Immanuel's youth ministry exists to REACH all youth, to CONNECT them with other Christians, to help them GROW in their faith, and to CHALLENGE them to discover their ministry and HONOR God with their life.
For more information and upcoming events, contact Jolene Siebarth, DCE - Director of Youth Ministry at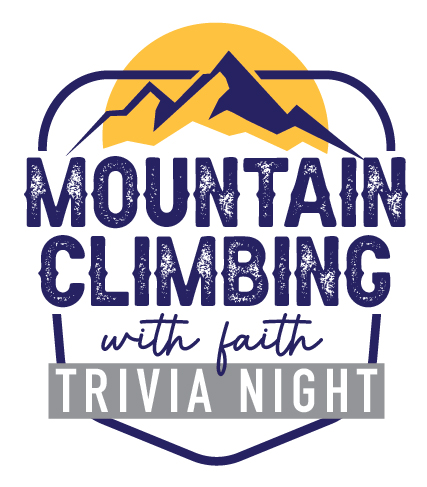 Mountain Climbing with Faith Trivia Night 2022
Saturday, September 17 in the Fellowship Hall
Doors Open at 6:00 p.m. Questions Begin at 6:30 p.m.
Cost: $200 per table ($207 if paid online) or $25 per person
8 people per table
Proceeds will support the Senior Youth heading to the 2023 Servant Event "Bringing Hope to the High Country" in the Mountains of North Carolina.
Theme: Travel
Dress up and decorate your table with your favorite travel destination. Prizes will be awarded for the table with the best decorations/costumes.
The evening will include 10 rounds of trivia (100 questions), prizes, fun and fellowship. You are invited to bring food, beverages (no adult beverages please) and decorations for your table!
Soda, water and iced tea will be provided for all tables. Mulligans, $1 games, 50-50, bonus rounds and prizes!
FALL SUNDAY MORNING EDUCATION
Registration is open now for all youth in grades 6-12 for Sunday school! Sign up below for your 6-12th grade youth.
College students!
We would love to stay in touch with you while you are away at school! If you have entered the job force or the military, we would love to know that as well. Please take a few moments and fill out this brief survey on where you are and what you are up to. Know your Immanuel family is praying for you!