Immanuel's youth ministry exists to REACH all youth, to CONNECT them with other Christians, to help them GROW in their faith, and to CHALLENGE them to discover their ministry and HONOR God with their life.
For more information and upcoming events, contact Jolene Siebarth, DCE - Director of Youth Ministry at jsiebarth@immanuelstcharles.org
Advent Dinners
 Dinners are hosted by Jr. Youth Ministry; free will donations will be accepted to support their activities. Menus are: 
December 7 - Pasta, Salad, Green Beans & Bread by 7th grade families 
December 14 - Sloppy Joes & Mac 'n Cheese by 6th grade families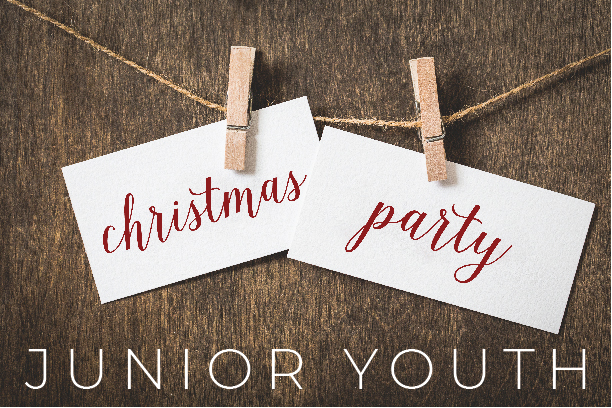 Junior Youth Christmas Party
Saturday, December 17 from 11:00 a.m. - 1:00 p.m.
Join us for the annual Christmas party! We will gather in the Fellowship Hall for games, food, contests and FUN! Please Bring a snack or dessert to share and a wrapped $5 gift to exchange. RSVP your teen by December 14 at: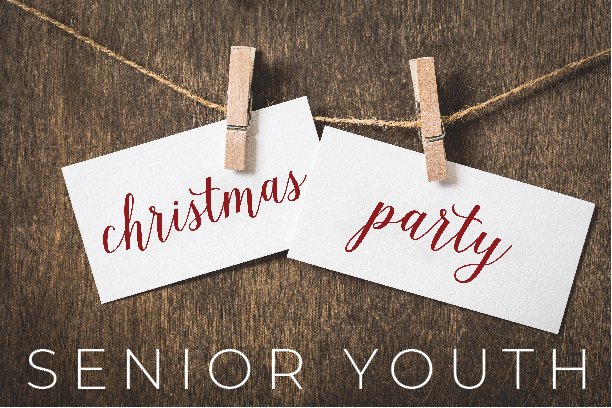 Senior Youth Christmas Party
When:  Sunday, December 18, 2022
Time:   4:30-7p.m.
Who:   Youth in grades 9-12 and friends!
What:  Join us for the annual Christmas party!  We will gather in the Fellowship Hall Lower Level and Youth Room for games, food, contests and FUN!
Theme:  It's a COMFY COZY CHRISTMAS!  Wear your favorite Ugly Christmas Sweater and Christmas Pj pants (or other comfy pants)
Bring:  A snack or dessert to share and a white elephant gift to exchange
Christmas Caroling
Grade 6-12 youth:  We are taking Sunday school on the road on December 18 for CHRISTMAS CAROLING! We will head to Cedarhurst to spread love and cheer with the residents there and then return to campus for donuts and hot chocolate.
This will take place from 9:30 - 10:30a.m. during the Sunday school hour.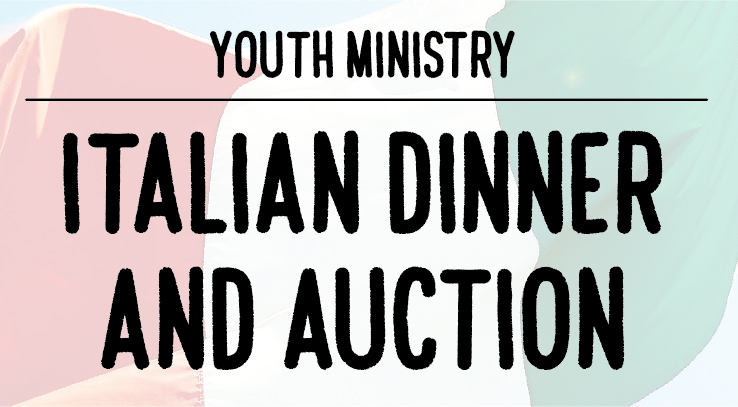 Italian Dinner and Auction
January 21, 2023 
The menu will include delicious pasta, salad and bread. The evening includes a silent auction as well as a dessert auction filled with tasty treats. Dinner/Auction benefits Youth Ministry. The dinner and auction tickets are $15 (plus fees) and the cost for carryout dinners only is $20 (plus fees).
Auction Items—If you have an item to donate (ie-tickets, gift cards, baskets, etc) or if you would like to donate an item to the dessert auction, please find a donation form in the Church Office. Thank you for your support of the 2023 High school Servant Event to North Carolina. 
College students!
We would love to stay in touch with you while you are away at school! If you have entered the job force or the military, we would love to know that as well. Please take a few moments and fill out this brief survey on where you are and what you are up to. Know your Immanuel family is praying for you!