Welcome to Immanuel Lutheran Church and School. Whether you are a new school family or visiting our church, we welcome you to the Immanuel family of believers. We strive to build connections and relationships with our members and find ways for our members be active and get involved in serving our church, school, our community and beyond.
Our Mission Statement is
Connect People with Jesus
Grow in Relationship with Christ
And Serve One Another in Love"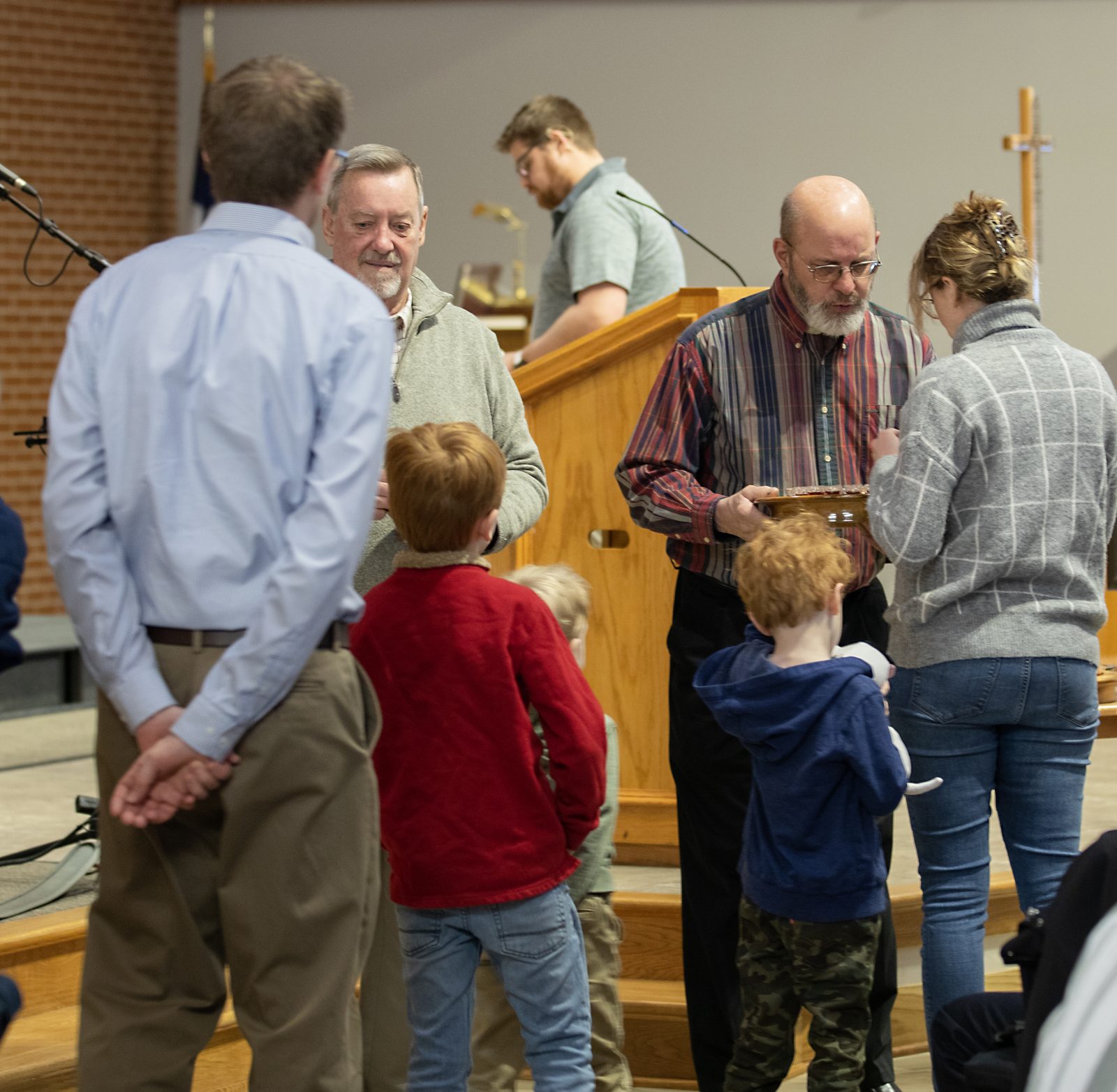 We invite everyone to join us at worship and grow in their relationship with Christ. We offer two types of worship services. In our main Sanctuary, we offer a traditional worship centered around the LCMS Lutheran Service Book series of liturgies and hymns. Our Fellowship Hall offers contemporary worship using variations of Lutheran Worship liturgies enhanced praise and worship band on Sunday mornings. Occasionally services are enhanced with both school and adult choirs, handbells and orchestra performances. When you're at worship, be sure to fill out a visitor card in the Sanctuary or the maroon attendance book in the aisles in the Fellowship Hall.
Worship Service Times and Locations
At Immanuel we offer five worship services over three days in two locations:
Saturday Night:
5:00 p.m. - Fellowship Hall
Communion precedes 2nd and 4th Sunday

Sunday Morning:
8:00 a.m. - Sanctuary
Communion on 1st and 3rd Sunday
9:30 a.m. - Sanctuary
Communion on 1st and 3rd Sunday
10:45 a.m. - Fellowship Hall
Communion on 2nd and 4th Sunday

Monday Night:
6:30 p.m. - Sanctuary
Communion follows 1st and 3rd Sunday

Interested in taking the next steps?
Our Starting Point class is how you can move from visitor to active member. This eight week course is a Bible-based overview of the chief teachings of the Christian faith as they are taught in the Lutheran Church.
In this course we pray you would: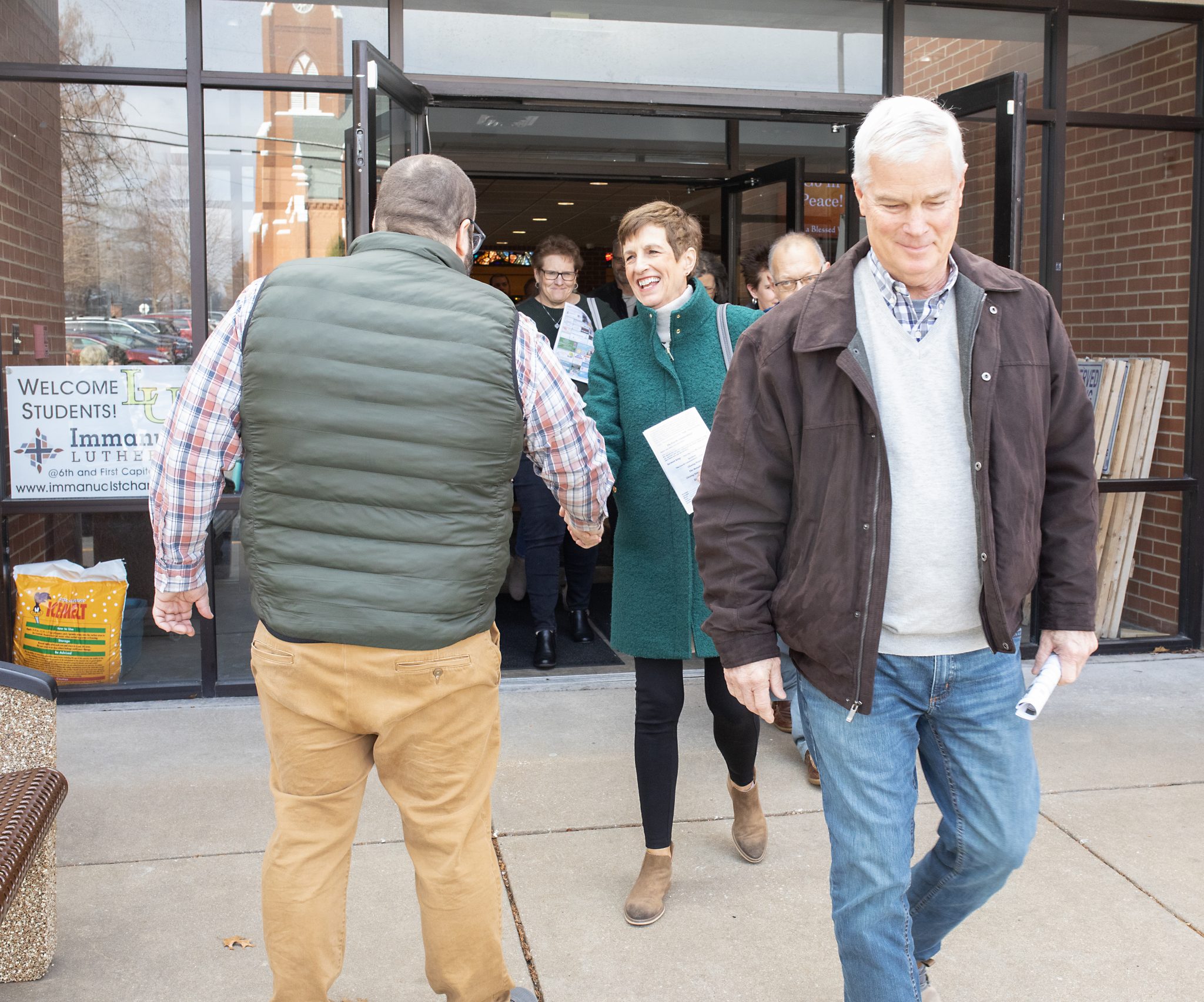 After completing the Starting Point series, you have the option to become a member of Immanuel Lutheran Church. If you have any questions, please free to call the church office at 636-946-2656 or email bkeiser@immanuelstcharles.org