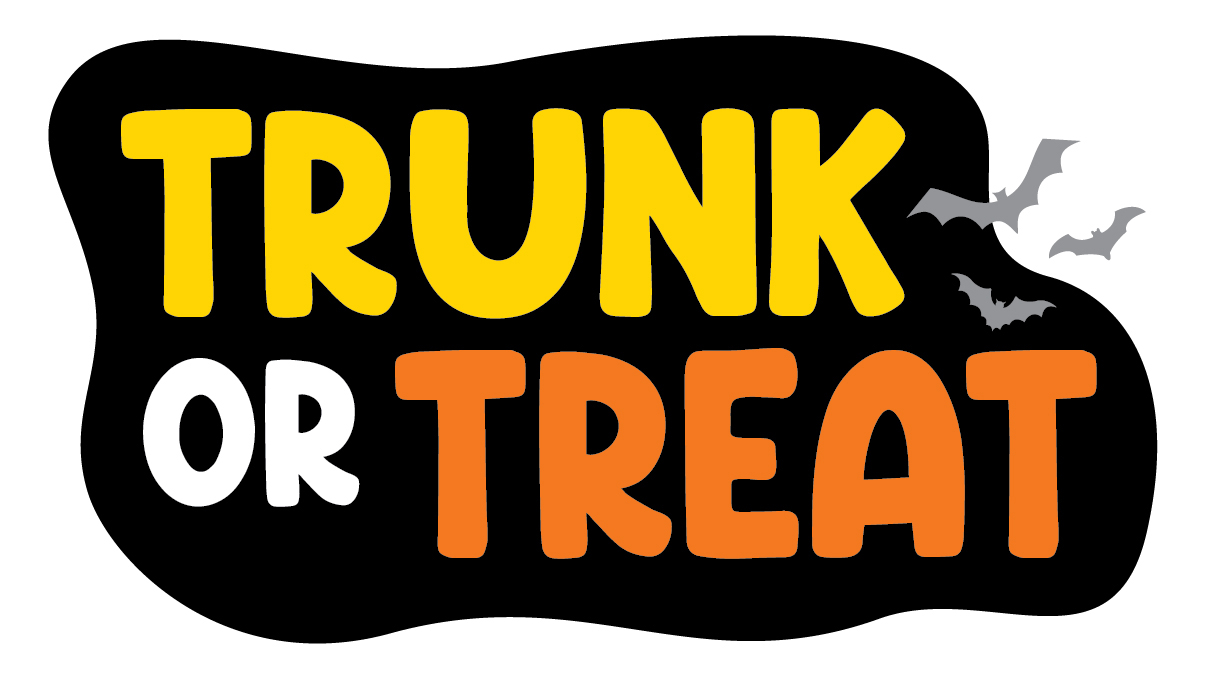 Trunk or Treat - Sunday, October 22
4:00 - 6:00 p.m.
in the Main Parking lot
Free to attend!
Everyone is welcome - school families, church members and the community!
Trunk or treating!
Free hot dogs!
Candy!
Devotions with prizes!
Popcorn!
Bouncy houses!
Dress up and come out  for lots of spooky fun!
(no scary costumes, please)
No parking on the main parking lot, please park on the streets.
Volunteers are Needed!
We need volunteers to make Trunk or Treat a success! We need people to decorate their trunks, supervise the bouncy houses, serve popcorn, set up and clean up. If you can serve, please sign up below!