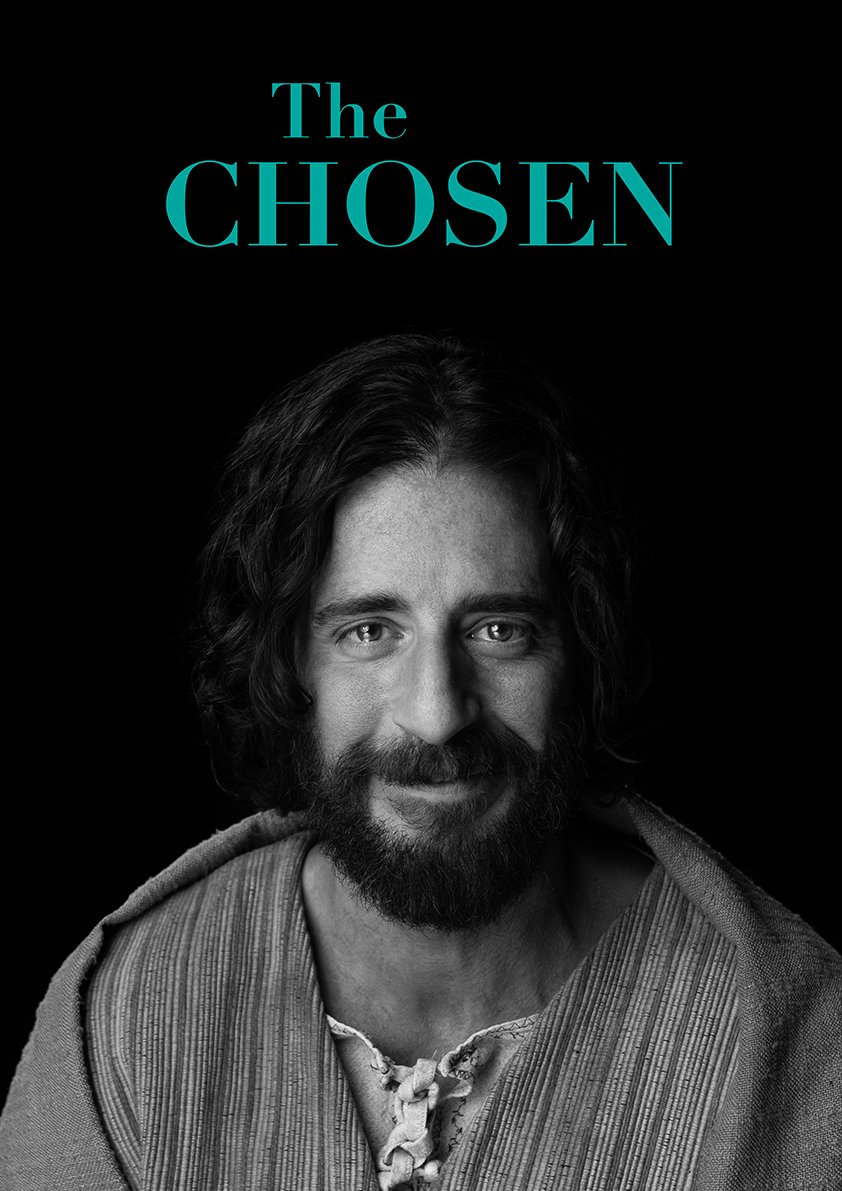 Our Bible Study based on the mini-series, The Chosen, about the life of and times of Jesus, meets on Tuesdays at 7:00 p.m. via Google Meet.
Please watch each episode before the Bible Study, if able. You can download The Chosen app (on the
App Store
or
Google Play
) on your phone to watch for free or watch it on Faith Channel.
FaithChannel.com
is now live on Apple TV, Roku, Android TV's, Amazon Fire and more. Visit their website or download the FaithChannel App. We hope this will be a springboard into the life and times of Christ, and that you can join us.