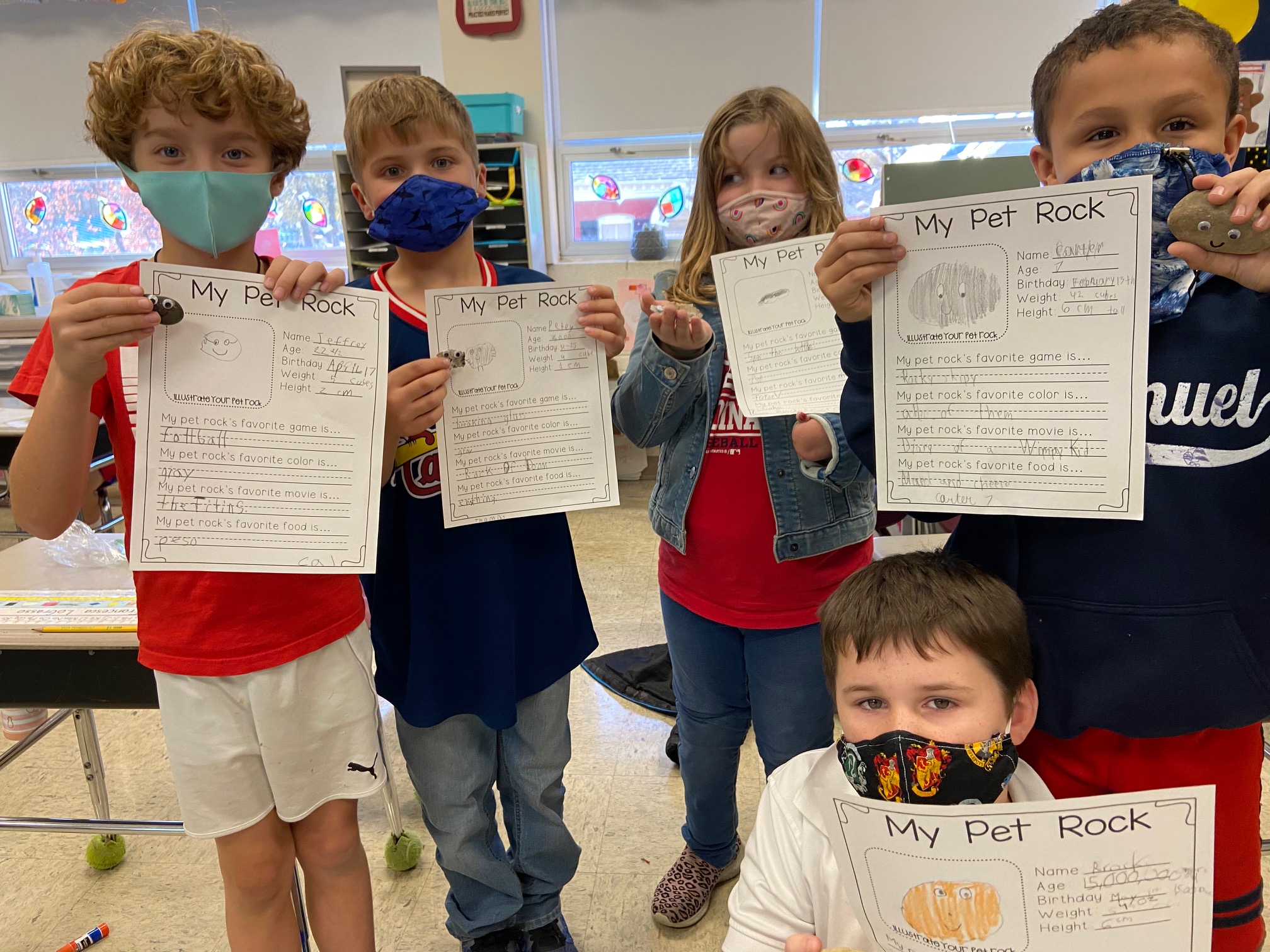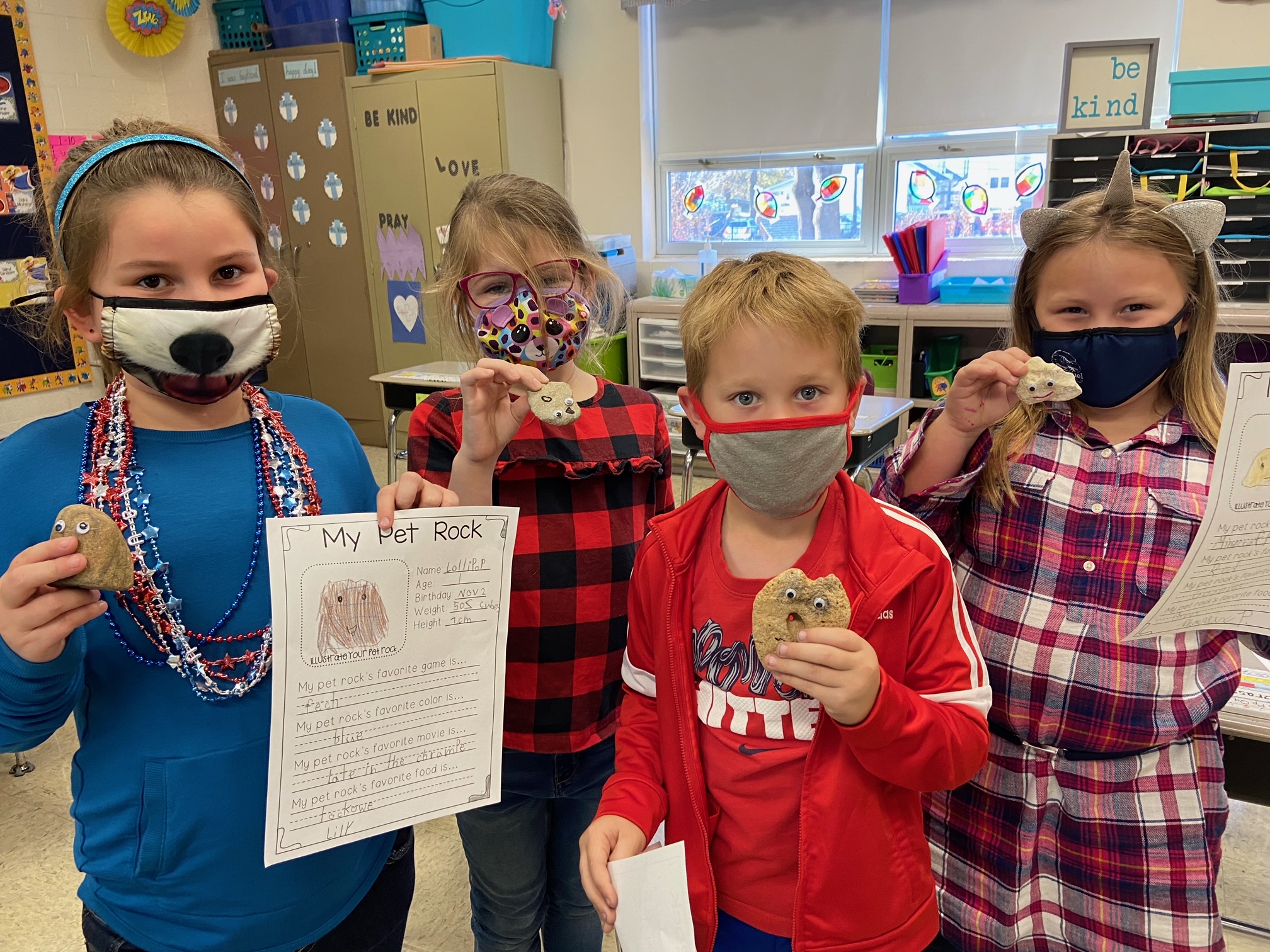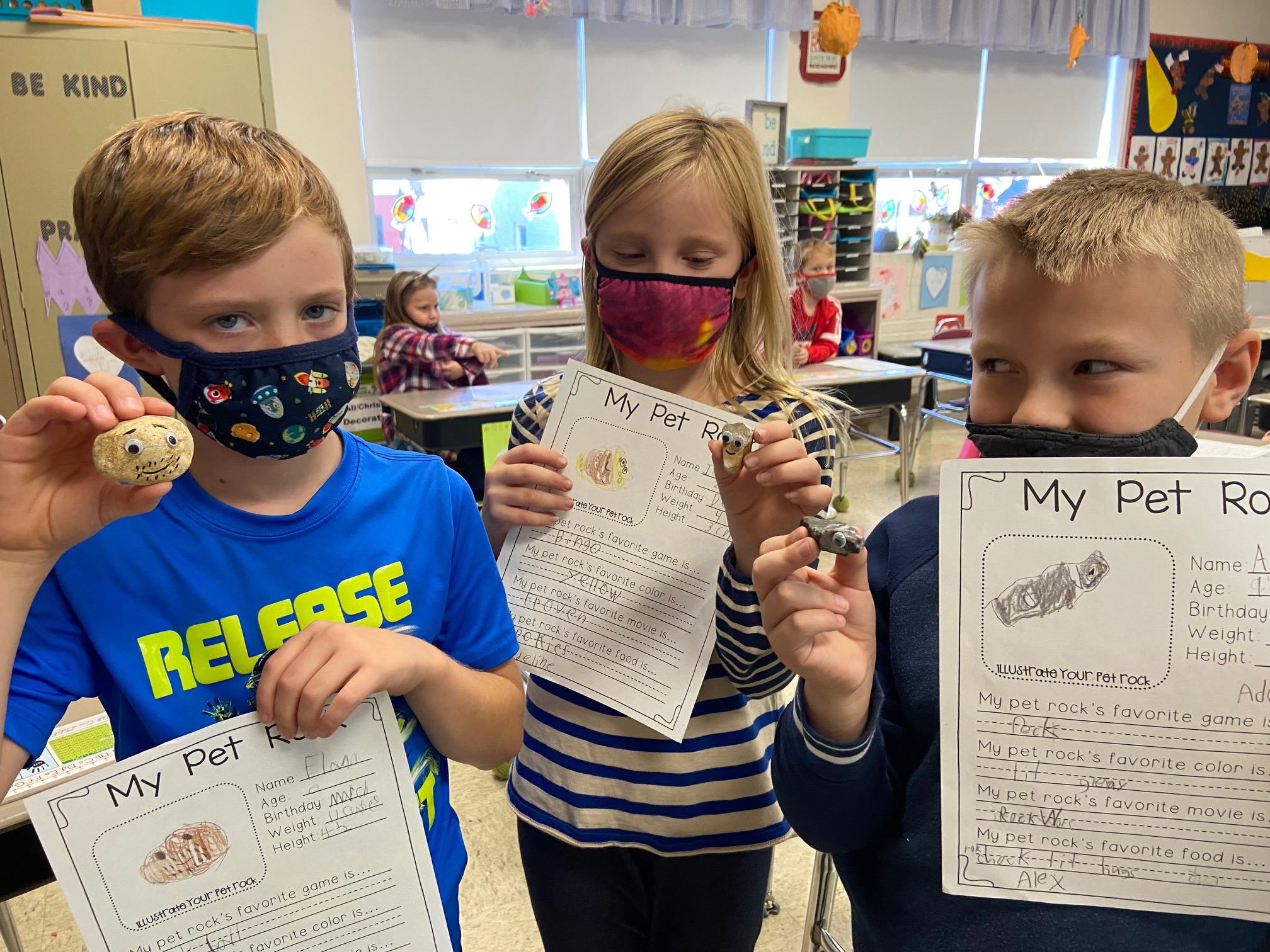 "The steadfast love of the Lord never ceases; His mercies never come to an end; they are new every morning; great is your faithfulness." Lamentations 3:22-23.
I am Sara Scheller, and I am a second grade teacher. Many of you may remember me from when I taught first grade at Immanuel from 2013-2017. From 2017-2020, my family and I lived in Bakersfield, California, where my husband Brian and I served at St. John's Lutheran Church and School. While we enjoyed many trips to Disneyland, it is a joy and blessing to be back serving at Immanuel!
I have had so many people comment on how awful it must be to be a teacher right now and how different everything must be. Well, yes, while some things are very different and we have new challenges almost daily, I have often been reminded of the steadfast love of our Lord. I have taken comfort in the assurance that Jesus Christ is the same yesterday and today and forever and have had the opportunity to share this truth many times! 
Yes, things are different. We wear masks, we do not do many partner activities, we do not share materials, and we wash and sanitize our hands A LOT! But, many, many things are the same. The students still get excited for recess and kickball; they still ask endless questions about strange insects and venomous snakes; there are still art projects and Daily 5 (ask a 2nd grader!); lunch is still a favorite time of day; and friendships still abound! If you ask a second grader about school, they likely won't mention masks and social distancing but they will tell you that they are learning about rocks in science and are reading fairy tales and folk tales in reading. They will tell you how Mrs. Scheller thought their brains would surely explode when they learned to add 2 and 3-digit numbers! They will still say recess is the best time of day but so is Jesus time.
I have been reminded of God's faithfulness and steadfast love throughout this school year. "There is nothing new under the sun" (Ecclesiastes 1:9) has actually been a comfort to me. God knows what we are going through. He's "been there, done that" before and He is holding us in the never-changing hands. Every single day I am at school with my Super Second Graders is another day to experience the new mercies God has for me each morning!
In our STEADFAST God,
Sara Scheller