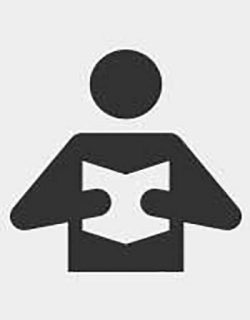 Experience:
2018 – Present Technology Coach and STEAM Coordinator at Immanuel Lutheran School
School librarian 2014 – 2018
Substitute teacher 2016 – 2018
TA Washington University 2005 – 2007
2 Years as a St. Louis Science Center Camp counselor
3 Years Magic House Educator

Degree(s):
MSA Embry-Riddle Aeronautical University 2008
BS in Psychology Washington University in St. Louis 2007
Interests:
I am passionate about spending time with my family adventuring and exploring the outdoors with them as much as I can. I enjoy reading, cooking and hiking.

Philosophy of Teaching:
I believe in showing students God's design of the world around us. I want to teach them to create as we were formed in the image of the Great Creator.  I believe that learning takes place throughout life and beyond the classroom walls.  I use a project-based system of inquiry to engage the students on different dynamic levels and learning styles.
Classroom Goals:
First and foremost that they are loved. By God and the Immanuel Community. Secondly to equip the students for their journey ahead and teach them to be problem solvers. I want them to know that challenges, obstacles, set-backs and "failures" are only a building block on their path to success. I hope all my students will be passionate lifelong learners who boldly pursue truth and information.