From its beginning in 1847, the members of Immanuel Lutheran Church wanted to provide a quality Christian education for their children. Immanuel Lutheran School was the fulfillment of that dream when the school was opened in the fall of 1848. The first classes were held in a portion of a building (a mill) on South Main Street, St. Charles.
The school has remained in continuous operation since that time. During that span, thousands of boys and girls have received a Christian education at the feet of dedicated Christian teachers.
Several thousand of Immanuel's graduates have gone on to become pillars of our society and leaders in our community, state, and nation. Many have become teachers, engineers, pastors, lawyers, state legislators, farmers, factory workers, housewives, nurses, doctors, dentists, veterinarians, and active in other professions.
In September of 1992, President George Bush and the United States Department of Education recognized the outstanding quality of education offered at Immanuel by awarding the school "National Exemplary Elementary School" status. Immanuel was one of only 220 elementary schools; public, private, or parochial, out of 85,000 nationwide, to be given this prestigious recognition.
In 1997 the congregation undertook a major building program which included the expansion and renovation of the school providing outstanding facilities for the education of children.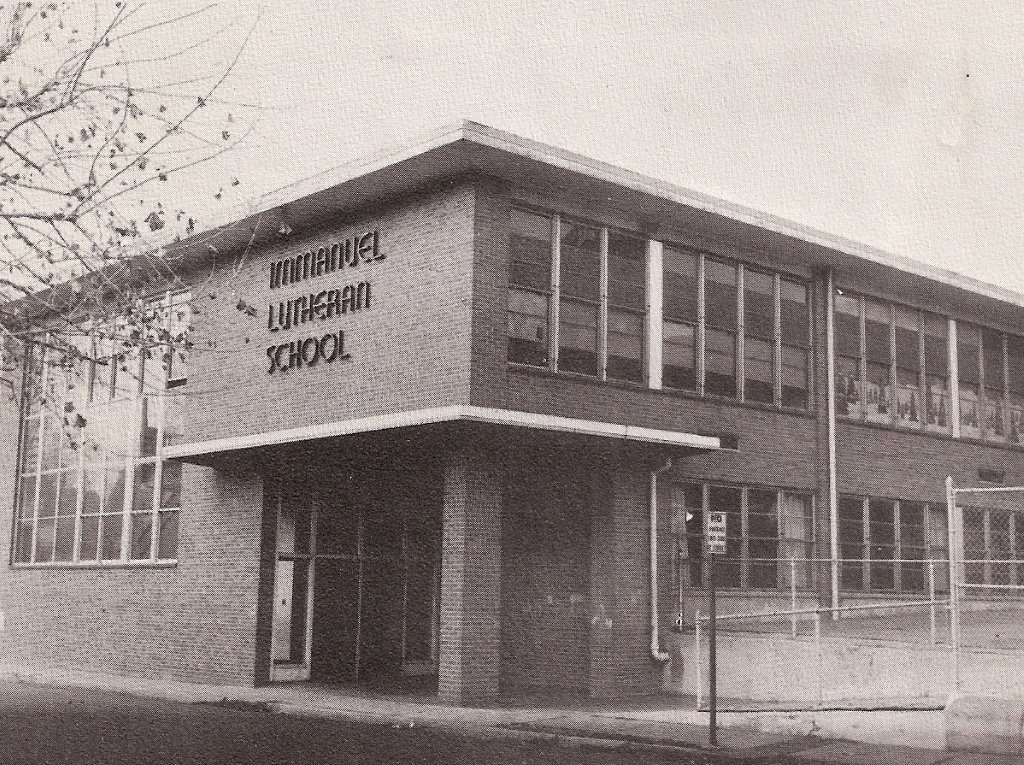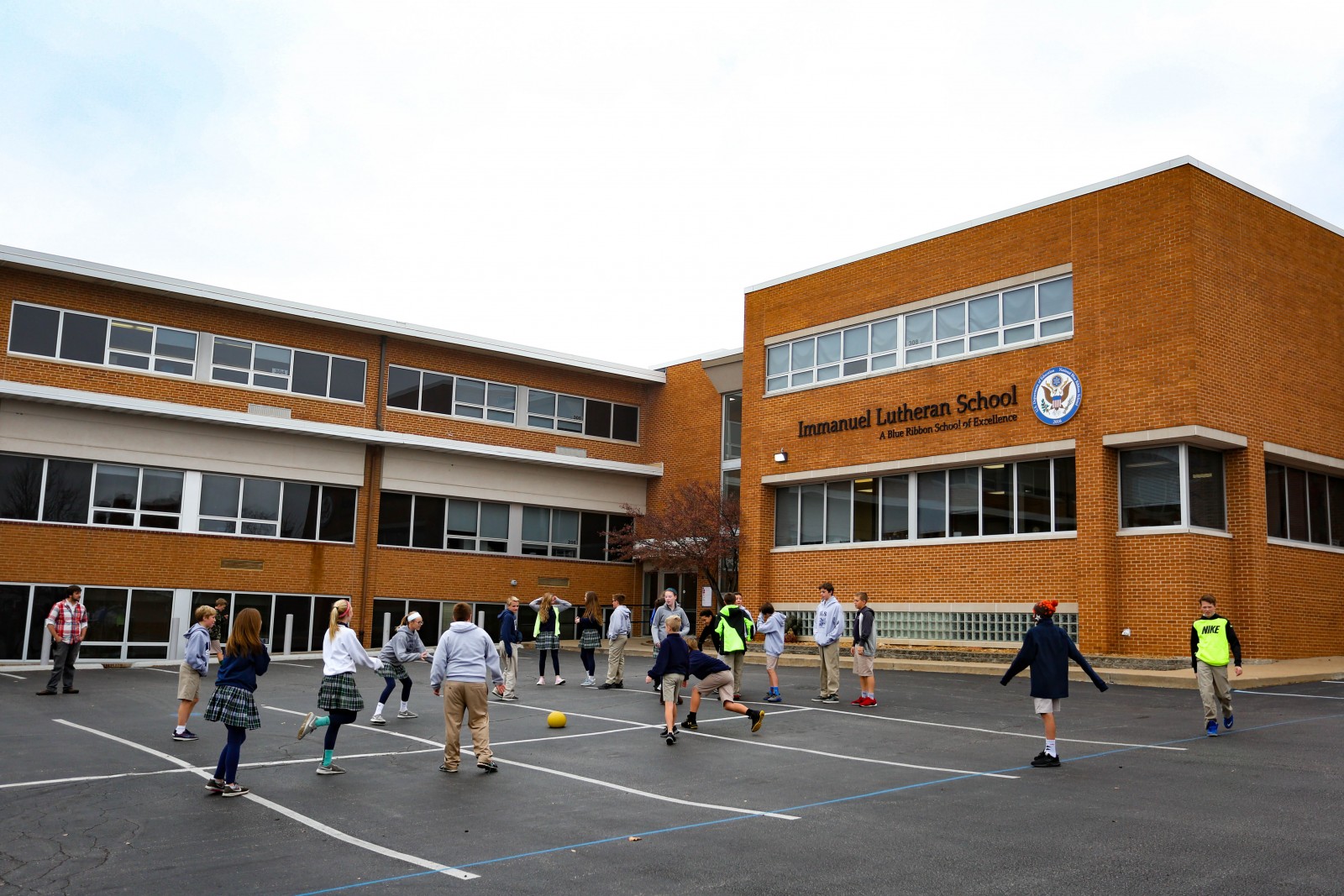 Immanuel School has grown to an enrollment of over 500 students in preschool through grade 8. There are 2-3 classes in each grade level.
Today, Immanuel continues to provide its children, and many from the community, with an education that is Christ-centered and stresses the morals and values consistent with our heritage.
For the many blessings that Immanuel, and our students, have received over these years, we thank God and give honor and glory to Him alone.