Girls Volleyball
5th - 8th Grade
Soccer
Boys and Girls
P4 - 8th Grade
Boys Cross Country
K - 8th Grade
Girls Cross Country
K - 8th Grade
Boys Basketball
5th - 8th Grade
Girls Basketball
5th - 8th Grade
Cheerleading
Girls
6th - 8th Grade
Boys Track
5th - 8th Grade
Girls Track
5th - 8th Grade
Boys Volleyball
7th - 8th Grade
Boys Golf
5th - 8th Grade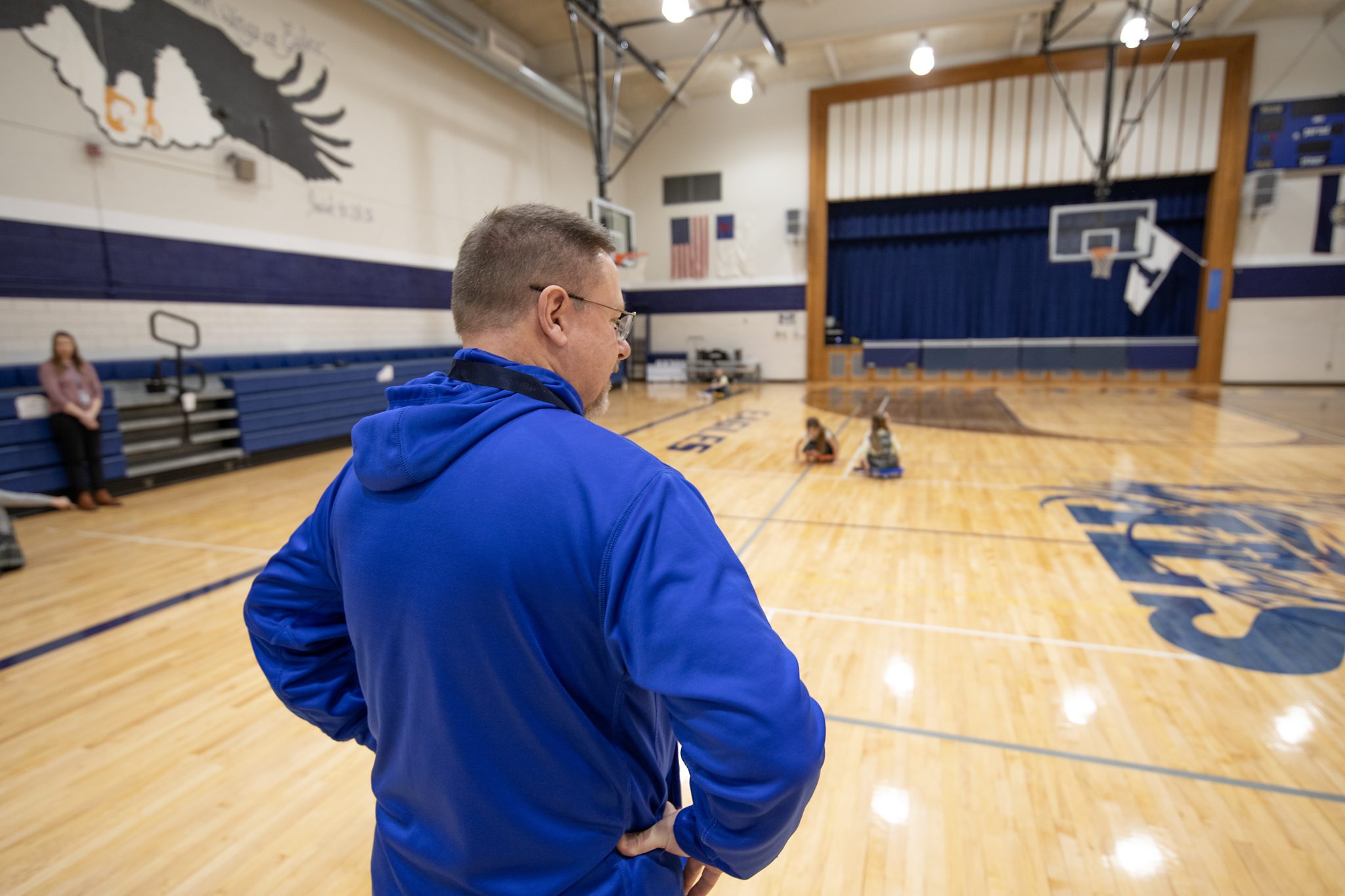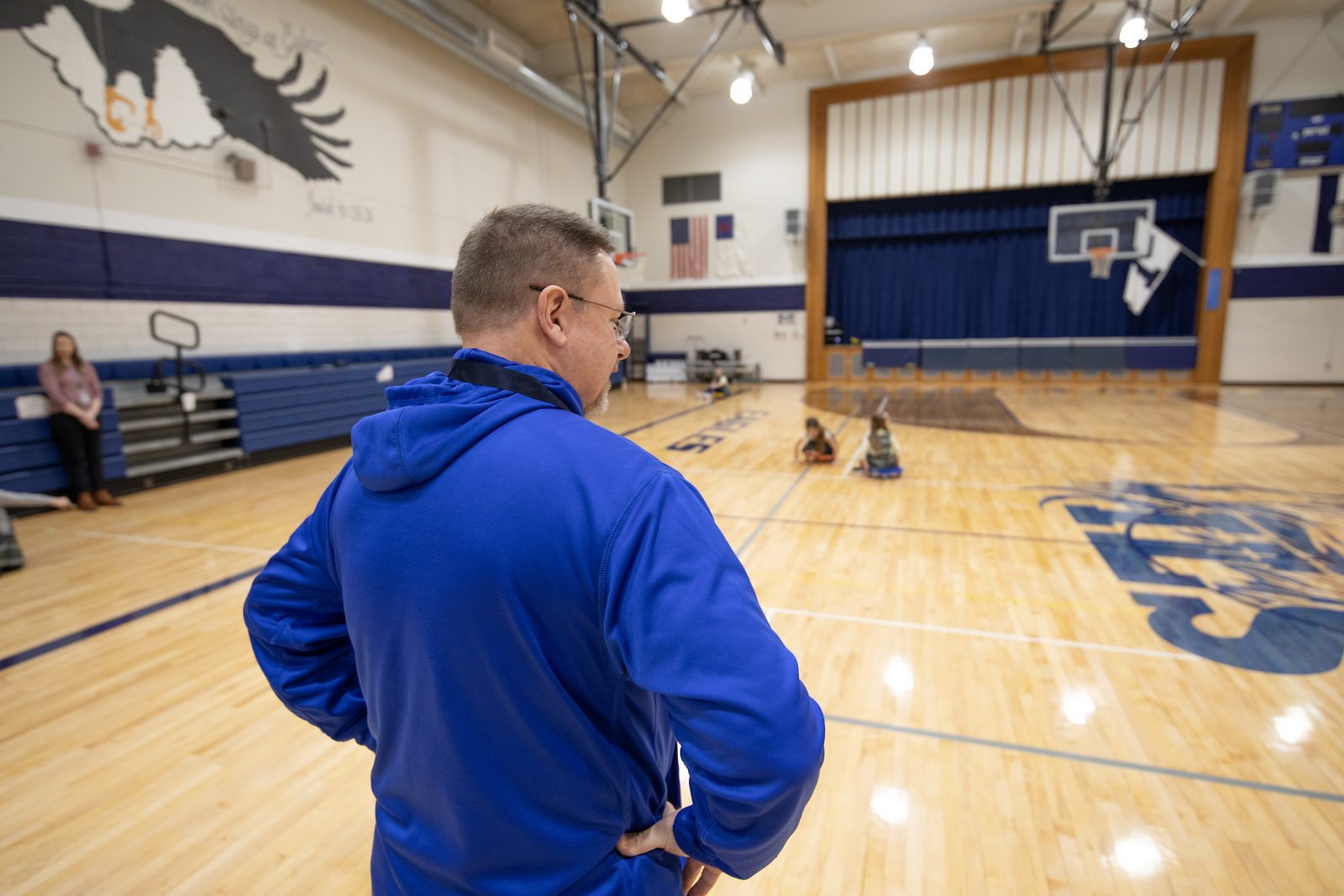 IMMANUEL ATHLETIC ASSOCIATION
The Immanuel Athletic Association is a volunteer organization designed to support and assist Immanuel Lutheran School in achieving the school's goals and objectives through athletics.
To achieve this purpose, the association seeks to:
Encourage parents to understand the needs of their children and the Immanuel Athletic programs.
Provide support for the success of our Immanuel Athletic program.
Promote school spirit, healthy competition and sportsmanship through participation between athletic teams, coaches and the athletes.
Membership in the Immanuel Athletic Association is open to all parents and/or guardians with a child/children enrolled in Immanuel Lutheran School.