Located in historic St Charles, Missouri, Immanuel Lutheran School is a Christian parochial school with grades Preschool 2 through Grade 8 and is part of the mission activity of Immanuel Lutheran Church. For 175 years (established in 1848), Immanuel Lutheran School has been a continuous and significant educational resource in our community.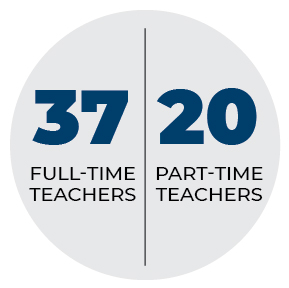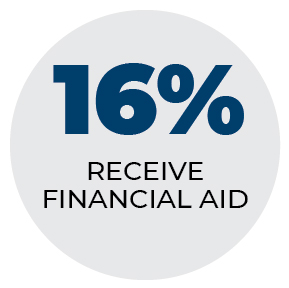 Take a peek inside our school...

EDUCATION
Immanuel Lutheran School exists to provide an excellent educational opportunity in a Christ-centered environment helping children grow in their relationship with Jesus Christ. We believe that parents, educators, and students share the responsibility to foster a climate in which students can achieve their highest levels of academic performance while developing their social and interpersonal skills needed to become responsible Christian members of society.
FAITH
The Lutheran faith is taught in religion classes and integrated into all subjects. To best develop the God given gifts and talents of each individual student, Immanuel Lutheran School is committed to high academic standards as well as excellence in teaching and learning. Achievement involves developing the ability to solve problems, participate actively in learning, and acquiring the basic skills to progress to higher levels of academic understanding. Immanuel Lutheran School maintains a Christian focus in every aspect of its operation.
COMMUNITY
The Immanuel Lutheran School community strives to develop individuals whose lives manifest God's grace and forgiveness at all times. We believe that faith in Jesus Christ as our Lord and Savior builds strong character and establishes a core value system that allows students to be confident, responsible, and cooperative so that they may deal with life's challenges and blessings. Parents, educators, and students of Immanuel Lutheran School are equipped and challenged to serve as intellectual and moral leaders in the community, demonstrating the ability to live and serve to God's glory.
Immanuel Lutheran School, St. Charles: A National Blue Ribbon School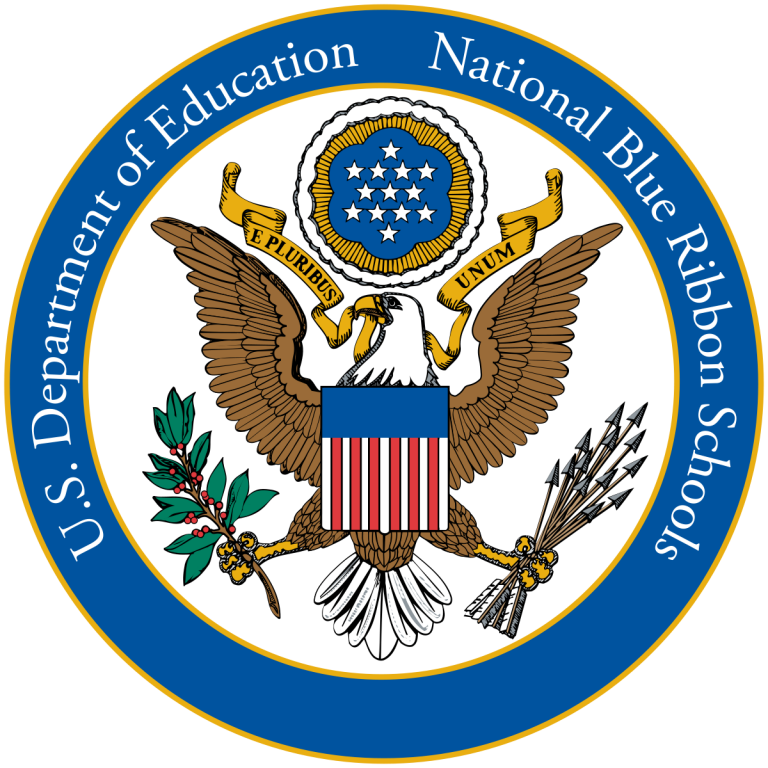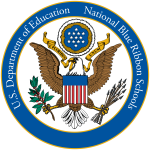 Immanuel Lutheran School St. Charles was named a national Blue Ribbon School of excellence by the U.S. Department of Education in 2016. Only 50 private schools were chosen in the entire U.S.
The National Blue Ribbon Schools Program honors public and private elementary, middle, and high schools where students achieve very high learning standards or are making notable improvements in closing the achievement gap. The award affirms the hard work of students, educators, families, and communities in creating safe and welcoming schools where students master challenging content. The National Blue Ribbon Schools flag gracing a school's building is a widely recognized symbol of exemplary teaching and learning. National Blue Ribbon Schools are an inspiration and a model for schools still striving for excellence.