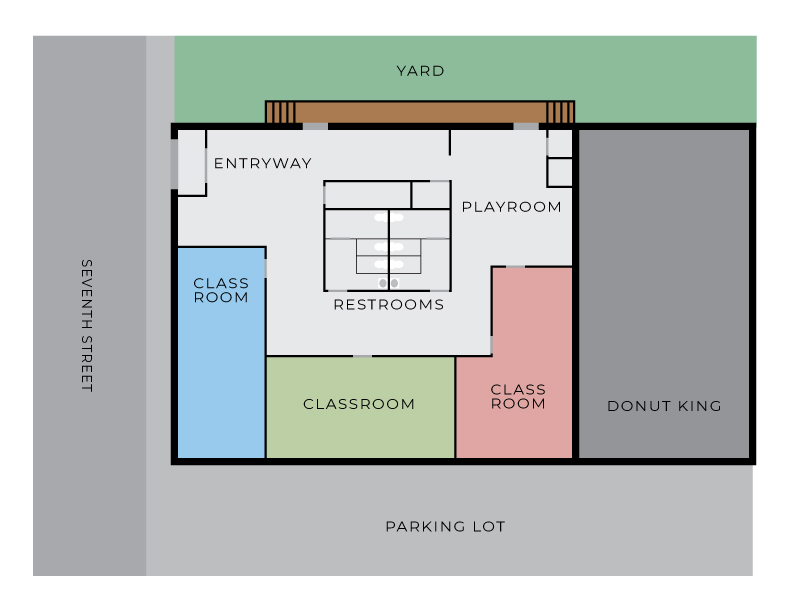 In 1986 Immanuel purchased the medical building at Seventh and Madison Streets in order to move the preschool program out of the main building because of the need for the upper grades expanding.  The Board of Trustees and volunteers converted the building in time for the next school year.  
Immanuel now needs to do the same with the old paint store as much as we have the skill to do it. Please sign up to volunteer with the form below or contact the church office.
We are planning to start work March 1. You will be contacted by email with the dates and times for the days we will be working.
Jim Droste has volunteered to oversee the project during the construction phase. When coming to work please bring any personal tools you may have.  
Thank you!