There is no need to state the obvious – 2020 was, and remains, a challenging year. Covid-19 has necessarily absorbed much of Immanuel's staff attention and energy. In March, the church and school staff adjusted plans, ensuring Immanuel ministries continued. A pivot to online and socially-distant education, worship, and Bible study methods quickly took place. The goal all along was to continued ministry.
Immanuel's facilities were largely empty starting in March. While lightly used at that time and unclear timing of when events would be back on campus, we made the decision to continue with facility improvement plans, with the expectation of a return to active on-campus ministries and education in the fall. I am happy to say that the campus is once again open and the new and refreshed spaces are already hosting events.
The largest of the construction projects was finishing the Fellowship Hall Lower Level. We now have approximately 12,000 sq. ft. of usable space, including three meeting rooms, new restrooms, Youth Room and game room, multi-purpose gathering space, coffee shop, and organized storage spaces. Dedication of the space took place on September 13. The transformation from January, when the lower level was an unorganized storage room for anything and everything, to September is amazing!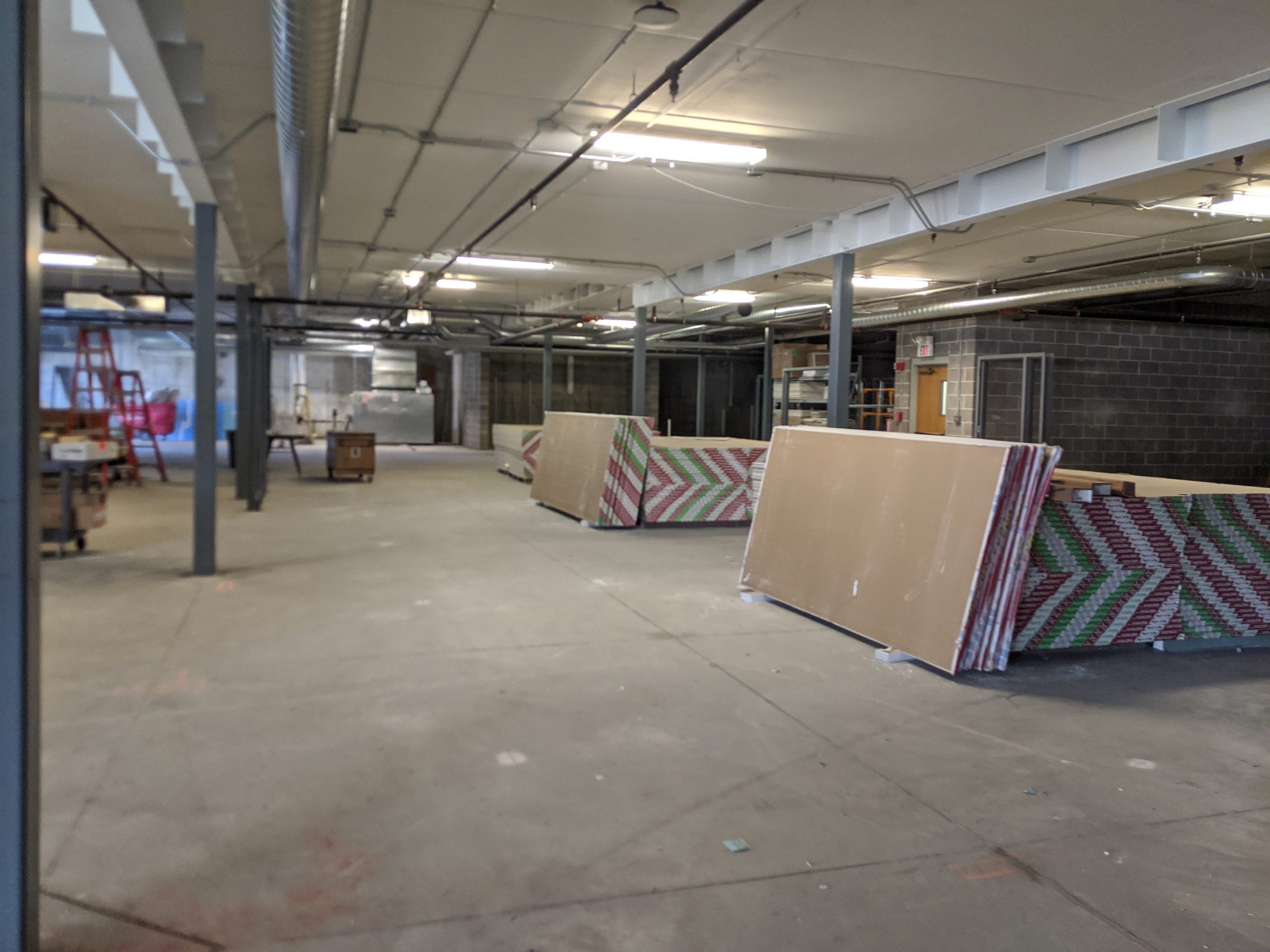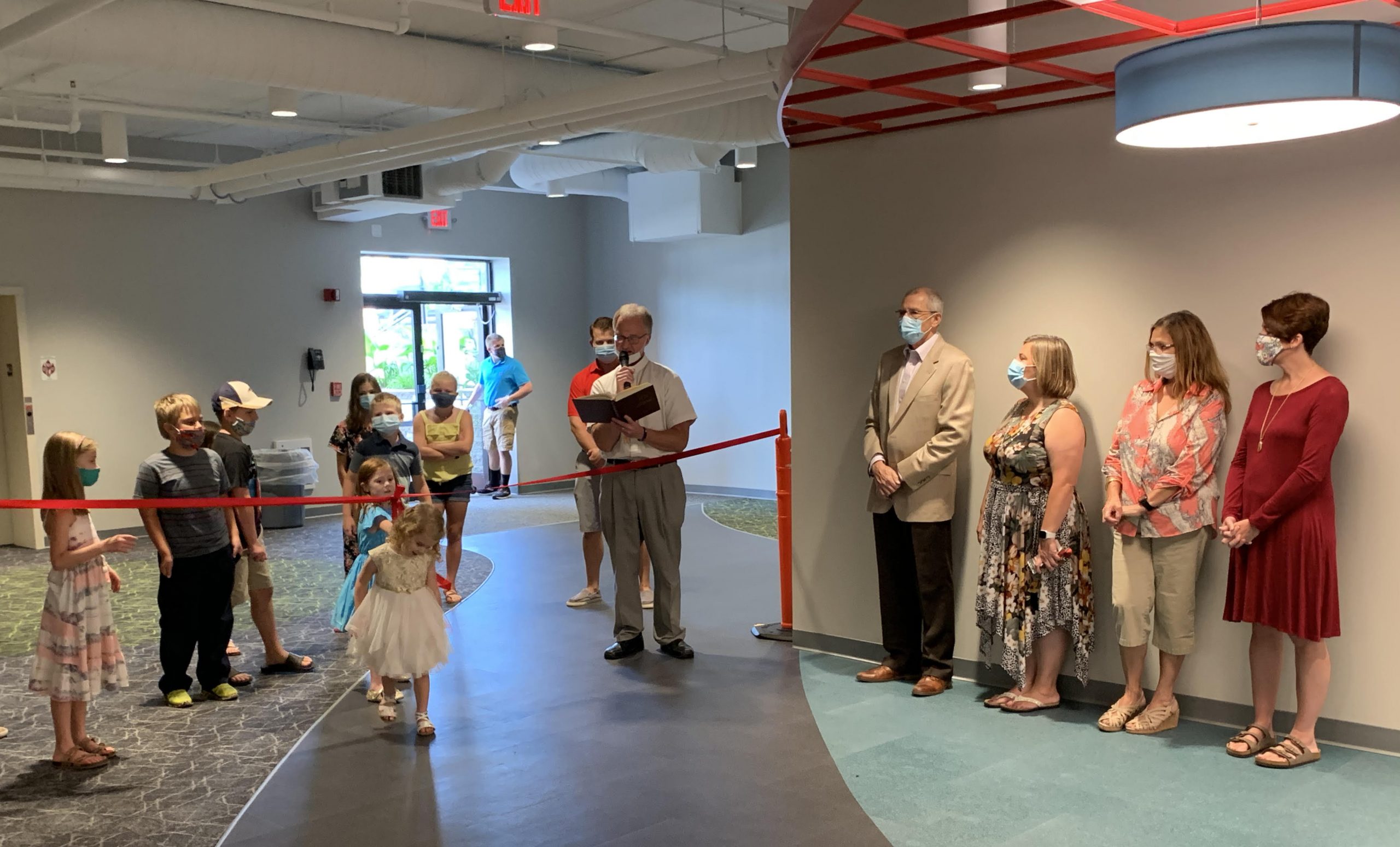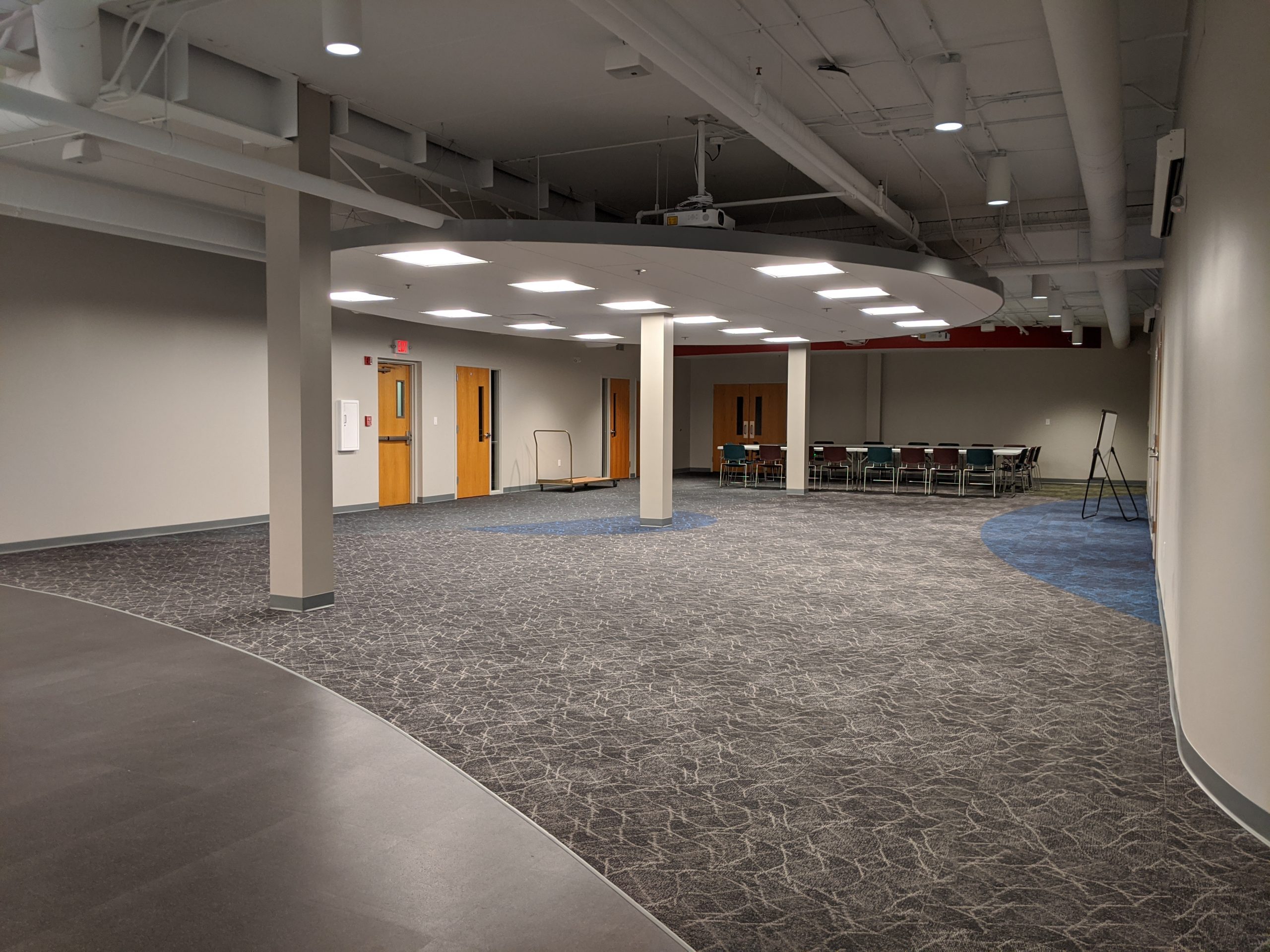 Fellowship Hall lower level construction was not the only project. New school programs and technology use meant the School building needed attention. To address new need, summer projects were kicked off to bring the Early Childhood entryway, hallway and bathrooms from the mid 1900's to the 2000's. Bathrooms fixtures were replaced, new energy efficient lights installed brightening the hallway, new floors were installed, new cubbies replaced the old, and everything received a new coat of paint.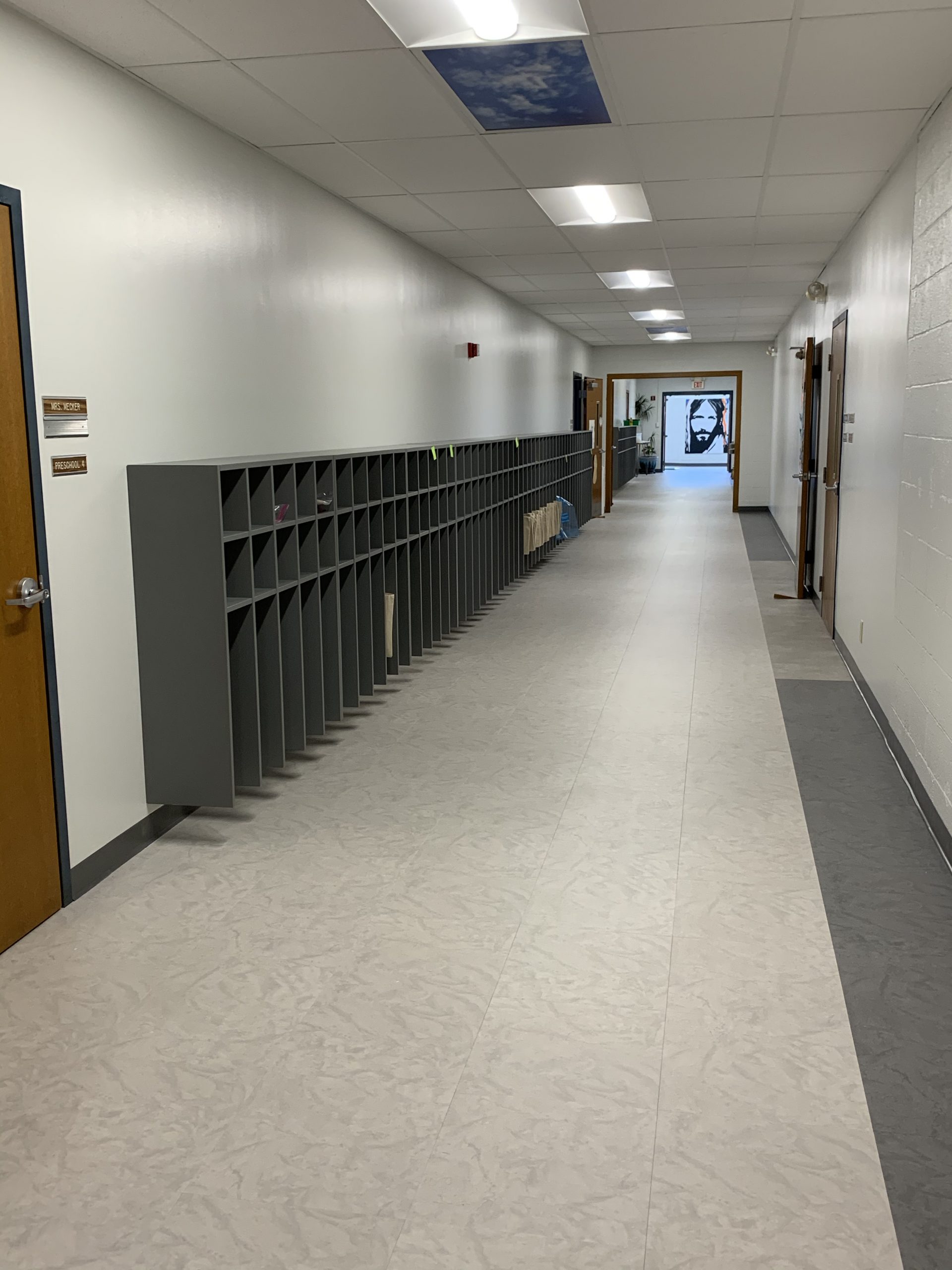 Growing school enrollment, the addition of a second Inspire class, and increasing technology instruction use resulted in the need to make changes. To address these needs, projects we kicked off projects to create needed new spaces. A Student Resource Center, including teacher office space, was created in the space occupied by the Computer Lab. The library was rearranged, allowing us to build a new Technology Lab to replace the repurposed Computer Lab.
While the pandemic forced many changes, one thing did not change - continuing, generous ministry support from Immanuel members. Support for not only day-to-day activities but also support for the long term, support for projects that allow us to meet the changing requirements of growing and changing ministries. The uncertainty in March meant it would have been easy to put all these projects on hold. We are blessed to be able to complete these projects, return to campus, and make use of the new and improved spaces.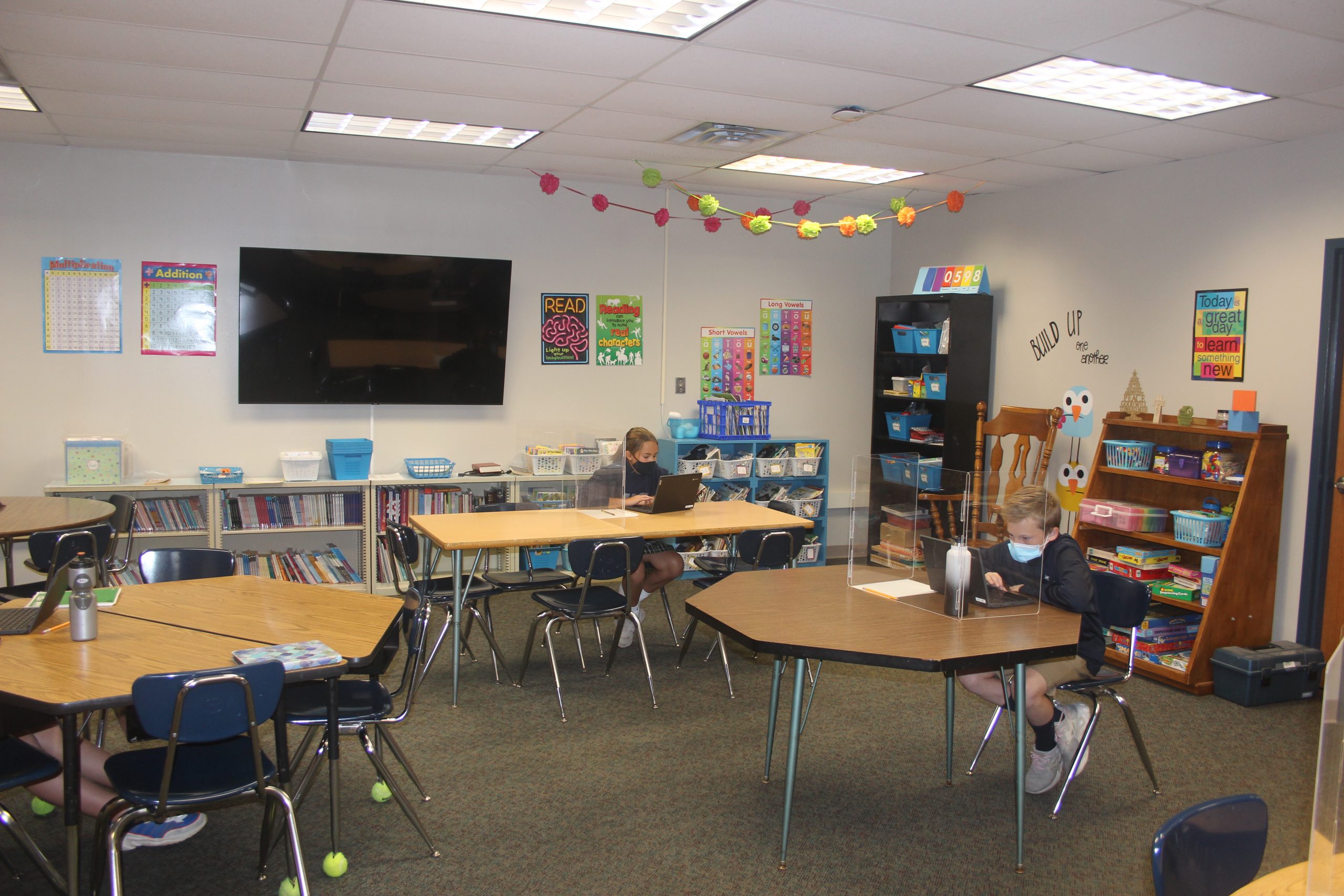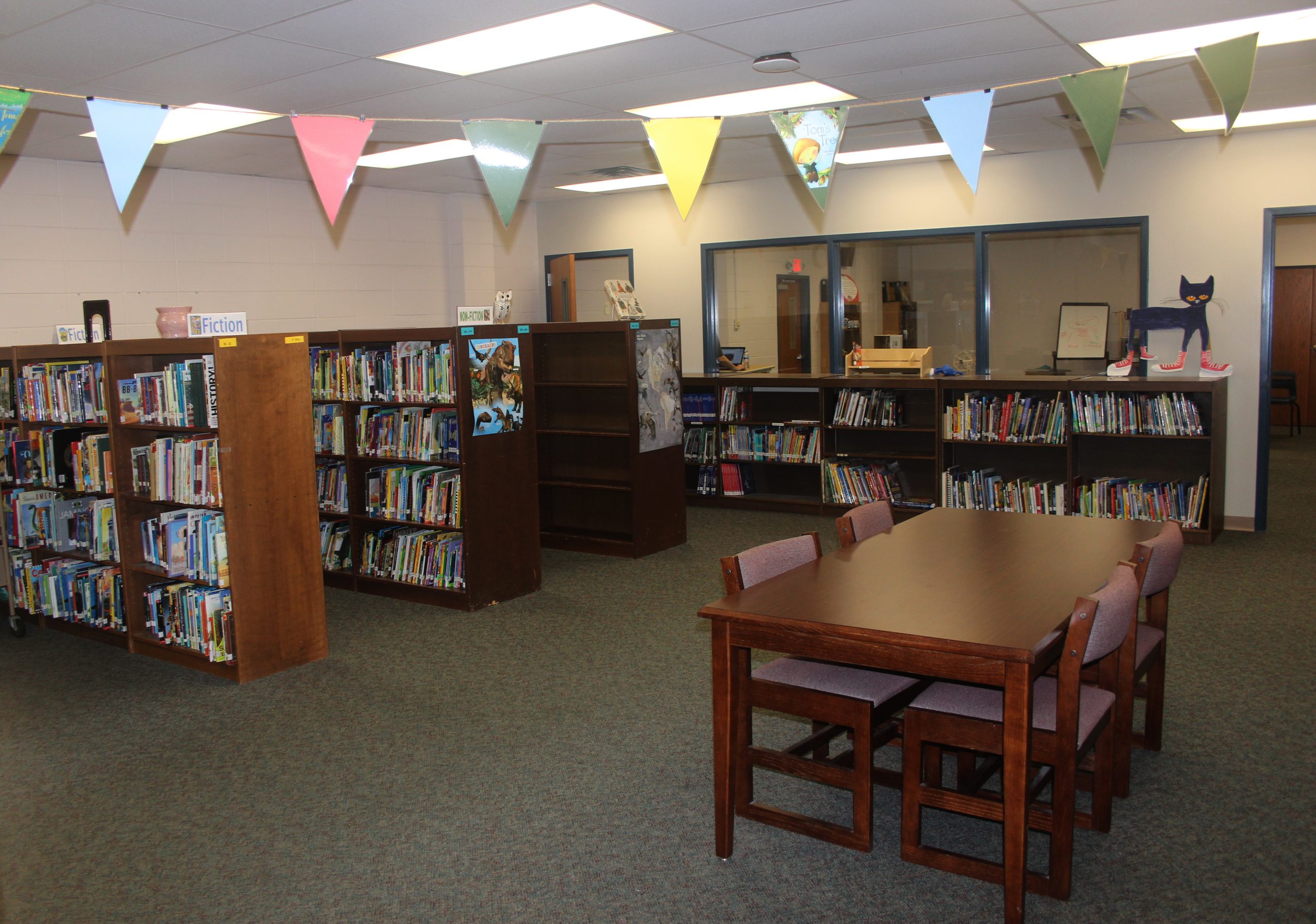 Completion of these projects does not mean the end of improvements, there is more to come. A SHINE project, refresh of the Fellowship Hall Upper Level was put on hold as the pandemic took hold. This project is once again active. Look for information on the restart of this project and several other new projects in the coming months.