Parade & Picnic Info
Our church and school parade and picnic will be Saturday, May 6 starting at 10:00 a.m. at Immanuel. The parade will depart Immanuel at 10:00 am, move north on 6th Street, right on Kingshighway, then left on W. Randolph and end at Blanchette Park (see below for parade route). The opening ceremony will begin after we arrive at the park—at approximately 10:30 a.m. The picnic will then take place at Blanchette Park with games, activities for kids and food! Our parade and picnic is open to our community, family and friends - feel free to invite others!
The theme for this year's event is: "Growing in Christ - for 175 Years!" We will again honor all Veterans with a chauffeured ride. If you have a convertible and are willing to drive a staff member, or you have a group (sports team, group or club, etc) that would like to participate in the parade, please call the church office.
Immanuel Lutheran Church and School is excited to announce this year's Grand Marshal of the Parade & Picnic is Mrs. Denise Ferber! Mrs. Ferber has been such an important part of Immanuel Lutheran, both School & Church, for so many years - even dating back to when she was a student herself!
With her retirement right around the corner at the end of this school year, we all hope she can enjoy some relaxation and sleeping in! Denise and Tim plan on traveling together and spending more time with their family. Don't worry, she still plans on helping out at Immanuel as much as possible and substituting when needed! She is also planning on enjoying some reading (for pleasure), sewing, crafting and becoming involved in other areas of ministry at Immanuel.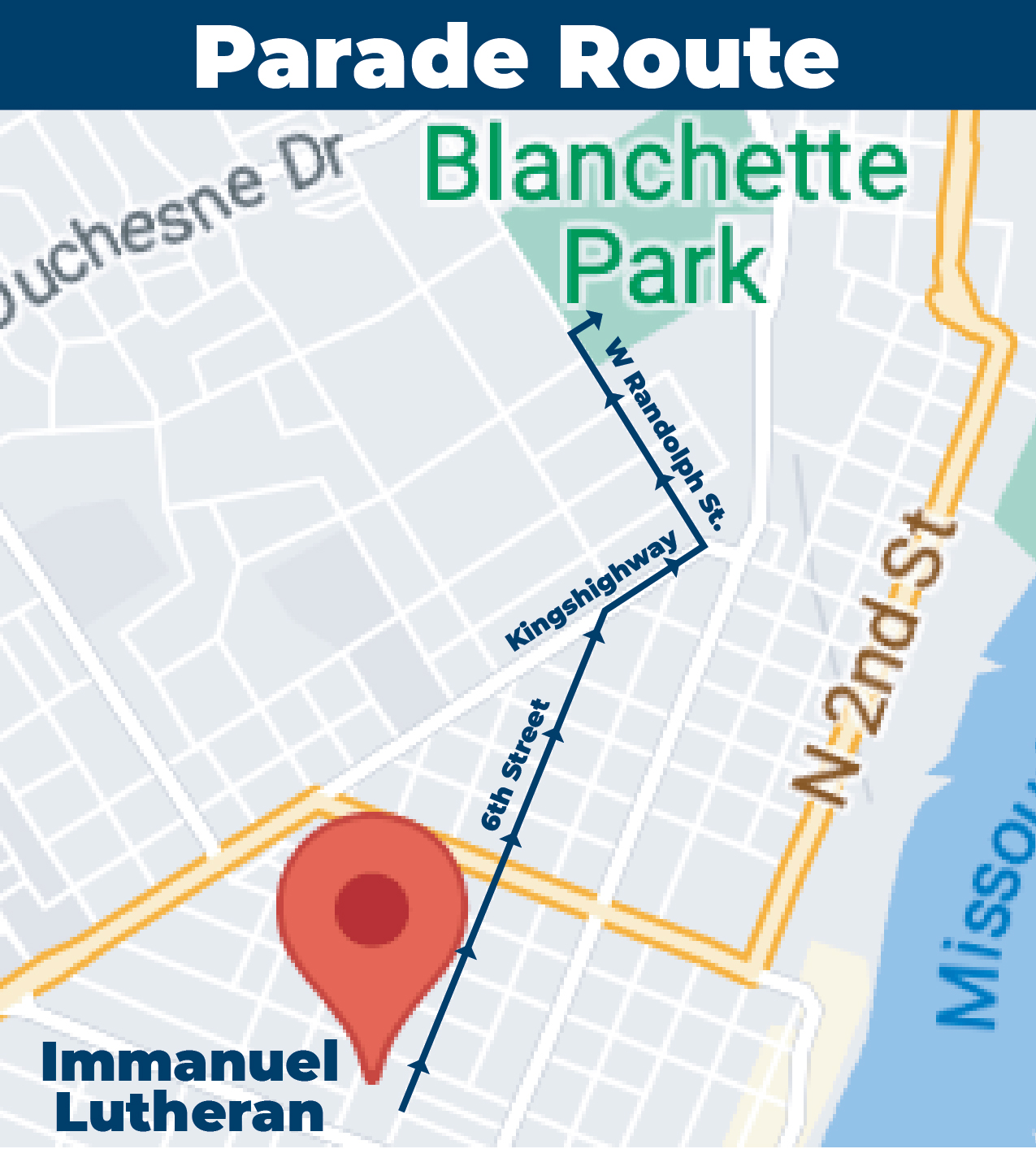 Picnic Activity Wristbands
Wristbands are now on sale (in lieu of tickets) for kid's picnic activities such as bouncy houses, slides and more (food, beverage, and the Cake Walk are not included.) Wristbands are $20 each (for 1st grade and older) for the first 2 wristbands, each additional wristband is $10. For children in Kindergarten and younger, wristbands are $10 each.
Please note, the cost of wristbands will be higher the day of the picnic.
Volunteer at the Picnic!
Help make this year's picnic great by volunteering to serve food and drinks and supervise activities and games. Please review the available slots at the link below and sign up!
Donate a Dessert!
Donate Desserts (Pies, Cakes, Cookies, Brownies, Cup Cakes, Rice Krispy Treats, etc).  Everyone loves homemade desserts, but we'll graciously accept store bought.
NOTE:  PLEASE LABEL DESSERTS THAT INCLUDE NUTS OR PEANUTS
Please bring desserts to Memorial Hall at Blanchette Park beginning Saturday, May 6th at 8:00AM.
Items Needed for Country Store at Picnic
Want to put your crafty talents to use? We are looking for donated, hand-crafted items to sell at the Country Store during the Immanuel Picnic. All Country Store proceeds go to support Immanuel. Ideas for items to donate include: baked goods, homemade jams/jelly, door-hangers, greeting cards, hand-sewn crafts, die-cut embellished items, or other creative things you can come up with! Items can be dropped off the day of the picnic or given to Nicole beforehand. Unsold items can be retrieved by the crafter after the picnic.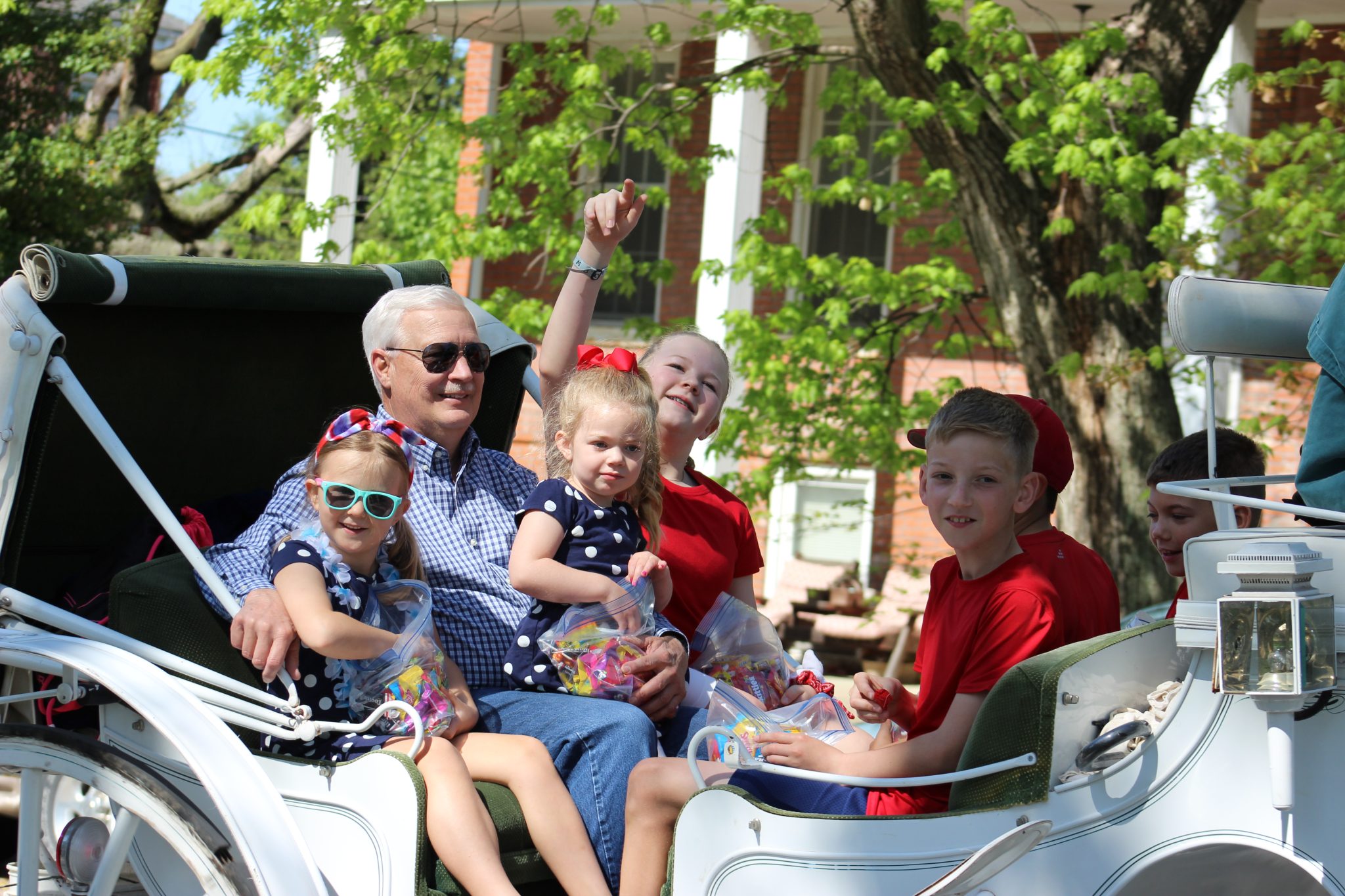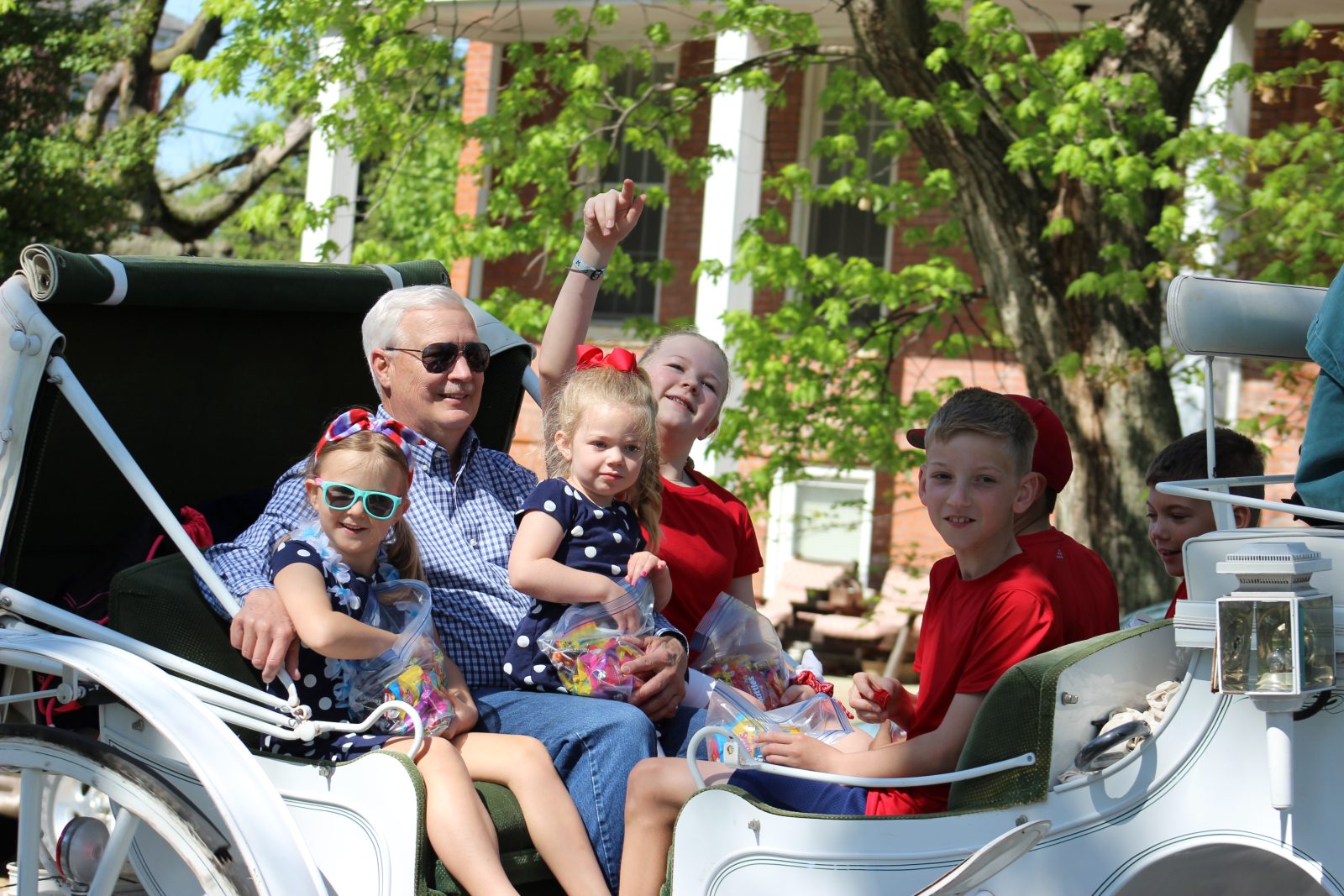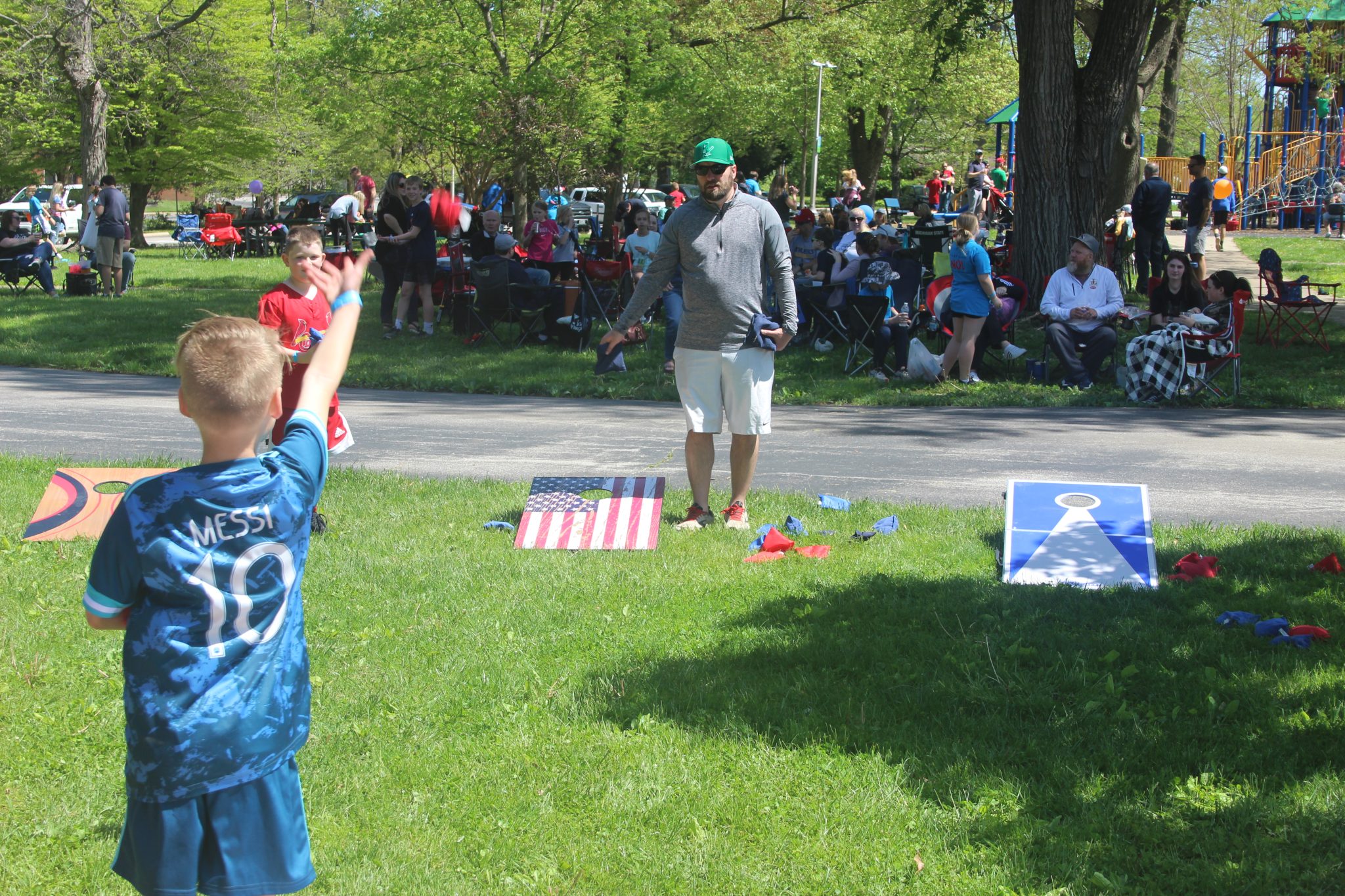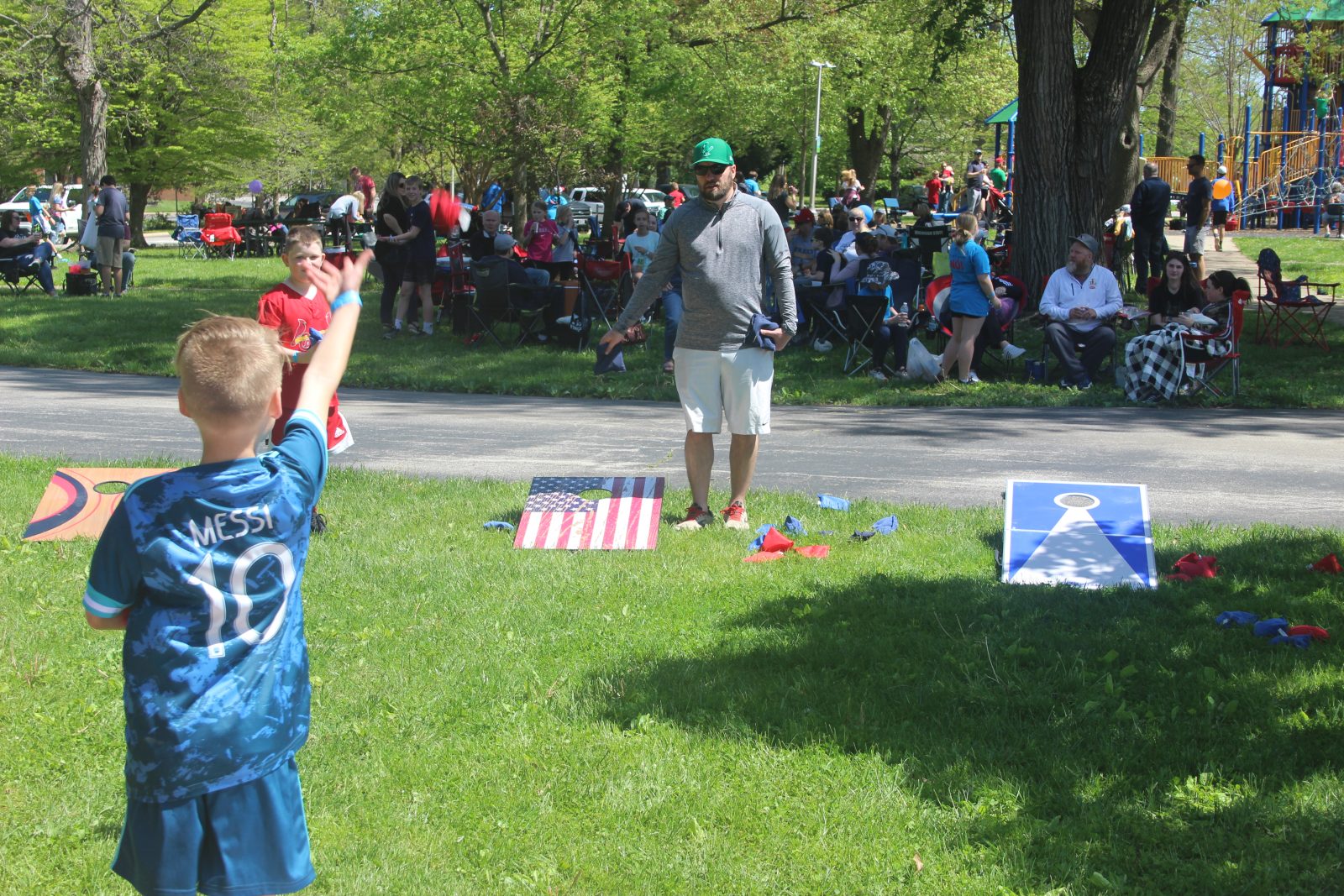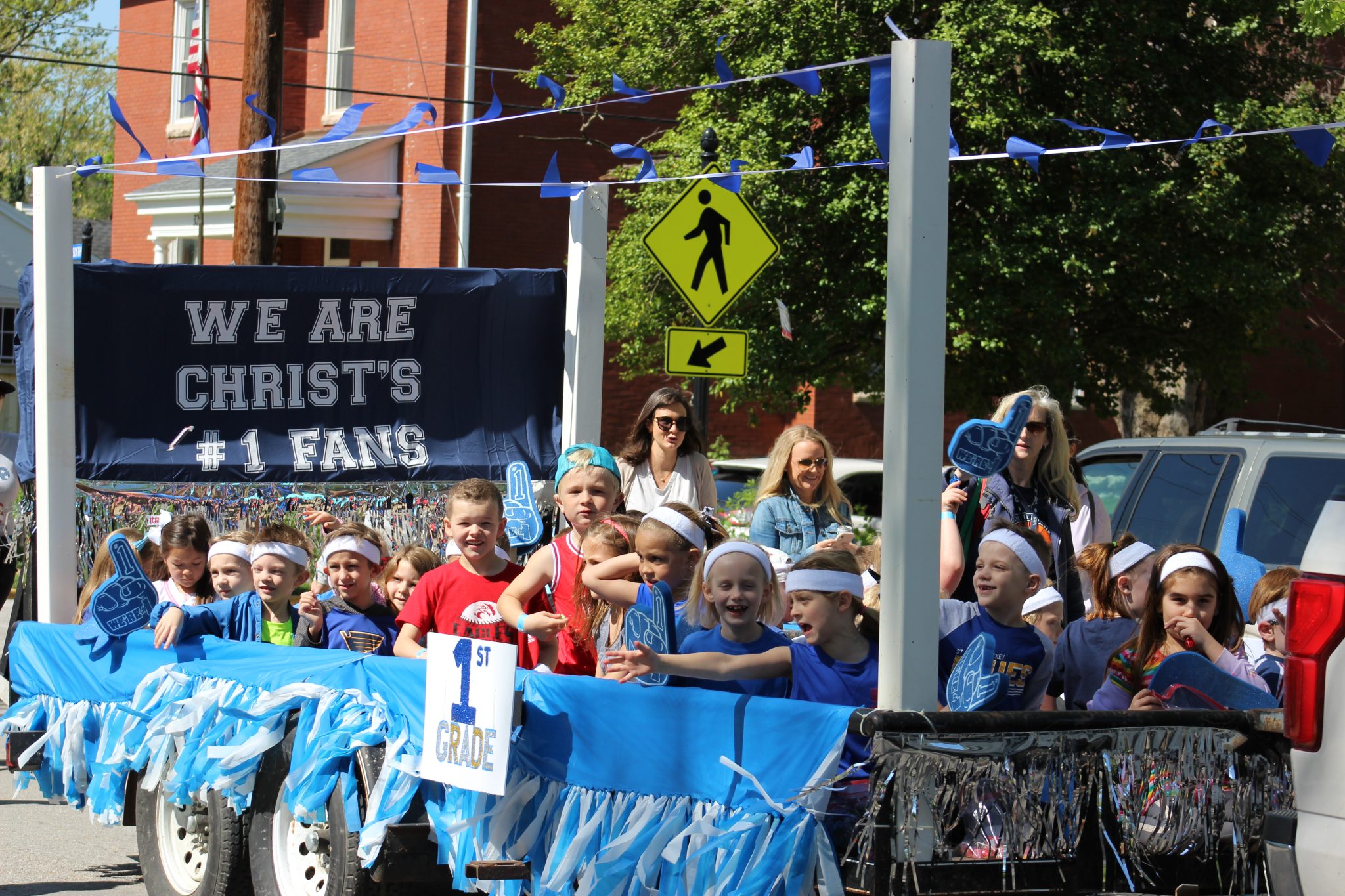 Picnic Schedule
Cash is preferred for food and drink purchases.
10:30 a.m. - 11:00 a.m. - Opening Service (Ball Diamond 1)
10:30 a.m. - 2:30 p.m. - Wristband Sales
11:00 a.m. - 3:00 p.m. - Athletic Association Basketball Knock-Out
11:00 a.m. - Food and Beer Stands Open
11:00 - 1:00 - Facepainting and Temporary Tattoos
11:00 a.m. - 3:00 p.m. - Kickball:
11:00 a.m. - 12:00 p.m. - 7th Grade v 8th Grade
12:00 p.m. - 1:00 p.m. - 5th Grade v 6th Grade
1:00 -2:00 p.m. - 1st Grade v 2nd Grade
2:00 - 3:00 p.m. - 3rd Grade v 4th Grade
11:00 - 3:00 Dodgeball
11:00 - 12:00 p.m. - 3rd Grade v 4th Grade
12:00 - 1:00 - 1st Grade v 2nd Grade
1:00 - 2:00 p.m. - 7th Grade v 8th Grade
2:00 - 3:00 p.m. - 5th Grade v 6th Grade
11:00 a.m - The Cake Walk and County Store Open
11:00 a.m. - 4:30 p.m. - Bounce Houses/Obstacle Course/Bungee Run/Race to the Top/Soccer Shootout
11:30 - 2:30: Train Rides around the ball fields
12:00 - 2:00 p.m. - Firetruck and visit with St. Charles Fire Fighters
12:00 - 3:00 p.m. - Lyons Frozen Custard Truck
12:00 - 3:00 p.m. - Field Games
(Tug of War, Potato Sack Races, 3-Legged Race, Football Toss)
12:00 - 1:00 Kindergarten -2nd Grade
1:00 - 2:00: 3rd Grade - 5th Grade
2:00 - 3:00 - 6th Grade - 8th Grade
12:00 p.m. - 4:00 p.m Live Band
1:00 p.m. - 2:00 p.m. - FOAM PARTY
1:00 p.m. - Bingo in Memorial Hall
1:30 p.m. - Pie in the Face
Chalk fun – all day