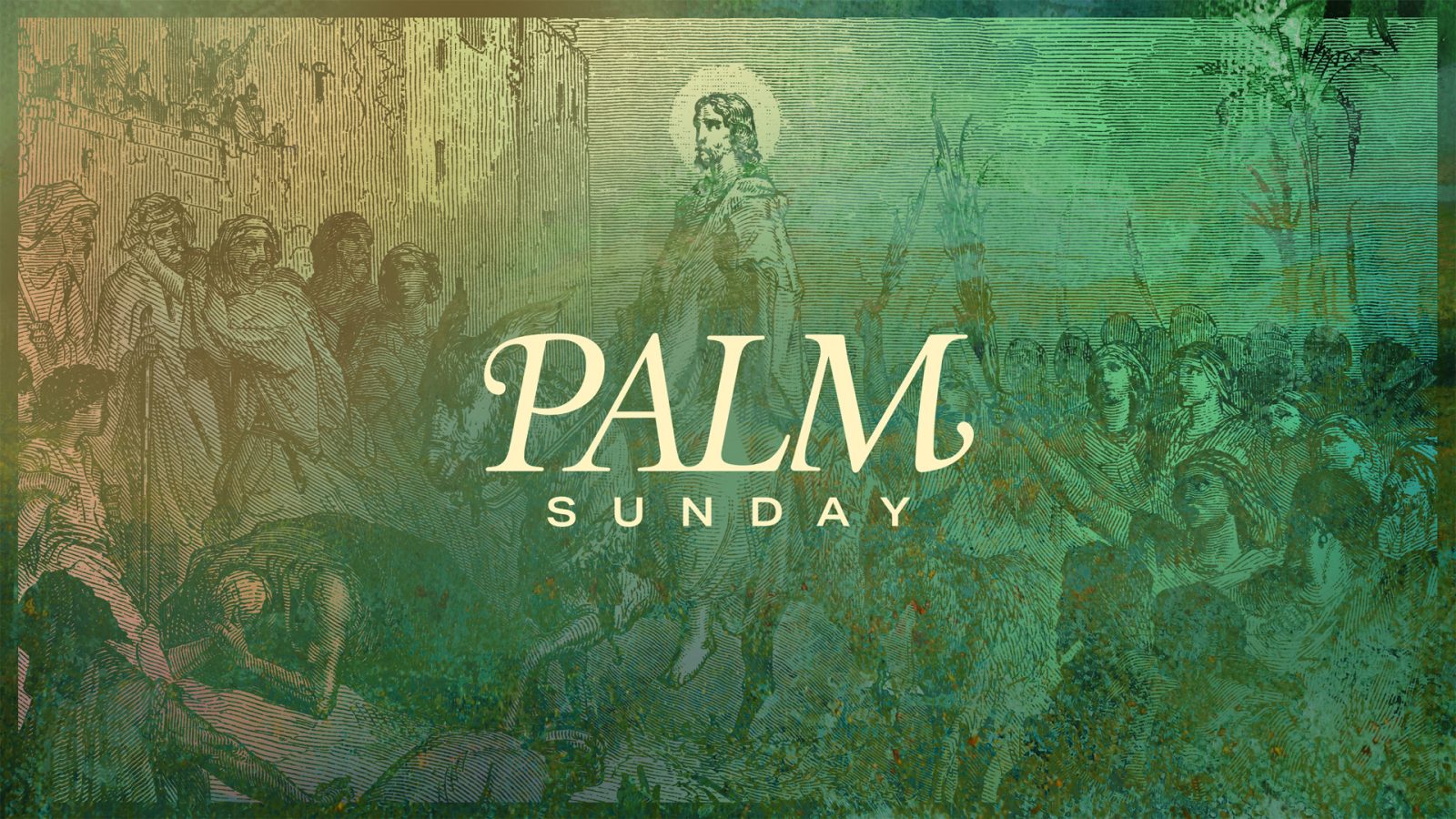 Palm Sunday - April 1-2

Saturday
5:00 p.m. Sanctuary
Sunday
8:00 a.m. Sanctuary
9:30 a.m. Sanctuary
10:45 a.m. Fellowship Hall
Monday
6:30 p.m. Sanctuary
Maundy Thursday - April 6
3:45 p.m. & 6:30 p.m.
in the Sanctuary
Holy Communion will be served
Good Friday - April 7
Good Friday Family Experience
with Prayer Stations
anytime from 3:00 - 5:00 p.m.
1:00 p.m. in the Sanctuary
with Jubilate & Orchestra
7:00 p.m. Tenebrae Service in the Sanctuary
Easter Sunday - April 9
6:00 a.m. Sanctuary Easter Sunrise Celebration
with Holy Communion
8:00 a.m. & 9:30 a.m. Fellowship Hall
with Adult Choir & Orchestra
(No Connections Cafe on Easter Sunday)
11:00 a.m. Sanctuary Easter Celebration
with Holy Communion and Adult Handbells
No Worship on Saturday, April 8 or Monday, April 10.
The Church Office will be closed Monday, April 10.