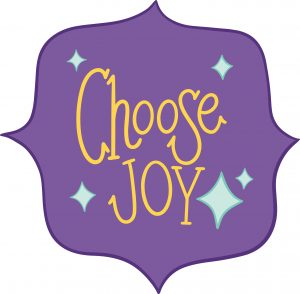 A wise person once told me that ministry has its busy times and times of rest (it was Jolene Siebarth, my supervisor. She's very wise). While I've been trained for full-time ministry for four years in college, putting all of those classes into practice has still been quite a balancing act to get used to. Over the past seven months, I've learned about the ebbs and flows of congregational ministry, and how some seasons may be busier than others. We're definitely entering one of those seasons now!
Just one month ago, I was able to comfortable think: "this week shouldn't be too busy, I might actually have time to do some research and long-term planning." Now, if I even consider that phrase, I'm dead wrong. But that's how our lives are these days, right? Even intentionally planning some "balcony time" in our schedules is a thing of the past. 
Even though I'd consider myself someone who handles stress well, it can be pretty easy to get caught up in the amount of things that I have to do. I ask myself: Am I really capable of the tasks that I have set before me? Can any staff member really make a difference in one's faith life? 
In the never-ending busy seasons of life, it's easy to get bogged down by our to-do lists. But those lists are not the only things happening in our lives. God gives us friends and family to lean on in tough times. He gives us a church that supports us. And most importantly, though our world is full of sin, God still created it. And He filled our world with joy.  
It sometimes takes a mindset change to find joy in a stressful and anxious world. I personally have learned to find joy in the little things: walking through the preschool hallway, a well-deserved third (oof) cup of coffee in the afternoon, sitting in an empty Sanctuary. Just listening to the hum of other people around me brings me joy. A few minutes in the presence of the Holy Spirit helps me reset and refocus my mind:
Yes, I am capable of being a resourceful cog in the machine. No, not everything rests on my shoulders. My Lord Jesus will be with me wherever I am, and He knows what I am capable of. It's more than I think! 
I encourage you also to stop, take a look around, and listen. Look for the big picture of what God is calling you to do. Remember that your Lord is the one in control, guiding you as you walk through the busy seasons of life. 
PB&J (Peace, blessings, and joy),
Maggie Warner
DCE Intern