November Food Drive
We will be collecting non-perishable food items throughout the month of November. Donations may be brought to the grocery carts in the Gym Lobby or Atrium during chapel. Our students' goal is to create an elephant-sized pile of food!
We are collecting peanut butter, canned vegetableS, soup, meat, toilet paper, pasta, pasta sauce, cereal, box mixes/meals, baby formula. Please no glass containers.
Donations will be given to St. Trinity Lutheran Church (in South St. Louis), FISH and the OASIS Food Pantry.


Jingle Jam & Breakfast with Santa
Free event! Everyone is welcome! No need to register!
Saturday, December 2 from 9:00 - 11:30 a.m.
in the Fellowship Hall
Join the PTL and DCE Maggie for a morning of fun. We will begin with a devotion, and then make crafts, play games, eat DONUTS, and take a picture with Santa!

Boar's Head Christmas Festival
Thursday, December 7 at 7:30 p.m.
Friday, December 8 at 7:30 p.m.
Saturday, December 9 at 4:00 & 7:30 p.m.
Sunday, December 10 at 4:00 & 7:30 p.m.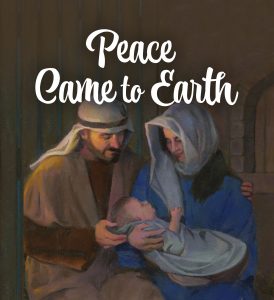 Advent Worship on Wednesdays
at 3:45 in the Fellowship Hall
& 6:30 p.m. in the Sanctuary 
Seeking peace by our own efforts is an endless pursuit, but God instructs us with a peace that surpasses understanding. He gives us peace in five separate ways that meet our needs, perhaps before we even know them. This peace comes through the birth of Jesus. Using a five-point Christmas star as a metaphor, see the five ways Jesus brings us peace from God as the Prince of Peace. 
Dinners will be served between services, from 4:30-6:00 pm, in the Fellowship Hall. All dinners will be hosted by youth families. Menus & hosts are: 
December 6th—Chile & Cornbread hosted by 8th grade families
December 13th—Nacho Bar hosted by 7th grade families
December 20th—Chicken Noodle Soup & Grilled Cheese hosted by 6th grade families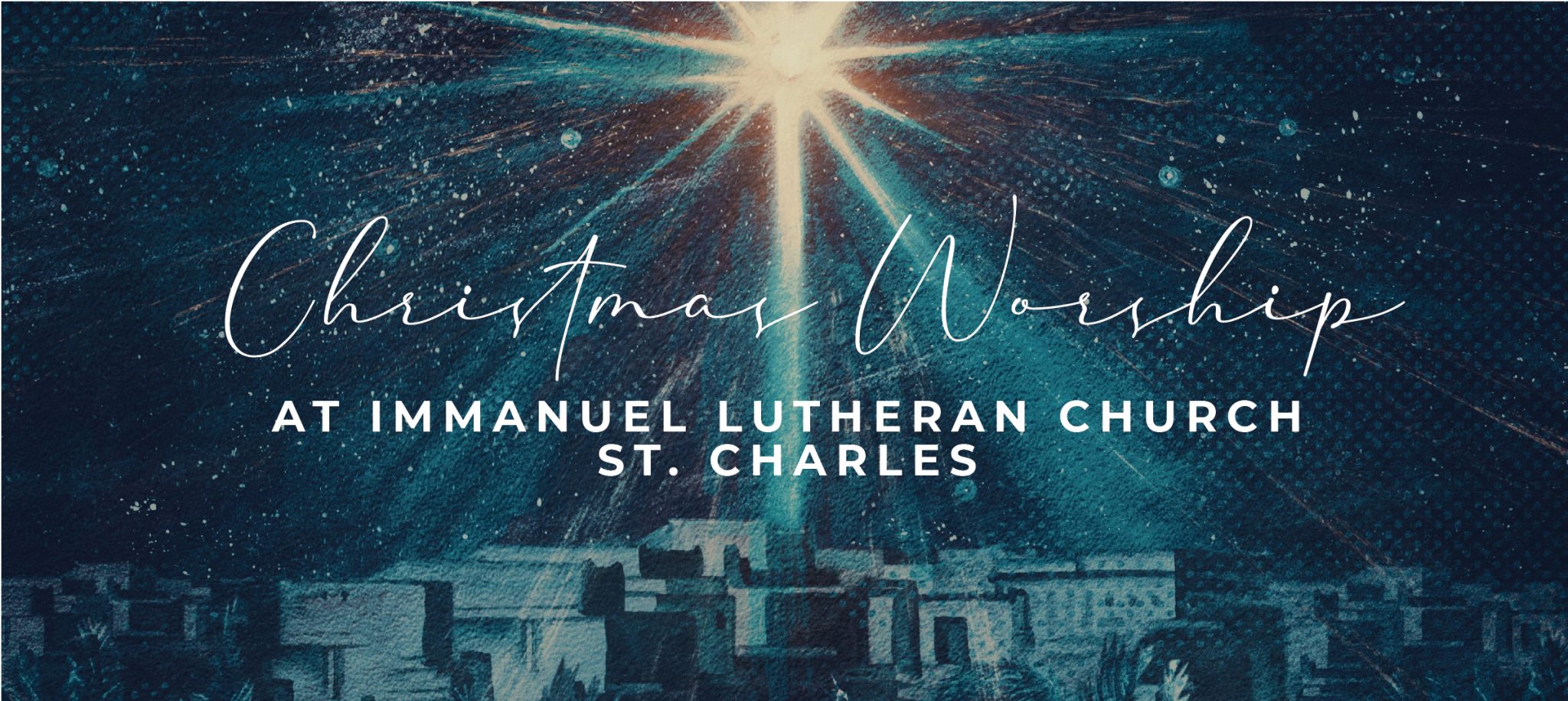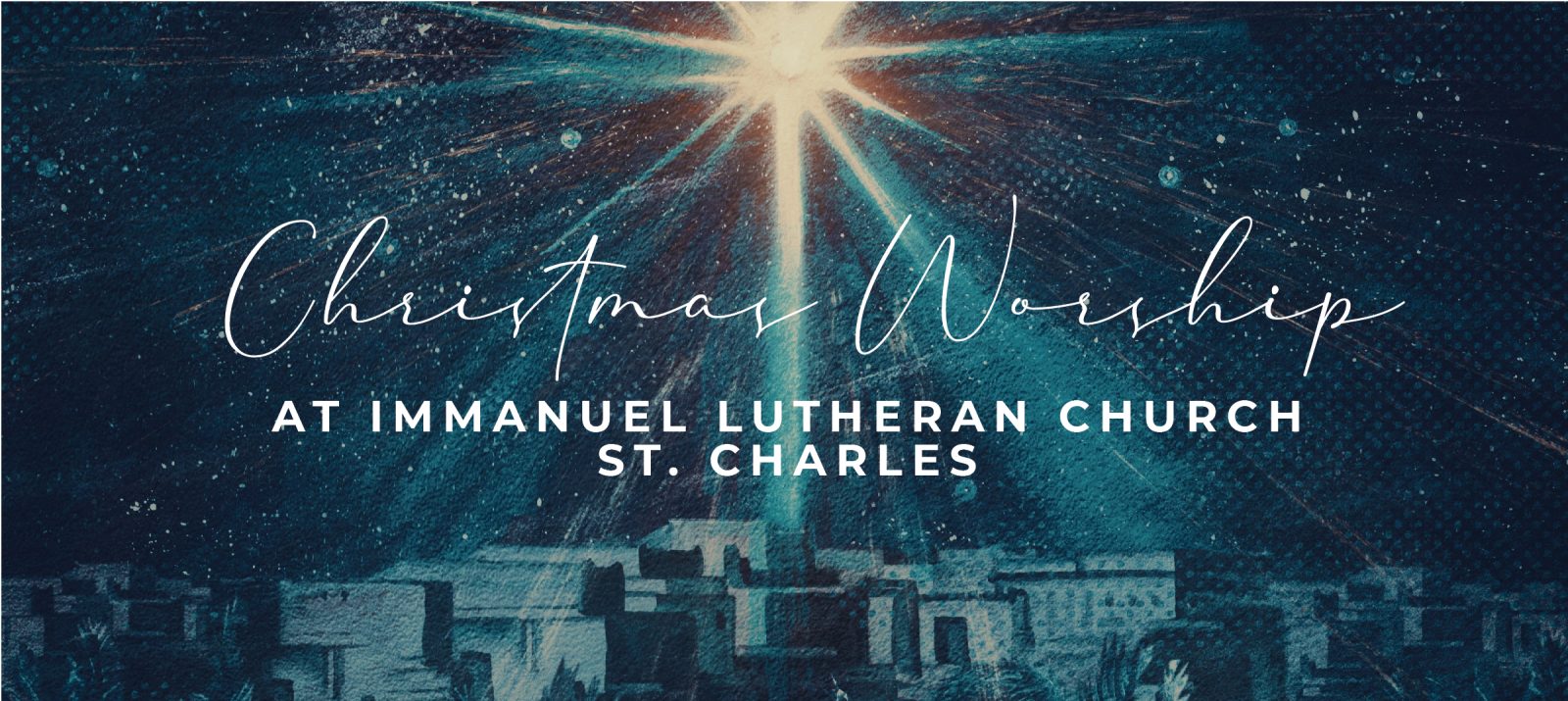 Christmas Worship
Christmas Eve
Sunday, December 24
2:00 p.m. in the Fellowship Hall
4:00 p.m. in the Fellowship Hall
7:00 p.m. in the Sanctuary
10:00 p.m. Candlelight Worship in the Sanctuary with Adult Choir and Brass
Christmas Day
Monday, December 25
9:30 a.m. in the Sanctuary
with Jubilate Choir, Adult Choir, Orchestra, Deaf Interpreter and Holy Communion
Italian Dinner & Silent Auction
Saturday, January 20
Doors open at 5:30 p.m. for the auction and dinner will be served at 6:30 p.m.
The meal includes a choice of red or white pasta, salad, bread and drinks: coffee, tea, water and lemonade (no outside beverages please). There will also be a dessert auction filled with tasty treats. Tickets are $15 for dine-in and $20 for carry out (please fees, if purchased online). Proceeds will go towards the 2024 Servant Event in Colorado.