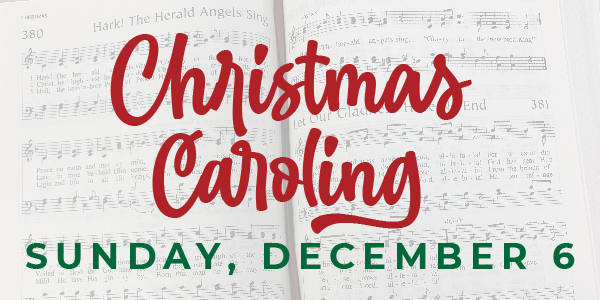 December 6
All are welcome to come join the fun of Christmas Caroling on Sunday, December 6! We will gather for cocoa and cookies at 2:30p.m. and then head out to bring some Christmas cheer and love to our homebound and others in the community. We will divide up into small groups for socially distant and fun singing as we cover our community and members with the joy of song. Looking forward to singing with you!  (instruments are welcome as well!)
Please sign up so we know how many groups we will have.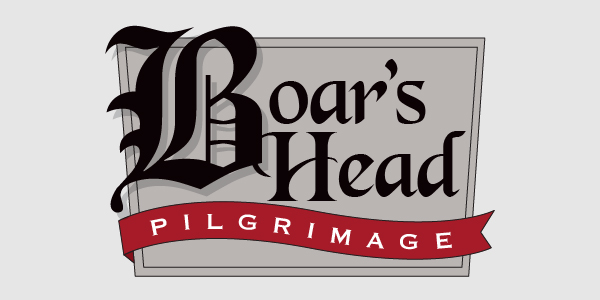 CANCELED
It is with deep disappointment that we announce the Boar's Head Pilgrimage will be canceled for this year. Due to current Covid 19 circumstances, we feel it is not possible or safe to go through with the pilgrimage. Although we have worked hard to plan for many safe modifications to the Boar's Head Pilgrimage we believe under the circumstances it is not feasible to do this year. At this point we already have cast members and musicians who are in quarantine or who have tested positive for Covid 19. This trend will likely continue and make it impossible for us to have a full cast for practices and performances.
We are disappointed to cancel this year and recognize the long tradition here at Immanuel. Thank you to each of you for your willingness to participate; Your dedication is deeply appreciated!  God willing, we will be able to return to our tradition of a full Boar's Head in 2021.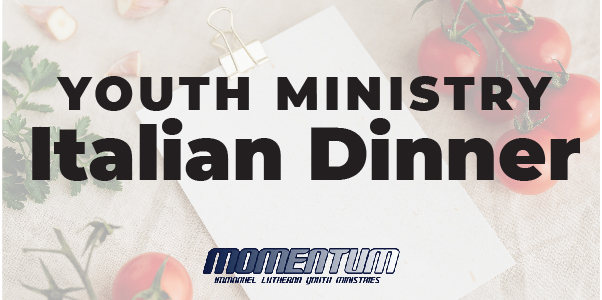 Saturday, January 9, 2021
The Italian dinner on Saturday, January 9 will be curbside pick up this year! Dinner includes baked mostaccioli, bread and salad. You will choose your time slot when you purchase your tickets. When you arrive, park alongside Sixth Street by the Fellowship Hall and we will bring your food out to you. Please stay in your vehicles. Tickets are available through January 3.
We will also have a Silent Auction and Dessert Auction - more info to come!