Thanksgiving Worship
Welcome to Festive Thanksgiving Services
Give thanks to God with a grateful heart! 
Thanksgiving Eve
in the Sanctuary
Wednesday, November 23rd at 6:30 pm 
Thanksgiving Day
in the Sanctuary
Thursday, November 24th at 9:30 am 
Holy Communion will be celebrated at each service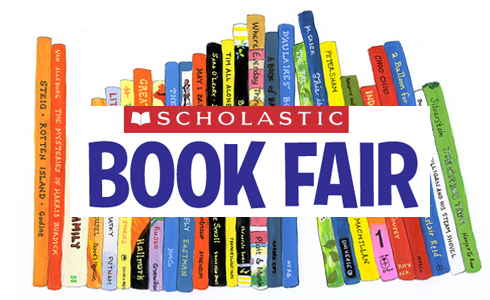 Scholastic Book Fair
in the School STEM lab (by the Lutheran Center)
Tuesday, November 29 - Saturday, December 3
8:00 a.m. - 4:00 p.m. Tuesday-Friday
8:30 - 11:30 a.m. Saturday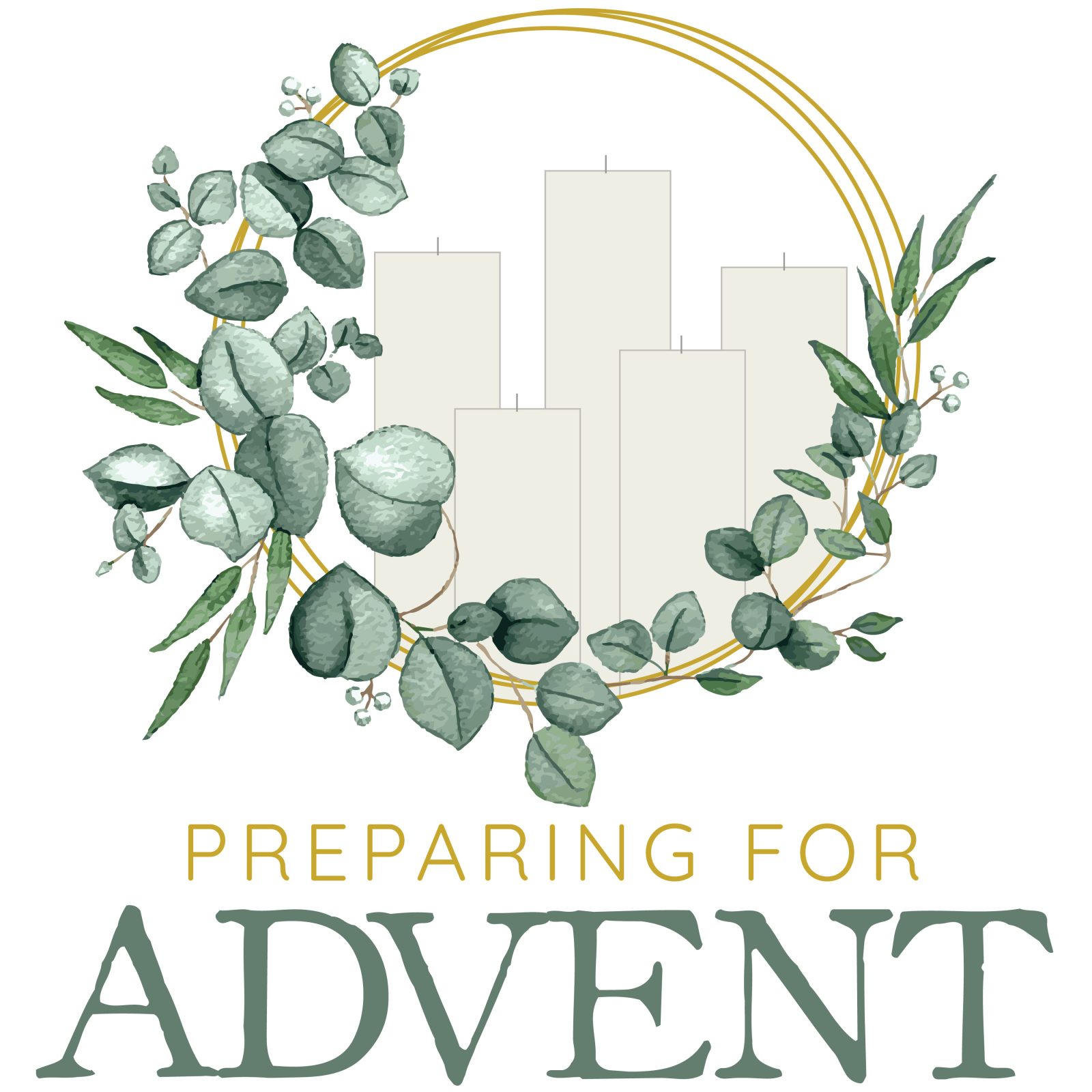 Advent Worship
Wednesdays, beginning November 30th
3:45 pm in the Fellowship Hall
6:30 pm in the Sanctuary
The weeks of Advent help to prepare us for the coming of our Lord once again. This year we will be looking at some favorite Advent hymns and learning more about them and seeing God's promises to us through them. We will begin with "O Come, O Come, Emmanuel".
Dinners will be held in the Fellowship Hall, between services, from 4:30-6:00 pm and are hosted by Jr. Youth Ministry. Freewill donations welcomed. Menus are: 
November 30 - Taco Bar hosted by 8th grade families
December 7 - Pasta, Salad, Green Beans & Bread by 7th grade families
December 14 - Sloppy Joes & Mac 'n Cheese by 6th grade families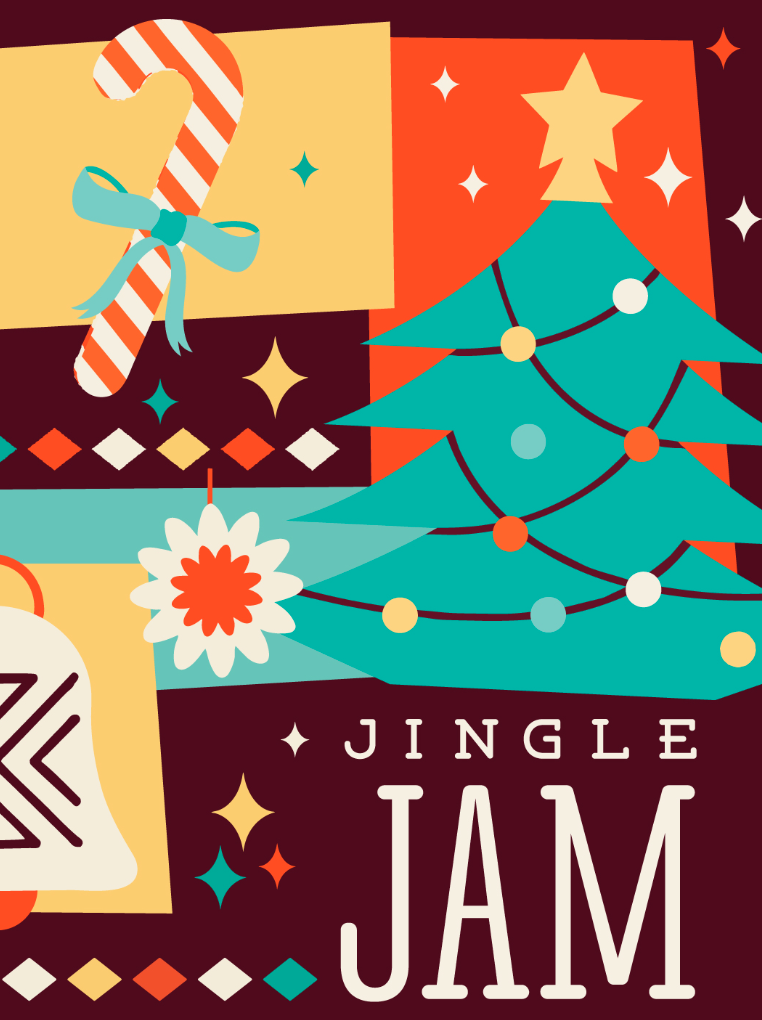 Jingle Jam
Saturday, December 3 at 9:00 a.m. in the Fellowship Hall Lower Level
Take a break from the endless holiday to-do list and join us for an unforgettable Christmas experience!
 - Enjoy Donuts & Hot Chocolate
 - Make Crafts
 - Devotions with DCE Maggie
 - Shop the Christmas Market
 - Take Pictures with Santa!

Boar's Head Christmas Festival
Performances:
Thursday, December 8 at 7:30 p.m.
Friday, December 9 at 7:30 p.m.
Saturday, December 10 at 4:00 & 7:30 p.m.
Sunday, December 11 at 4:00 & 7:30 p.m.
Tickets will be available by calling the church office at 636-946-2656 starting Tuesday, November 1. Tickets are free of charge but are required for admittance.

Christmas Eve
Saturday, December 24
2:00 & 4:00 p.m. in the Fellowship Hall
6:00 & 10:00 p.m. in the Sanctuary
Christmas Day
Sunday, December 25
9:30 a.m. in the Sanctuary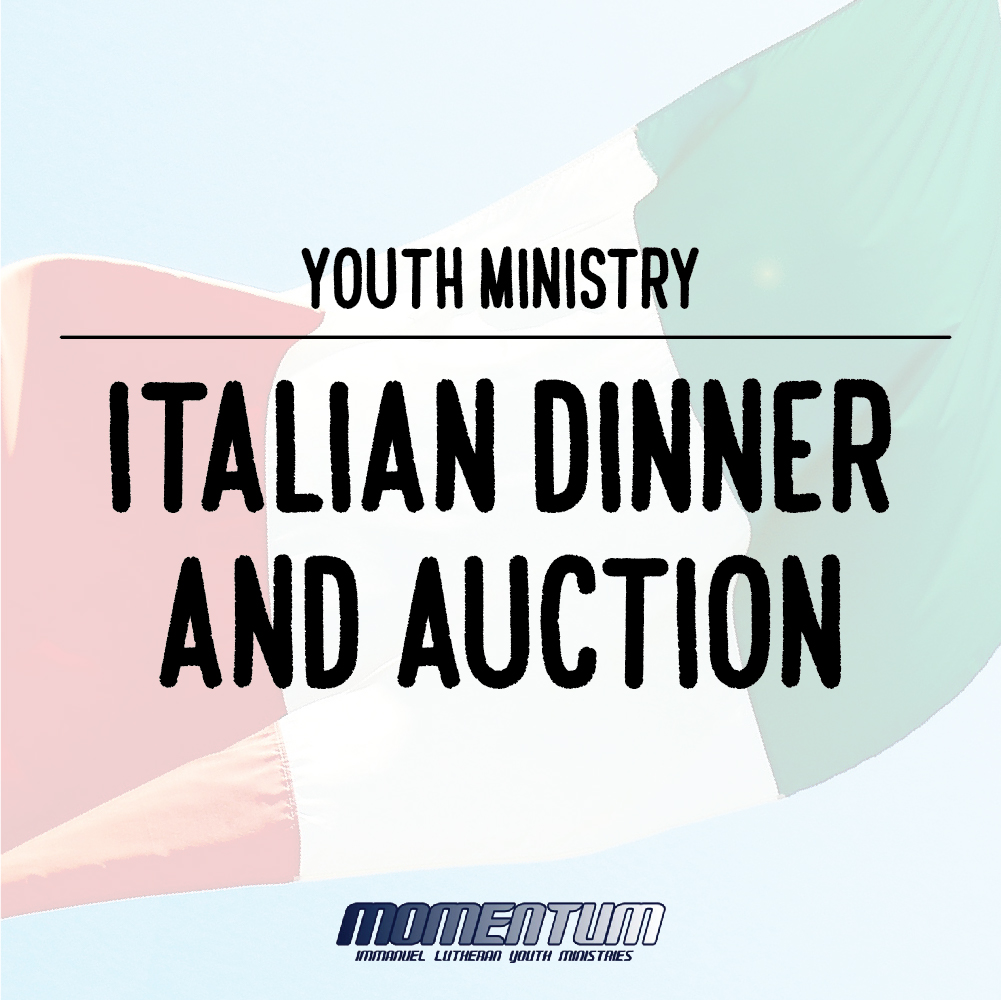 Italian Dinner and Auction
January 21, 2023 
The menu will include delicious pasta, salad and bread. The evening includes a silent auction as well as a dessert auction filled with tasty treats. Dinner/Auction benefits Youth Ministry. 
Auction Items—If you have an item to donate (ie-tickets, gift cards, baskets, etc) or if you would like to donate an item to the dessert auction, please find a donation form in the Church Office. Thank you for your support of the 2023 High school Servant Event to North Carolina. 
Turkey & Sausage Supper
Sunday, January 29
11:00 a.m. - 5:00 p.m.
in the Fellowship Hall