Sunday School Registration is Open
Sunday School Kickoff will be Sunday, September 11 at noon in Harmony House backyard. First day of Sunday School at 9:30 is September 18.
Registration is open now for all youth in grades 6-12 for Sunday school! Sunday school begins Sunday, September 18.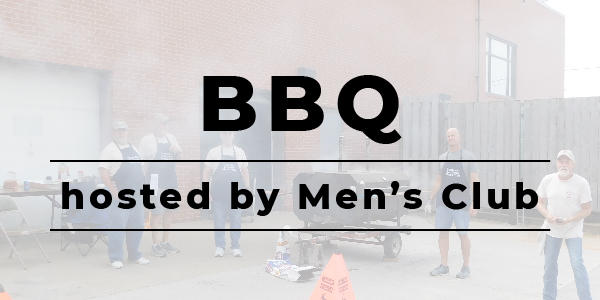 BBQ hosted by Men's Club
Saturday, August 13
Starting at 11:00 a.m.
Backpack Blessing
August 20-22
at all worship services

LERT Training
Saturday, August 27th 9:00-3:00 pm
Fellowship Hall Lower Level 
Lutheran Early Response Team (LERT) will be conducting training for individuals who would like to be certified to help following disasters (ex. providing support/relief for those recently affected by flooding). This training is open to anyone in the congregation. The cost is $35/person which will include lunch/snacks. Upon completion you will be certified to help LERT whenever a disaster arises. If you are interested, please RSVP to the Church Office (636.946.2656); for more info contact Pastor Ryan Taylor. 
Rite of Welcome for New Members & Ministry Fair
Sunday, August 28th
at 10:45 am (New Members) & 12:00 pm (Ministry Fair)
in the Fellowship Hall 
The next group of NEW MEMBERS will be welcomed during the 10:45 am worship service. Following the service there will be a reception/light lunch and Ministry Fair. All members are invited! 
The congregational Ministry Fair will be held in the Upper Level of the Fellowship Hall, where all ministries of Immanuel have been invited to have a booth and provide information. Come and find out about all the many things going on around Immanuel and where you might be able to use your talents. You will also be able to meet & greet our newest members!
Pantry Shower
We thank God for numerous new staff this fall! Help us welcome them with pantry items and gift cards! PLEASE drop off items in the collection areas in the Fellowship Hall, Atrium or Church Office by September 9th. 
ITEMS REQUESTED include: Any paper goods (tissues, toilet paper, paper towels), soap, laundry detergent, cleaning supplies, and gift cards (QT, Walmart, Target, Cane's, DQ, Schnucks, Lowes, etc.)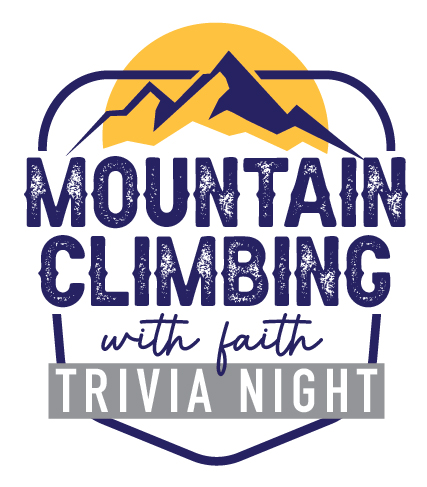 Mountain Climbing with Faith Trivia Night 2022
Saturday, September 17 in the Fellowship Hall
Doors Open at 6:00 p.m. Questions Begin at 6:30 p.m.
Cost: $200 per table ($207 if paid online) or $25 per person
8 people per table
Proceeds will support the Senior Youth heading to the 2023 Servant Event "Bringing Hope to the High Country" in the Mountains of North Carolina.
Theme: Travel
Dress up and decorate your table with your favorite travel destination. Prizes will be awarded for the table with the best decorations/costumes.
The evening will include 10 rounds of trivia (100 questions), prizes, fun and fellowship. You are invited to bring food, beverages (no adult beverages please) and decorations for your table!
Soda, water and iced tea will be provided for all tables. Mulligans, $1 games, 50-50, bonus rounds and prizes!
Clamor & Hammer
Saturday, September 24
Hey Guys—Help end child bedlessness! Our men's retreat (ages 10 to 110) will begin with: breakfast, lunch, a devotion on Biblical men of action, and we hope with your help to build 50 beds for kids who don't have a place to rest via Sleep in Heavenly Peace. Cost $10. To let Rick know you will attend text or call 636-236-2164 or email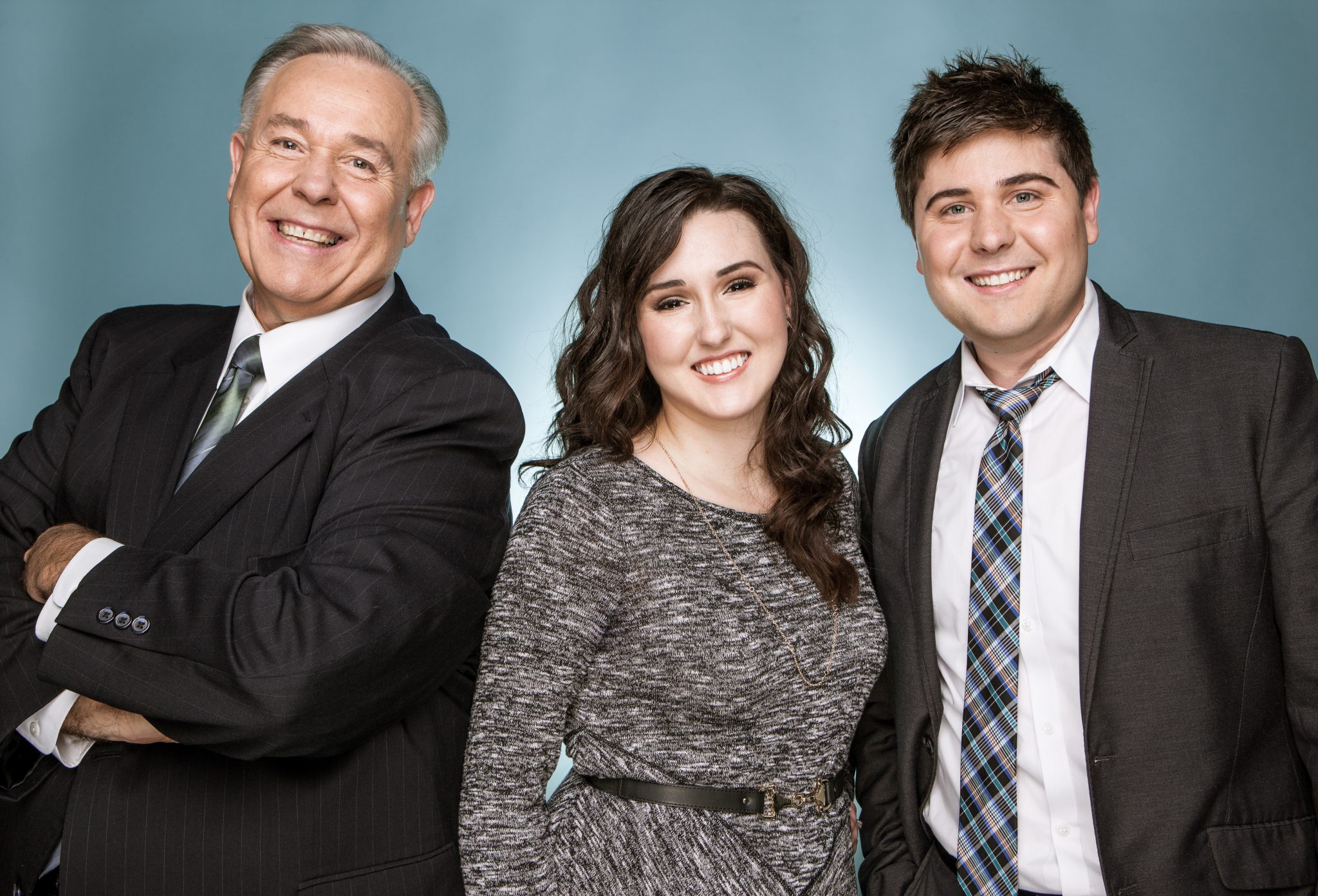 The Lesters Concert
Friday, October 14 at 6:30 p.m.
Hosted by Senior Ministry