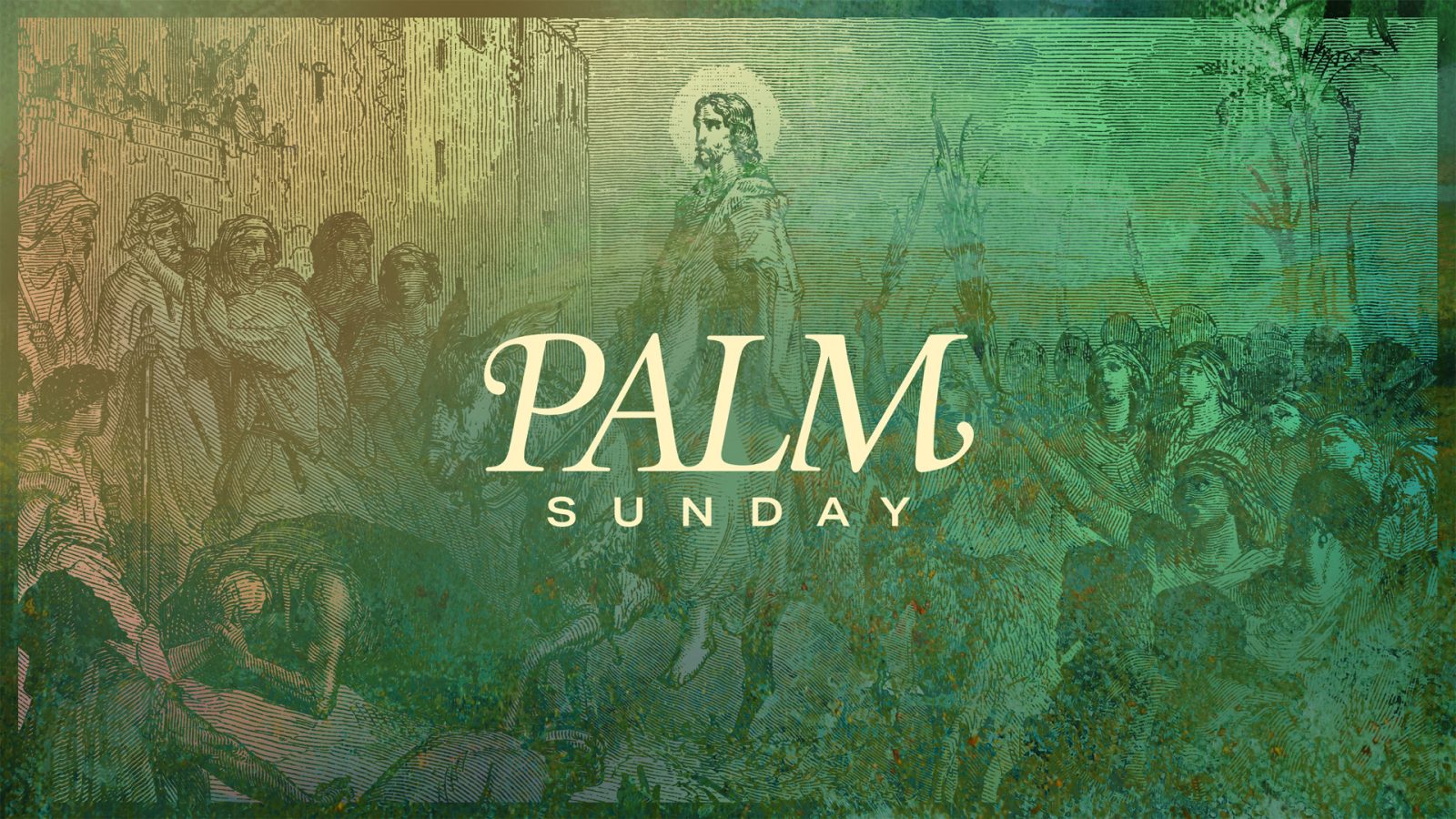 Palm Sunday - April 1-2

Saturday
5:00 p.m. Sanctuary
Sunday
8:00 a.m. Sanctuary
9:30 a.m. Sanctuary
10:45 a.m. Fellowship Hall
Monday
6:30 p.m. Sanctuary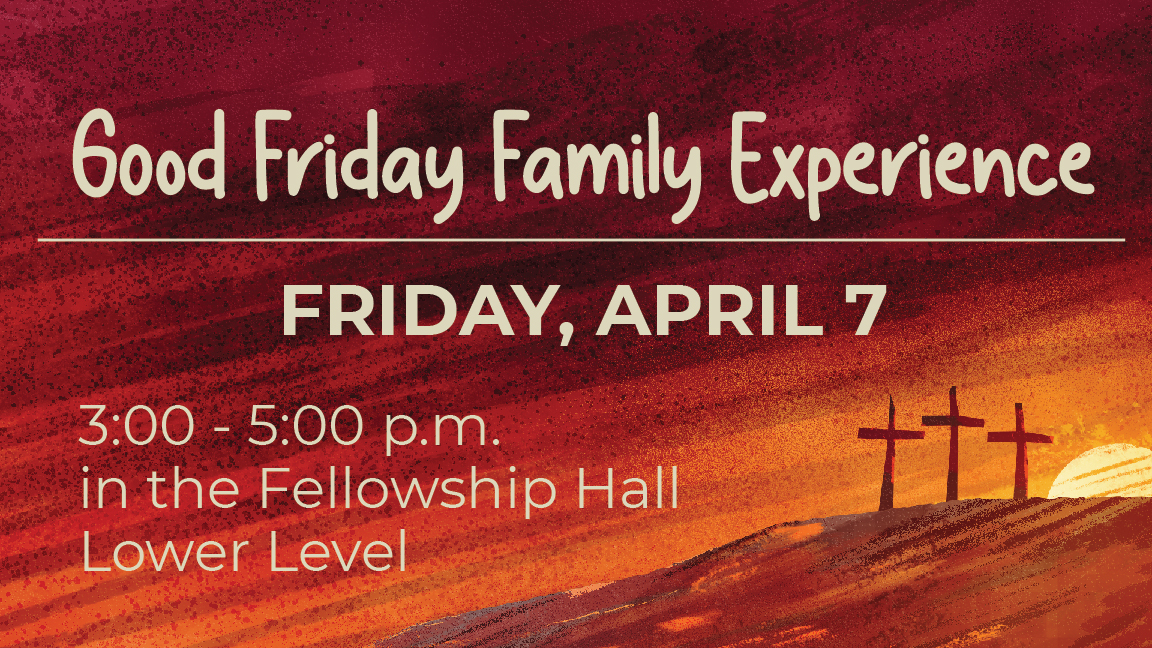 Good Friday Family Experience
Friday, April 7
3:00 - 5:00 pm
Fellowship Hall Lower Level
Welcome to a family-friendly, prayerful journey through the events of the Passion. Each station will provide experiential activities, discussion questions, and prayers, for families with all ages to do together. Walk through at your own pace, plan for 30-45 minutes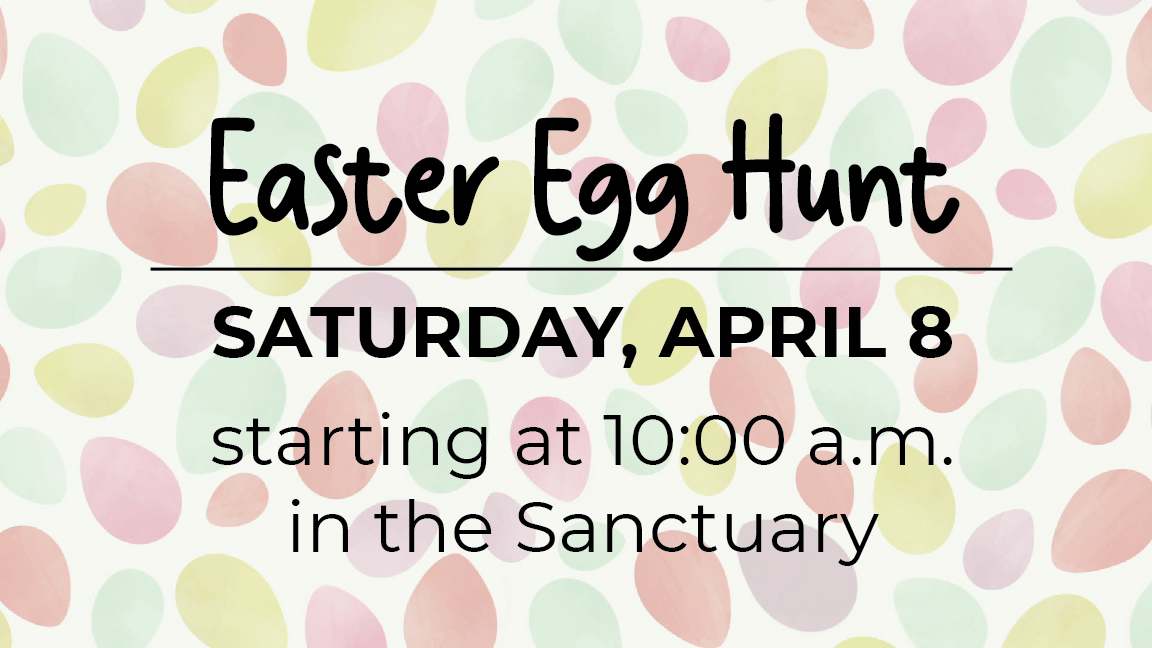 Saturday, April 8th
10:00 am - 12:00 pm
Meet in the Sanctuary
Welcome to children ages 2 through 5th grade and their families! There will be devotions, songs, giveaways and an Easter Egg Hunt with separate areas for different age groups. (Bring a basket or bag for collecting eggs and goodies.)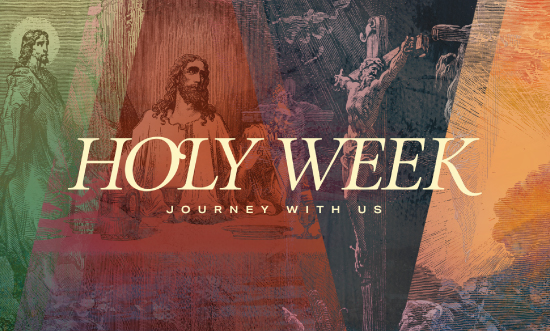 Holy Week & Easter Worship

Maundy Thursday
3:45 p.m. & 6:30 p.m. in the Sanctuary
Holy Communion will be served
Good Friday
1:00 p.m. in the Sanctuary with Jubilate & Orchestra
7:00 p.m. Tenebrae Service in the Sanctuary with a Deaf Interpreter
Easter Sunday
6:00 a.m. Sanctuary Easter Sunrise Celebration
with Holy Communion
8:00 a.m. & 9:30 a.m. Fellowship Hall
with Adult Choir & Orchestra
(No Connections Cafe on Easter Sunday)
11:00 a.m. Sanctuary Easter Celebration
with Holy Communion and Adult Handbells
No Worship on Saturday, April 8 or Monday, April 10.
The Church Office will be closed Monday, April 10.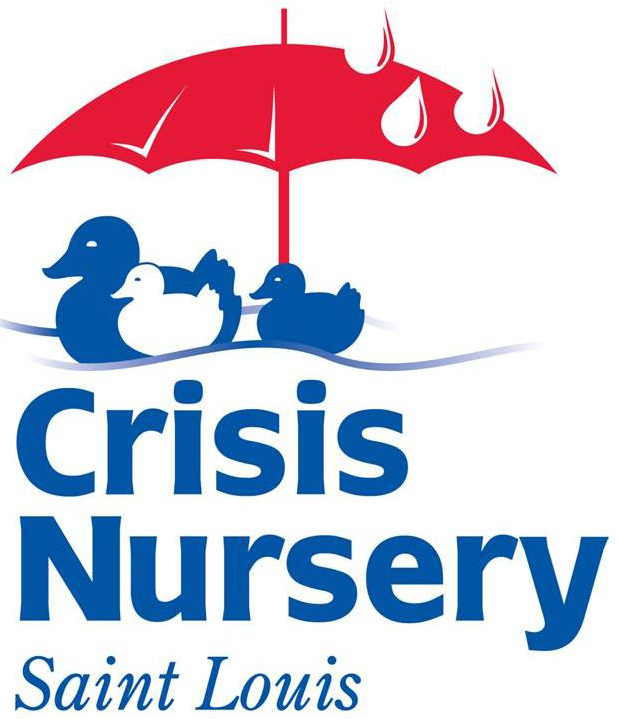 Social Ministries collecting Gift Card Donations
for Crisis Nursery through May 1
Immanuel Social Ministries requests Immanuel members support for the Crisis Nursery in St. Charles. What is the Crisis Nursery? The Saint Louis Crisis Nursery is committed to the prevention of child abuse and neglect and provides trauma-informed emergency intervention, 24-hour respite care, and support to families in crisis by providing short-term care for young children, empowering families to resolve crises, grassroots community outreach and training to build child abuse prevention awareness, and advocacy for the safety and wellbeing of all children and families. How can you help the Crisis Nursery? Please keep the Crisis Nursery staff and the families and children they help in your prayers. One way the Crisis Nursery supports children and mothers in crisis is by providing them gift cards for daily necessities. Immanuel Social Ministries is asking Immanuel members to prayerfully consider the purchase of gift cards and donate them to the Crisis Nursery. Gift cards requested by the Crisis Nursery include any denomination for Walgreens, Save-A-Lot, or Aldi grocery stores, Wal-Mart or Target, or QT Gas cards in $5.00 denominations. Please bring your cards to the church office any day between now and May 1. All the cards will then be delivered to the Crisis Nursery St. Charles location. Thank you for your prayers and support.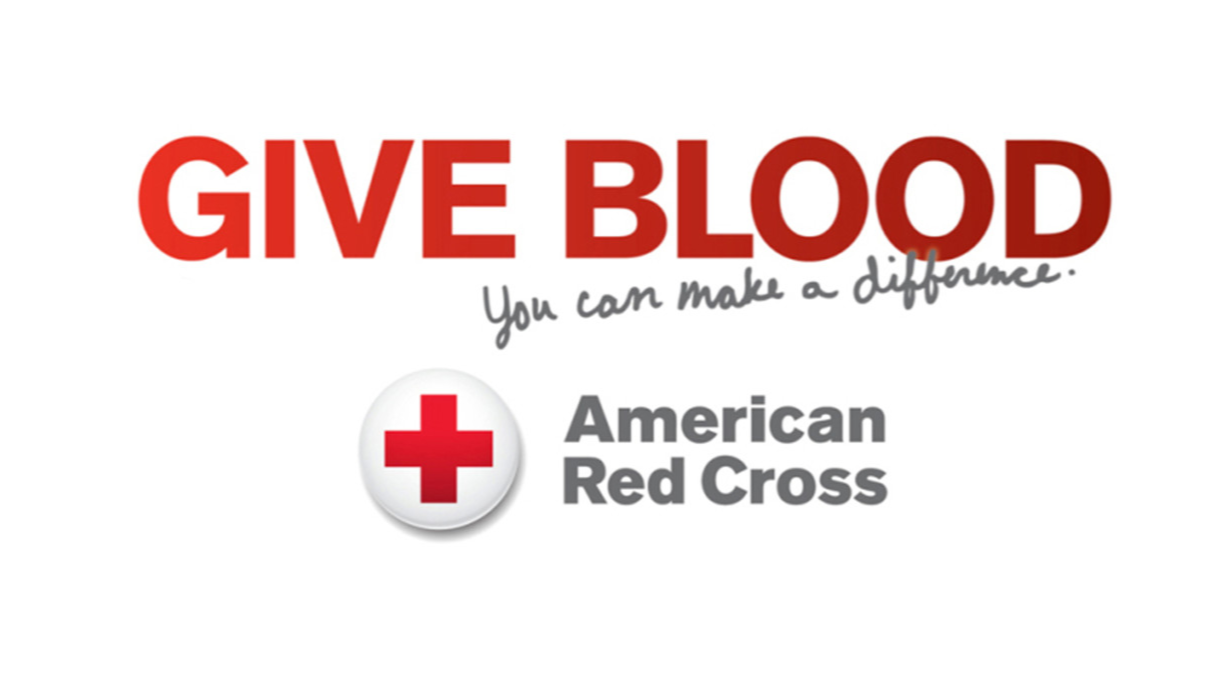 Blood Drive
April 20, 2023
Hello fellow blood donors. Immanuel Social Ministries is sponsoring the next blood drive Thursday, April 20, 2023. We have come to the end of the winter when the blood supply has been an emergency need. The supply is still very low, but together, we can again make the blood supply plentiful. If you are healthy and eligible, please join us April 20 to give the gift of life. You can give a regular blood donation or a Power Red donation which collects a concentration of red blood cells. You can make an appointment and complete the RapidPass health questions at  https://www.redcrossblood.org.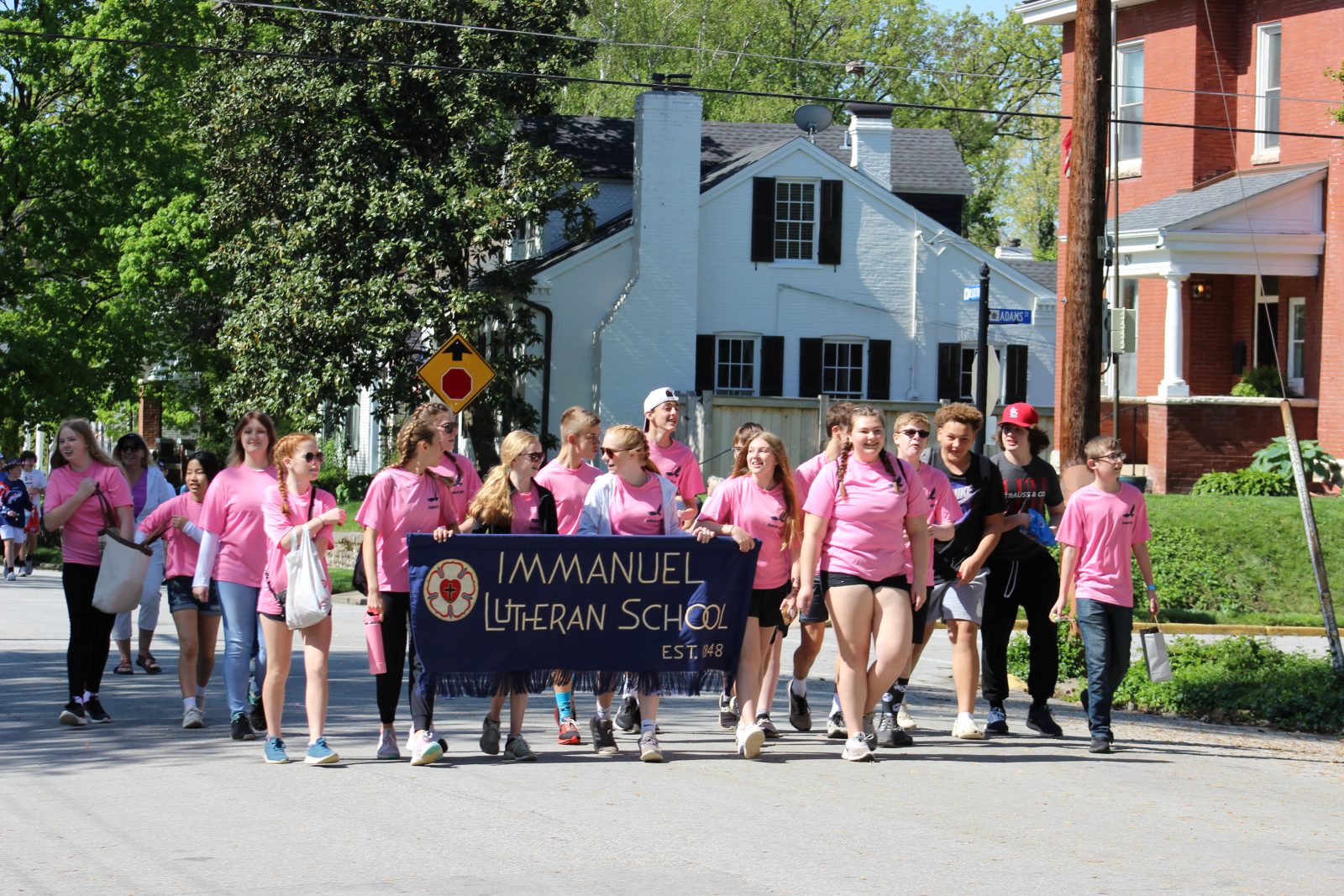 Church & School Parade and Picnic
Saturday, May 6 - Parade begins at 10:00 a.m.
Our church and school parade and picnic will be Saturday, May 6 starting at 10:00 a.m. at Immanuel. The parade will depart Immanuel at 10:00 am, move north on 6th Street, then left on W. Randolph and end at Blanchette Park. The opening ceremony will begin after we arrive at the park—at approximately 10:30 am. The picnic will take place at Blanchette Park with games, activities for kids and food! Our parade and picnic is open to our community, family and friends - feel free to invite others!
Once again, the Picnic Committee will be selling wristbands in lieu of tickets for picnic activities and games (Food, Beverage, and the Cake Walk are not included.) Wristbands are $20 each (for 1st grade and older) for the first 2 wristbands, each additional wristband is $10. For children in Kindergarten and younger, wristbands are $10 each. Use the link below to purchase your wristbands. Please note, the cost of wristbands will be higher the day of the picnic. Committee members will be at church services the weekend of April 22nd and 29th for your to pick up any wristbands previously ordered.

VBS
Monday, June 5, 2022 - Friday, June 9, 2023
9:00 a.m. - 12:00 p.m.

Registration opens April 1, for both attendees and volunteers!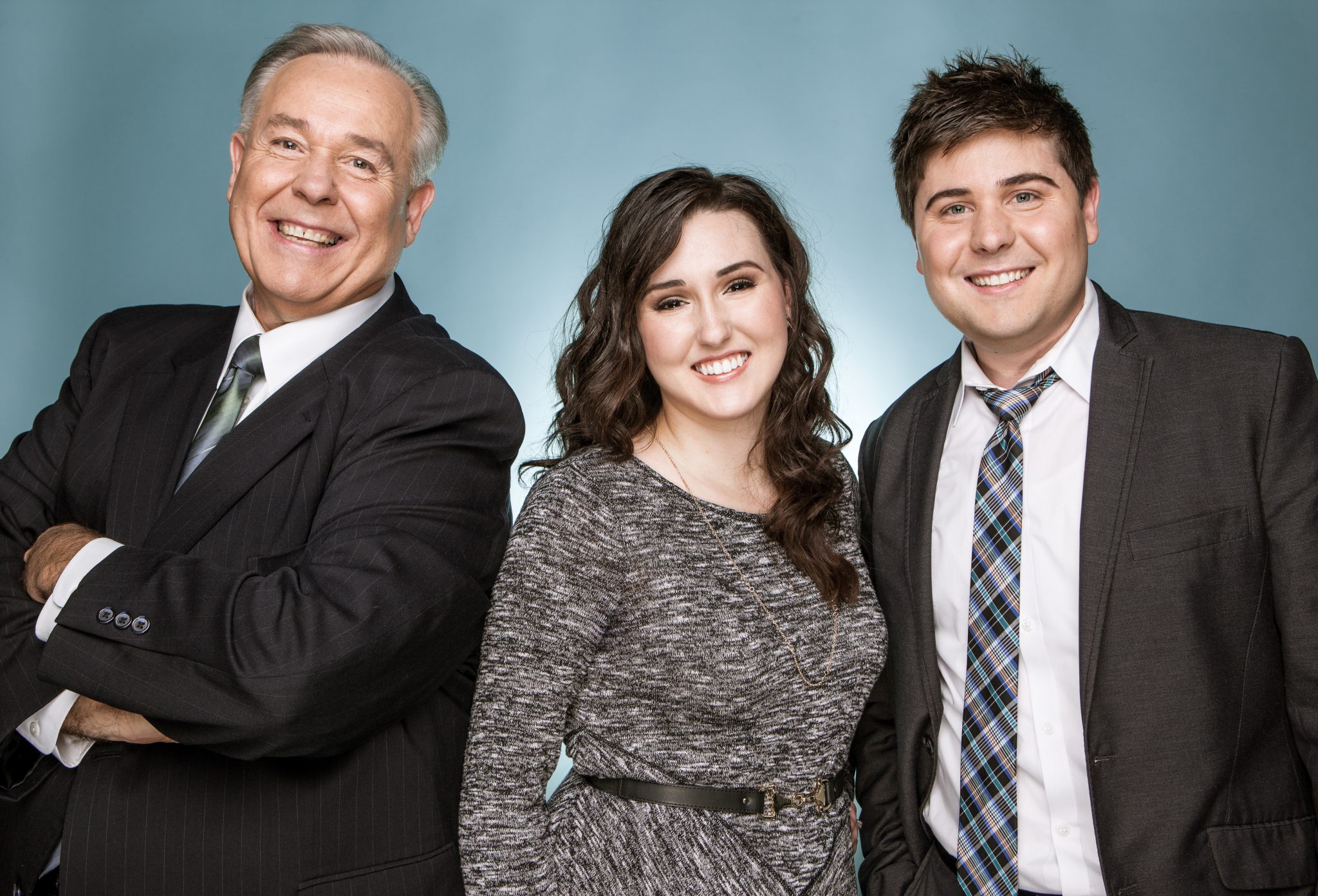 The Lester's Concert
Friday, May 19 at 6:30 p.m.

VBS
Monday, June 5, 2022 - Friday, June 9, 2023
9:00 a.m. - 12:00 p.m.
Welcome to Stellar VBS 2022 at Immanuel Lutheran St. Charles!
If you sign your child(ren) up before April 30, your family will receive a FREE CD. Don't delay and register today! Please register below and order a t-shirt!
Remember: VBS is for kids age 3-entering Grade 6. Kids must be 3 years old and fully potty-trained by June 6 to participate in Preschool VBS. Volunteers can be entering grade 7 and up.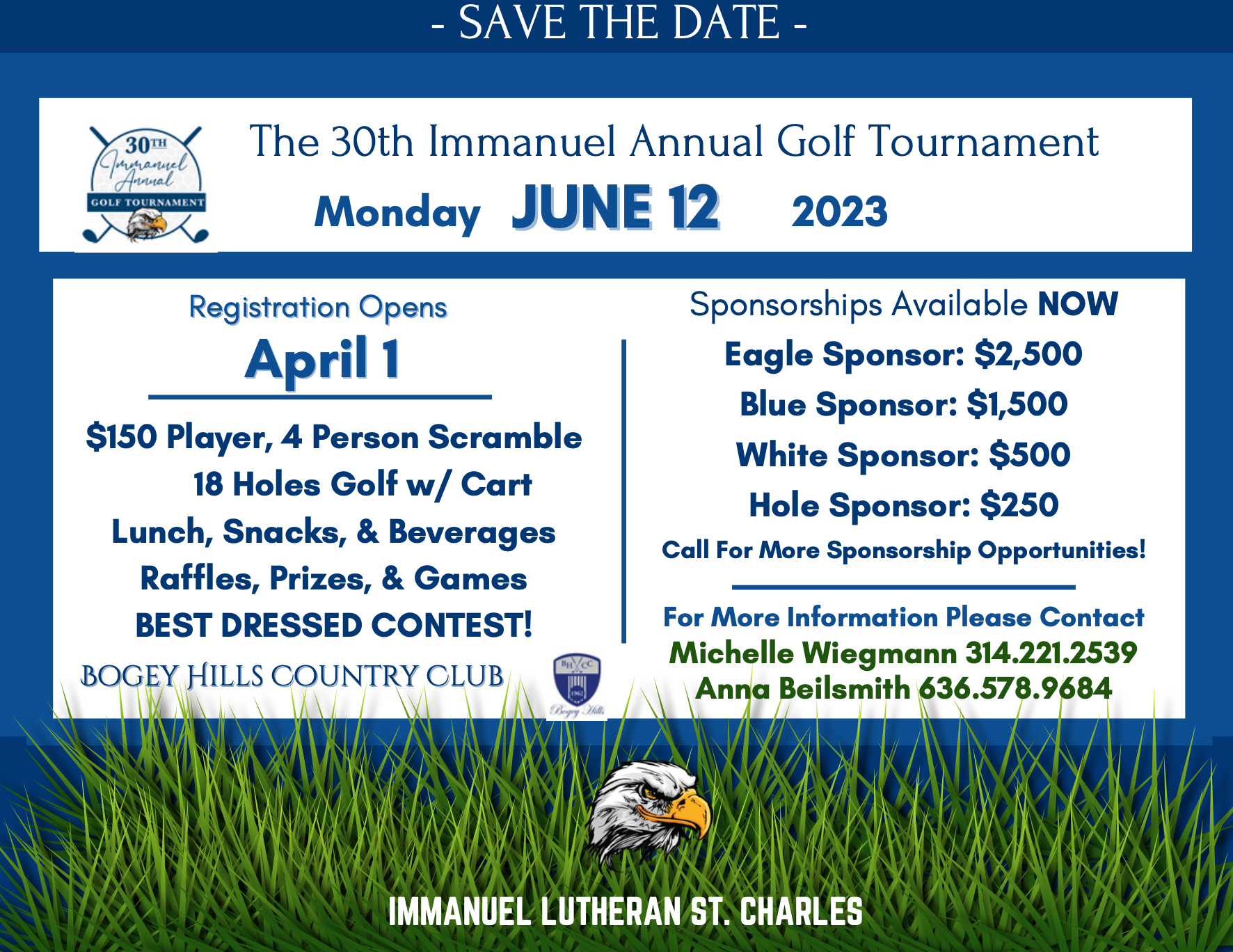 Immanuel 30th Annual Golf Tournament
Monday, June 12, 2023
Registration opens April 1, $150 per player.
Sponsorships are now Available! Please contact Michelle Wiegmann or Anna Beilsmith for more information!