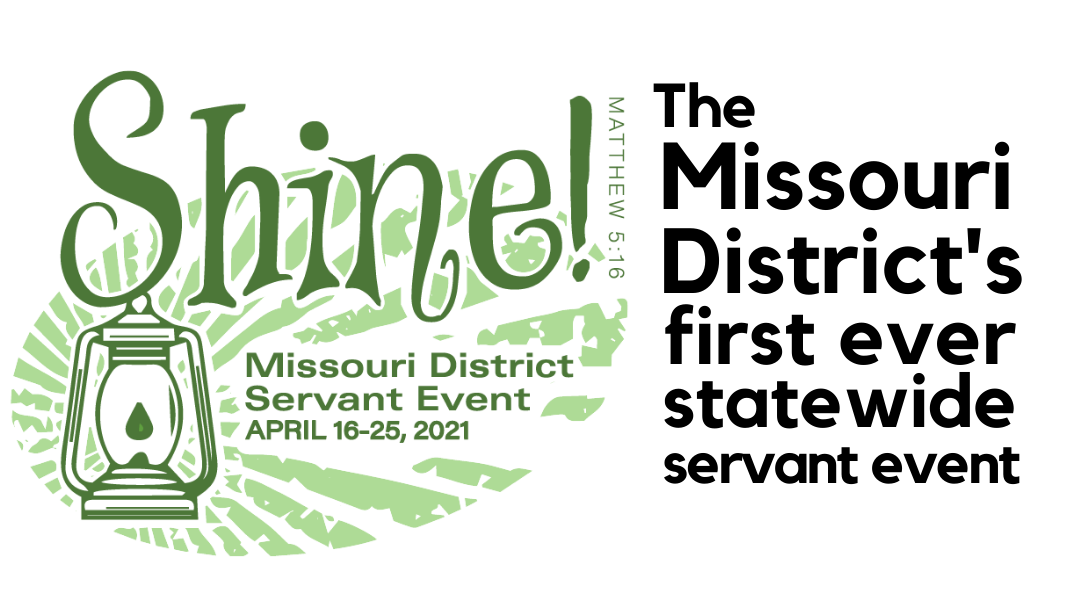 Saturday, April 17
10:00 a.m. - 1:00 p.m.
Immanuel is partnering with the City of St. Charles to clean up the Mueller Soccer Fields. This will involve a variety of tasks for all ages. Immanuel is proud to serve as part of Shine - a statewide initiative of Lutheran churches.
Contact Vicar Kurt at for more info.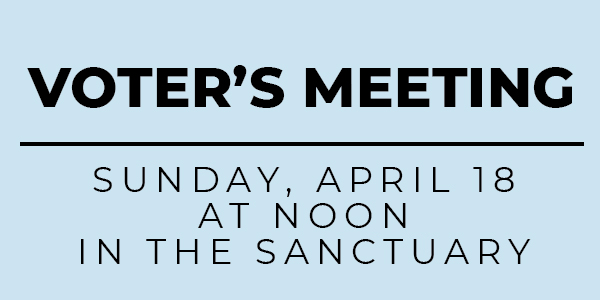 Sunday, April 18 at 12:00 p.m.
in the Sanctuary
We will be voting on extending calls to fill vacancies in the school for the 2021-2022 school year.
If you are interested in becoming a voter, you may contact Beth in the church office.
Immanuel is launching a new partnership with Bethlehem Lutheran Church in St. Louis and the More Greater Things Network. More Greater Things provides an afterschool space for at risk kids. Immanuel members are invited to travel to St. Matthew's Lutheran Church on the following dates where we will have the chance to mentor kids and lead an activity which presents the Gospel.
Where: St. Matthew's Lutheran Church
(5403 Wren Ave, St. Louis MO 63120)
When: April 13th, April 27th & May 11th
Time: 4:30-7:00 pm
You may either arrive at 4:30pm or 6:00 pm as your schedule permits.
Contact Vicar Kurt at or 425.420.6826 for more information on how you can help out and be a mentor to a special child of God.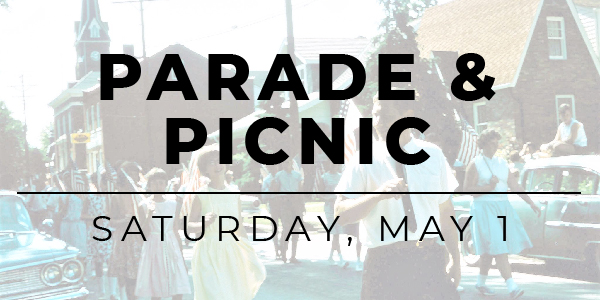 Saturday, May 1
Parade will kick-off at 10:00 a.m. from Immanuel headed to Blanchette Park. At 10:45 we will have a Service of Joy and Thanksgiving at Baseball Diamond #1 - bring lawn chairs and picnic blankets. Plus fun activities such as food, Cake Walk, Bubble Bus, BINGO, potato sack races, kickball and more, will be happening all afternoon!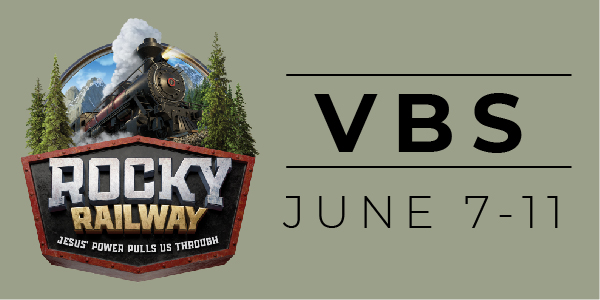 Monday, June 7 - Friday, June 11
Registration is now open! Due to social distancing, numbers of children enrolled may be limited. So don't delay and register today! Families registered by April 15 will receive a free Rocky Railway VBS CD!
Monday, June 14
$125 per player, Four Person Scramble.
Included with entry fee:
18 holes of golf with cart; breakfast, lunch, and drinks.
Additional fun with Raffles, Games, Contests, Prizes and Auction!
All proceeds support the Immanuel Athletic Association.