VBS
Monday, June 5, 2023 - Friday, June 9, 2023
9:00 a.m. - 12:00 p.m.
Registration closes Sunday, June 4th - no walk-ins will be accepted.
Welcome to Stellar VBS 2023 at Immanuel Lutheran St. Charles!
Remember: VBS is for kids age 3-entering Grade 6. Kids must be 3 years old and fully potty-trained by June 6 to participate in Preschool VBS. Volunteers can be entering grade 7 and up.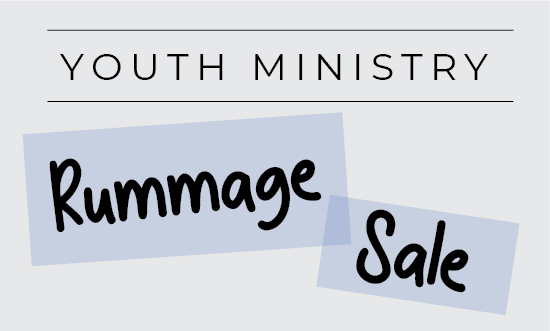 in the Fellowship Hall Upper Level
Benefiting the 2023 Mission Trip to North Carolina
Drop off items
No clothing, large exercise equipment, tube TV's , artificial Christmas trees or computer monitors will be accepted. Please contact coordinator Alicia Black with any questions.
Sunday, May 28 from 12:00 - 4:00 p.m.
Monday, May 29 from 4:00 - 7:00 p.m.
Tuesday, May 30 from 4:00 - 7:00 p.m.
Wednesday, May 31 from 4:00 - 7:00 p.m.
Thursday, June 1 from 4:00 - 7:00 p.m.
Shopping
PRESALE ($5 admission)
Wednesday, May 31 from 8:00 - 10:00 a.m.
Open to all
10:00 - 2:00 p.m.
Friday, June 2 from 4:00 - 8:00 p.m.
Saturday, June 3 from 8:00 a.m. - 12:00 p.m.
BBQ by Men's Club
Saturday, June 10 from 11:00 a.m. - 1:00 p.m.
in the Fellowship Hall Kitchen
The menu will include; Pork Steaks, Chicken Wings, Brats, and all beef Hot Dogs. Sides will be Homemade Baked Beans, Southern Corn Bake, and Coleslaw. Once again the Girl Scouts will be selling their delicious deserts. There will be one serving area—the Fellowship Hall Kitchen area. Food will be served from 11:00-1:00 or until the food runs out! Come and get the best BBQ in town, served up by the Immanuel Holy Smokers!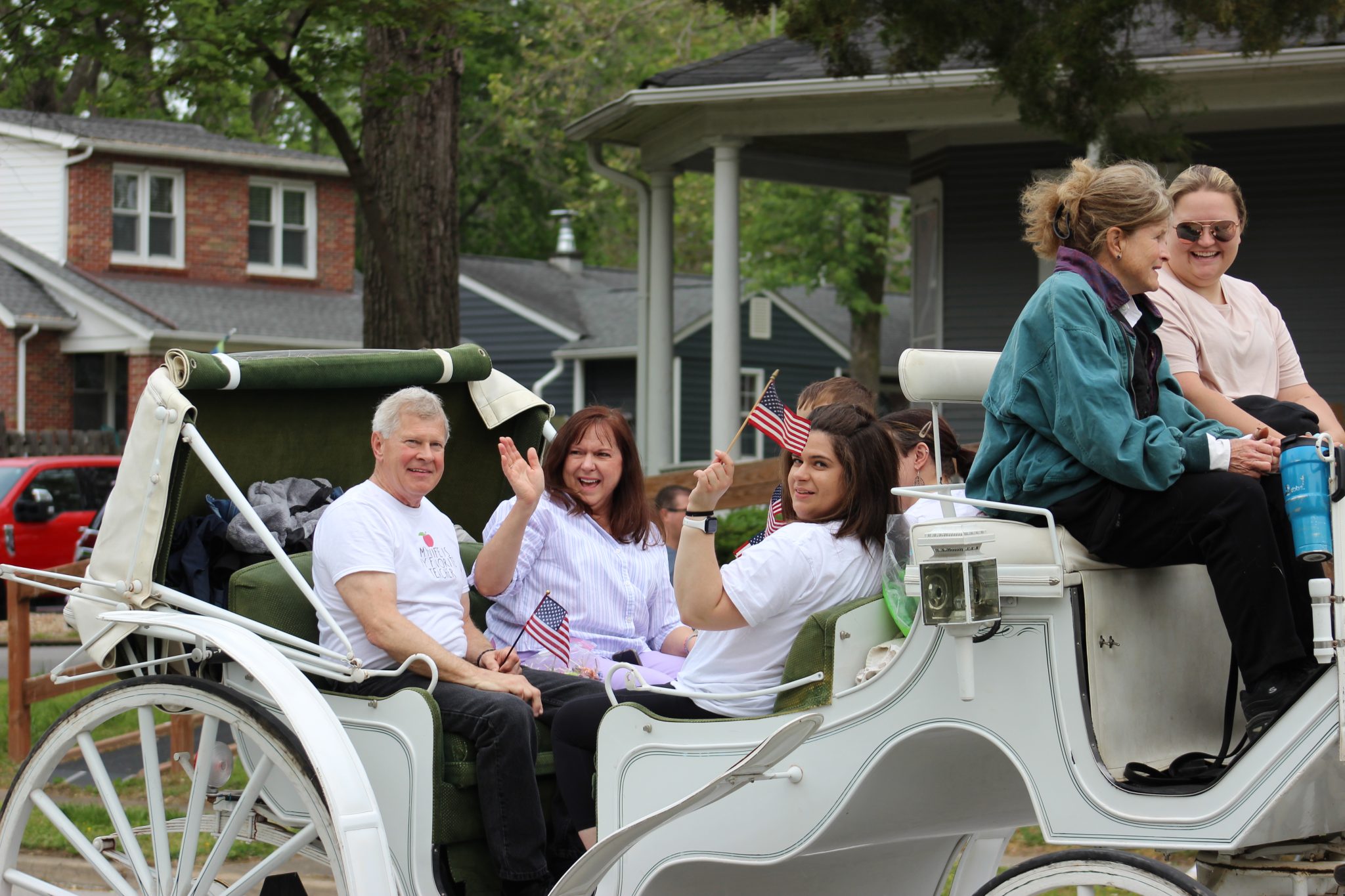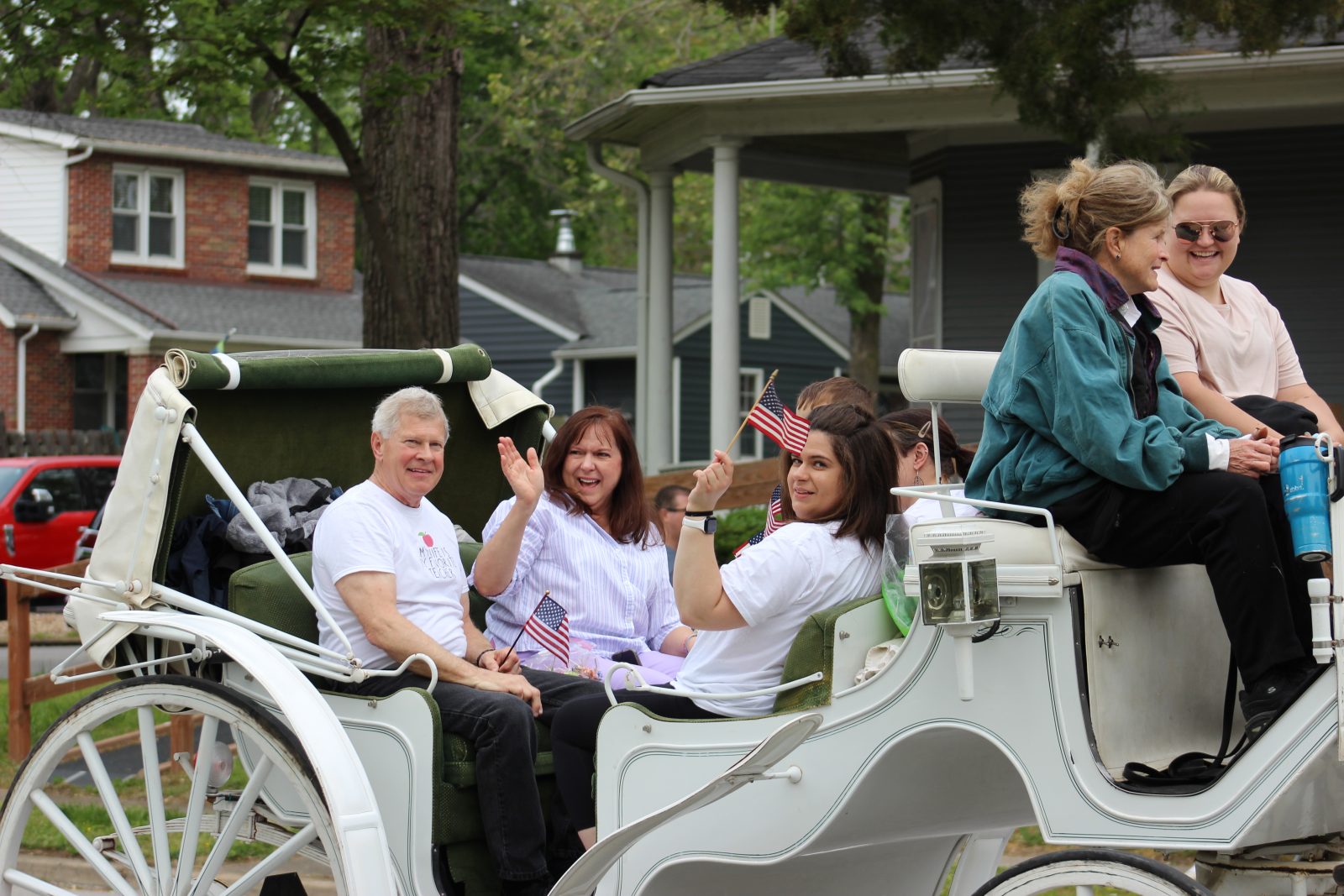 Retirement Celebration for Denise Ferber
Sunday, June 11 at 10:45 a.m. Worship
Light Lunch Reception to follow
If you are a former "Ferber Firstie" please plan to attend, if you are able.
Annual Voters' Meeting
Sunday, June 11 at 12:30 p.m. in the Fellowship Hall
(following the reception for Mrs. Ferber's Retirement)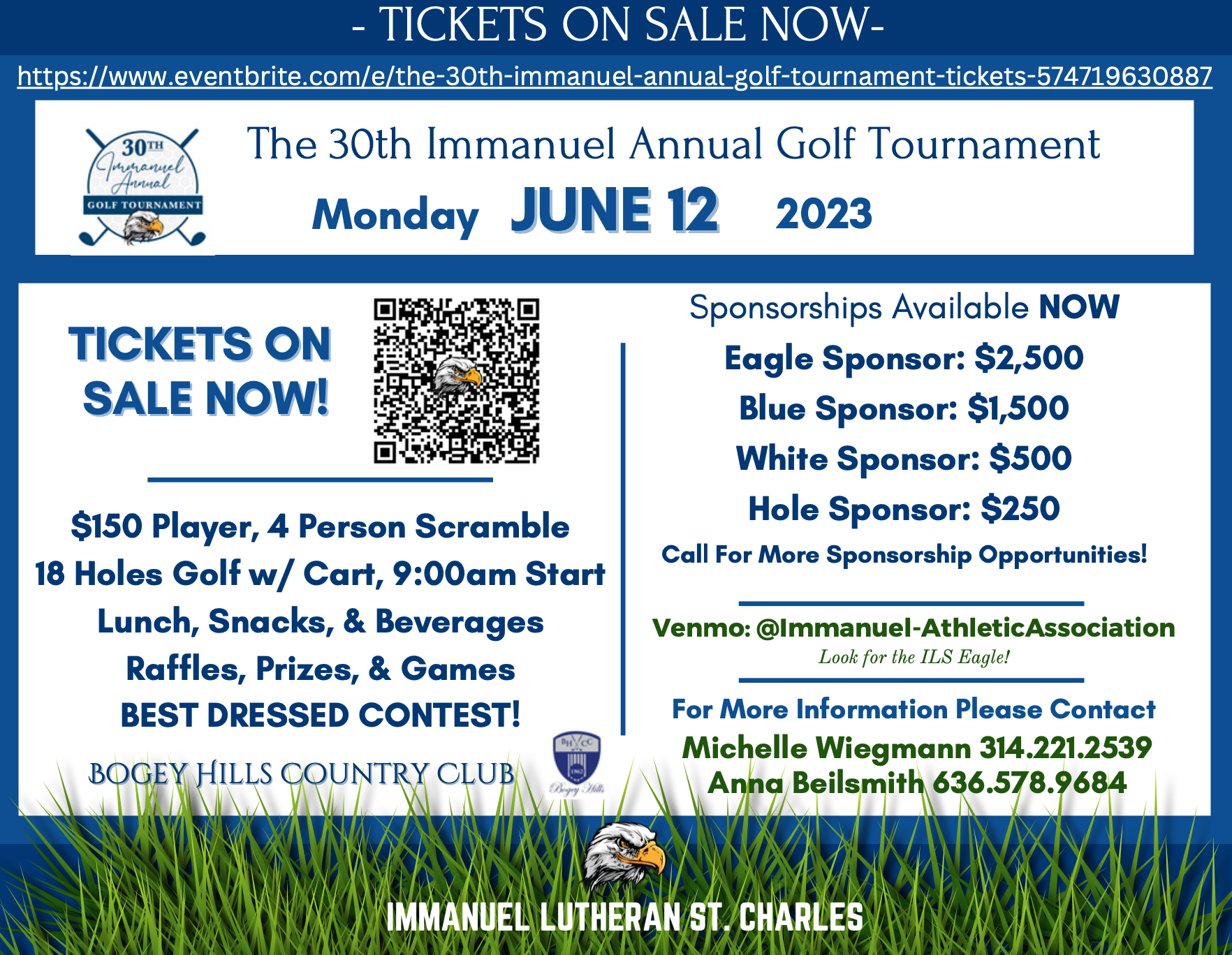 Immanuel 30th Annual Golf Tournament
Monday, June 12, 2023
Bogey Hills Country Club
$150 per player, Shot Gun start at 9:00 a.m.
Sponsorships are now Available! Please contact Michelle Wiegmann or Anna Beilsmith for more information!
30th Immanuel Annual Raffle Items Wish List - Please click below if you can support our golf tournament in this way.
Deaf Outreach Hosting Jesus Signs Workshop this Summer
July 17 - 22 in the Fellowship Hall
Do you have a heart for Deaf Ministry? Do you want to learn sign language? Do you know someone who is Deaf or Hard of Hearing that would want to know more about Jesus? Mark your calendar for the week of July 17-22. Come learn to sign, get hands on training and resources to share Gospel with Deaf, and learn about Deaf Culture! This is for Deaf, Hard of Hearing, and Hearing people. We hope to see you there!!