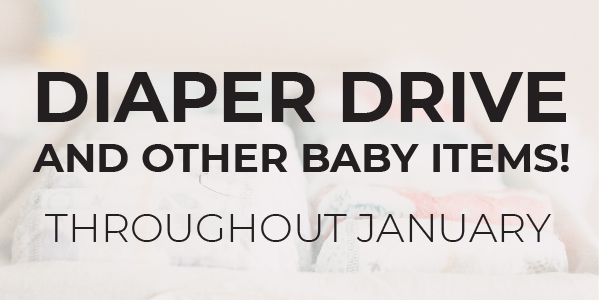 Diaper (and other baby items) Drive
Throughout January
To raise awareness of Life Week, Ellie an LHS Sen
ior, is promoting a Diaper Drive for the month of Janu
ary. If you can, please bring in diapers
sizes 2-5
 and Pull
ups, sizes 3T thru 5T, Baby wipes, baby ointment, and
various baby/toddler socks and clothes. Drop items in
the boxes in the Gym Lobby, Atrium & Fellowship Hall.
Items will be donated to Crisis Nursery, Sparrows Nest and LCFS.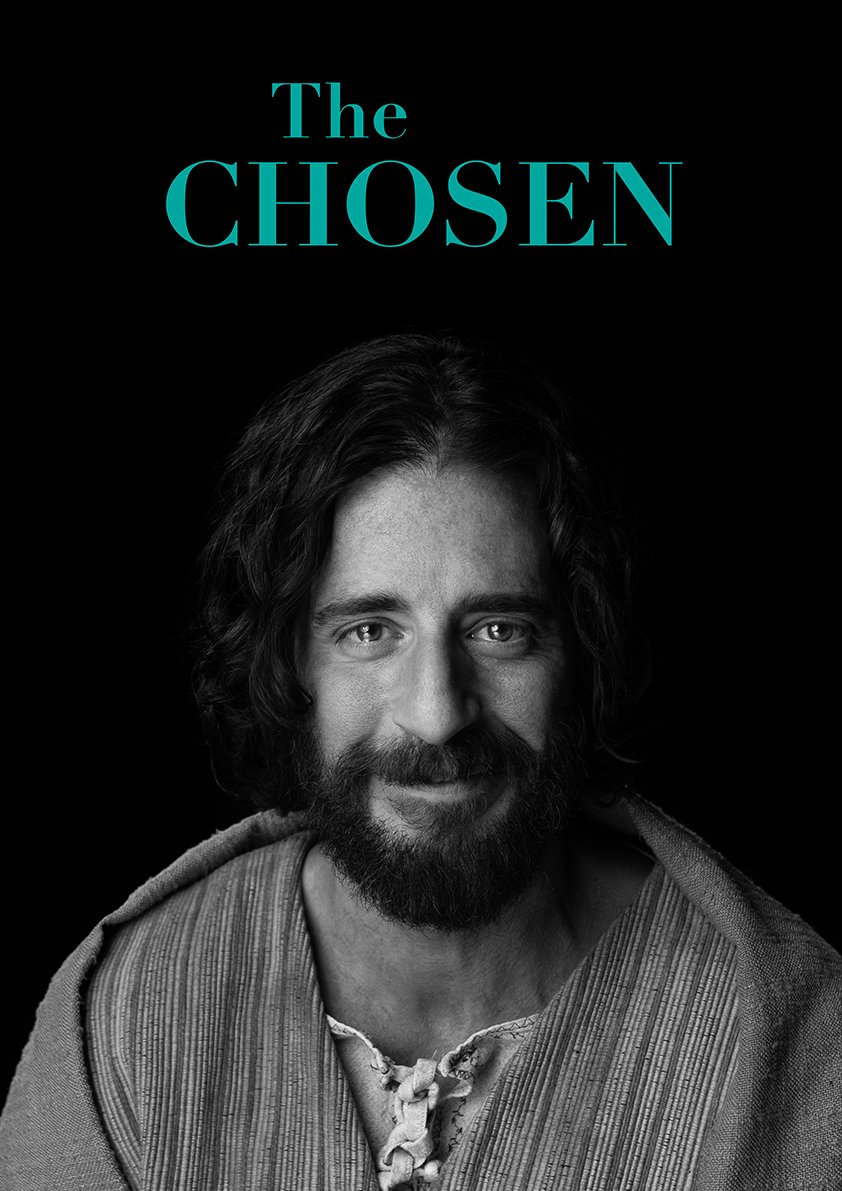 The Chosen Bible Study
Our Bible Study based on the mini-series, The Chosen, about the life of and times of Jesus, meets on Tuesdays at 7:00 p.m. via Google Meet.
Please watch each episode before the Bible Study, if able. You can download The Chosen app on your phone to watch for free or watch it on Faith Channel.
FaithChannel.com
is now live on Apple TV, Roku, Android TV's, Amazon Fire and more. Visit their website or download the FaithChannel App. We hope this will be a springboard into the life and times of Christ, and that you can join us.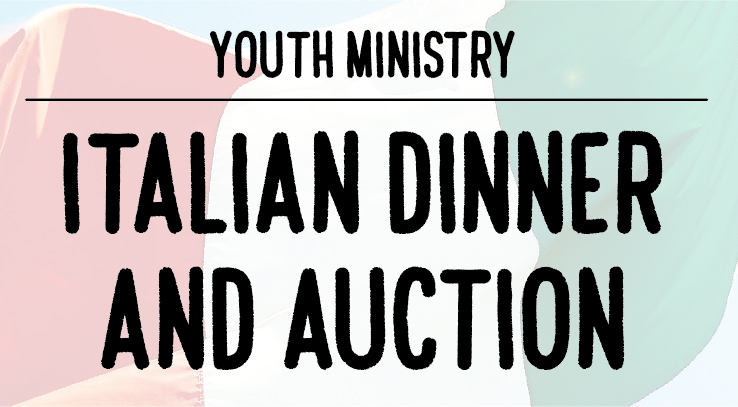 Youth Ministries Italian Dinner and Auction
Saturday, January 29th in the Fellowship Hall
Tickets are $15 and include delicious pasta, salad and bread. There is also the option to place a carryout order for $20, you can come in to pick up your order at 7:00 p.m.
The dessert auction will also return this year. Auction items are needed as well. If you have an item to donate (ie: event, tickets, basket, etc) or if you would like to donate to the dessert auction, more information will be out this month on how to donate. Thank you for your support of our youth and their participation in the 2022 LCMS Youth Gathering in Houston!
Town Hall Meeting
Sunday, January 30 at noon
Our town hall meeting for ministry updates is January 30 at noon in the Fellowship Hall.
Everyone in the congregation is welcome to attend.