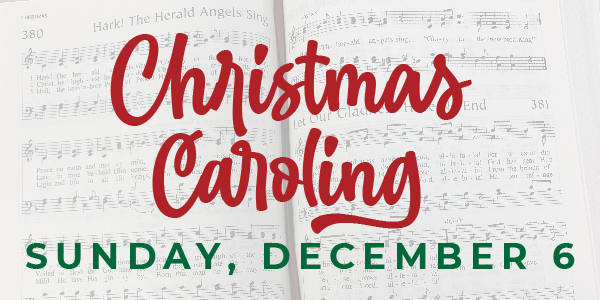 December 6
All are welcome to come join the fun of Christmas Caroling on Sunday, December 6! We will gather for cocoa and cookies at 2:30p.m. and then head out to bring some Christmas cheer and love to our homebound and others in the community. We will divide up into small groups for socially distant and fun singing as we cover our community and members with the joy of song. Looking forward to singing with you!  (instruments are welcome as well!)
Please sign up so we know how many groups we will have.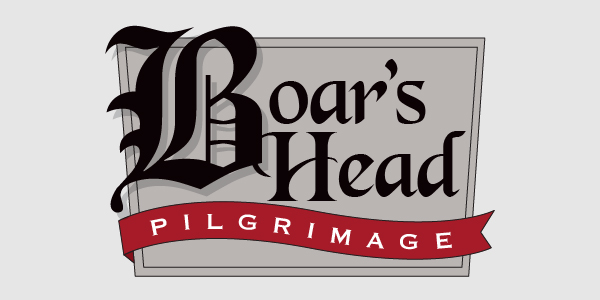 December 11, 12 & 13
We are planning "A Boar's Head Pilgrimage", incorporating vignettes from the Boar's Head Festival with costumed actors, choirs and instrumentalists. Pilgrimage groups will travel from location to location, guided by costumed Boar's Head characters, and will have opportunities to join in singing Christmas carols along the way. Tickets will be available starting Monday, November 2 by calling the church office 636-946-2656.
If you would like to be a part of the festivities, please contact Andrew Schempf at , or call 636-946-2656 ext. 266 or 270.