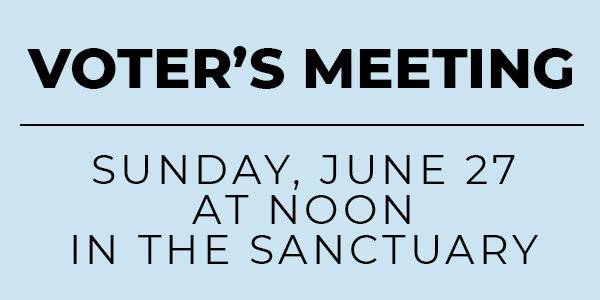 Town Hall Meeting Thursday, June 24 at 6:30 p.m. in the Sanctuary
Voter's Meeting - Sunday, June 27 at 12:00 p.m. in the Sanctuary
God is giving Immanuel a BIG opportunity to expand our Ministry. Come hear more information at the special Town Hall Meeting Thursday, June 24 at 6:30 before our Voter's Meeting this Sunday at 12:00 p.m. in the Sanctuary.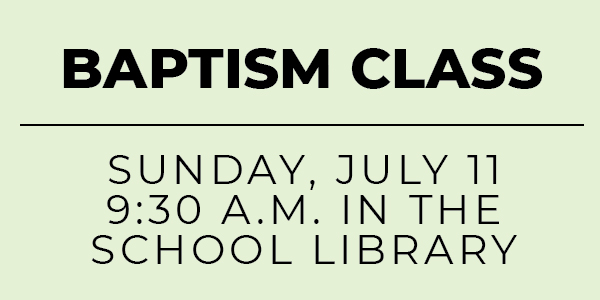 Baptism Class School Library
9:30 - 10:15 a.m.
Upcoming classes: July 11th & August 1st

The Baptism Ministry Action Team hosts this preparatory class "Not Just Plain Water" for parents who are planning a baptism for their child. In Baptism, our gracious Lord adopts our children as His own, forgives sin and creates faith.
To register for baptism class, click the link below.