"Truly, I say to you, whoever does not receive the kingdom of God like a child shall not enter it." Luke 18:17
During my studies at Concordia University Chicago, I envisioned what it would be like to be a teacher. What grade would I teach? How many students would I have? What would my classroom look like?  As graduation approached, my mind was filled with the same excitement (and anxiety) that every new teacher experiences. 
Obviously, my first yea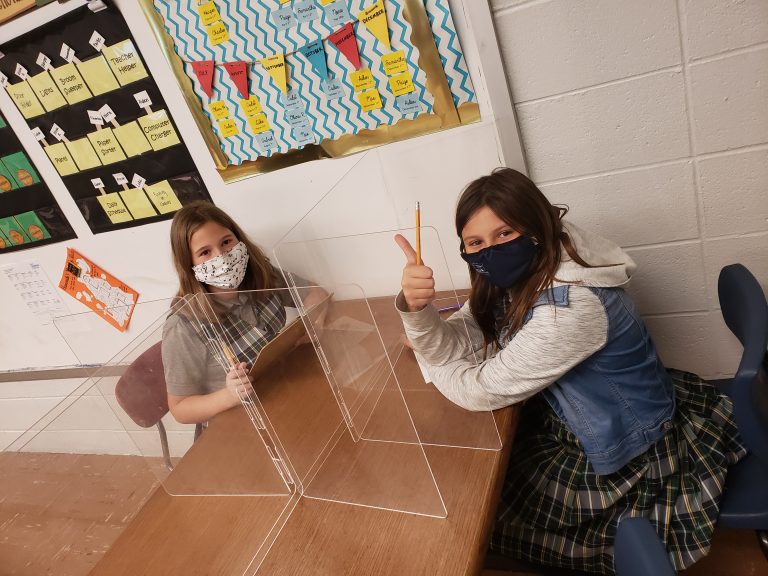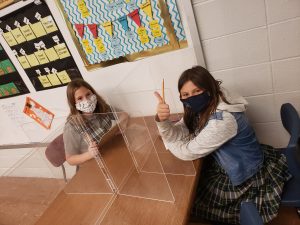 r of teaching has not been exactly what I expected. When I pictured my future students, I never imagined masks covering their faces. When I wondered about class size, I did not foresee having virtual students. And when I visualized the perfect classroom setup, I never thought social distancing would play a role in desk arrangements. 
But if I could go back in time to visit the Hannah of one year ago, I wouldn't list all of the changes that a global pandemic would cause in the school system. I wouldn't warn her to stock up on Clorox wipes or pr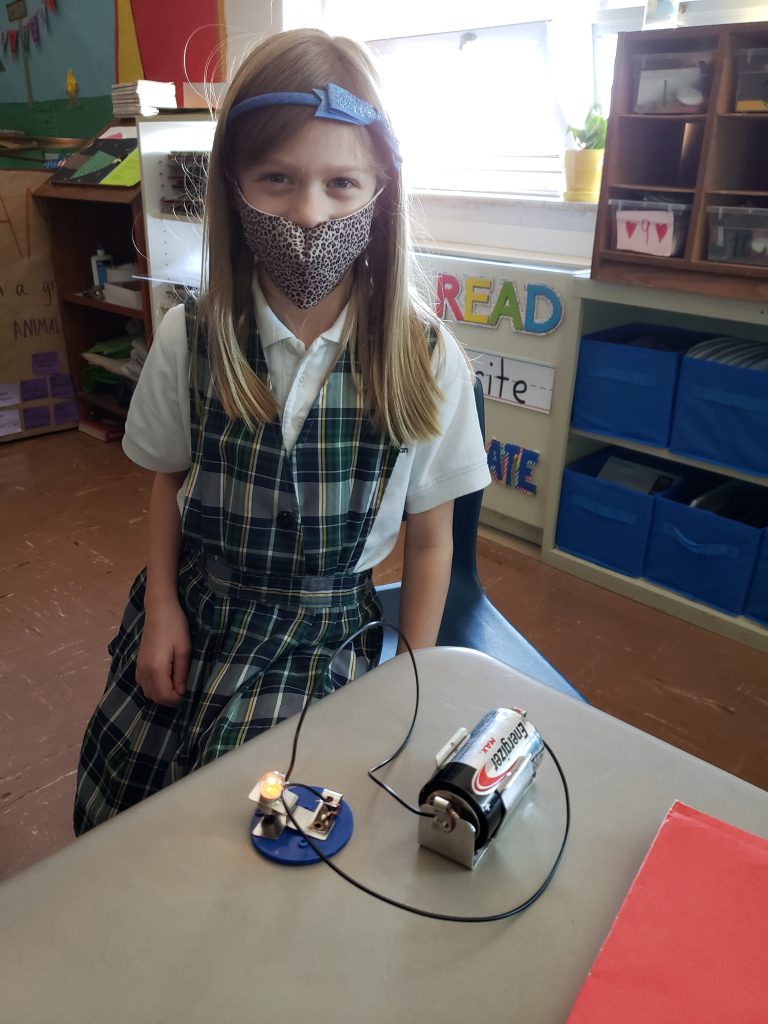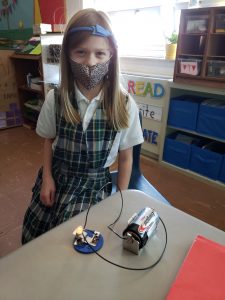 actice teaching while wearing a mask. Instead, I would simply tell her, "You're going to love it." I would reassure her that the calling she felt to become a Lutheran educator was indeed the right path for her, and I would promise her that God would be with her during the trials and joys that were to come.  
When we follow God, we never know exactly what will happen the next day. As each piece of God's plan unfolds, we have to trust that we will finally see the big picture when we meet God face-to-face. In the meantime, we can ask God to open our eyes to the daily and remarkable ways that He is at work in the world. 
As a teacher, one of the most frequent reminders of God's handiwork comes through my students. What better way to view our heavenly Father than through the eyes of a child? One morning during religion, after I explained our complete inability to keep the Ten Commandments, one student raised her hand with a look of genuine perplexity on her face. "But it doesn't make sense!" she said. "If God knows we can't keep the commandments, how can we still go to heaven?"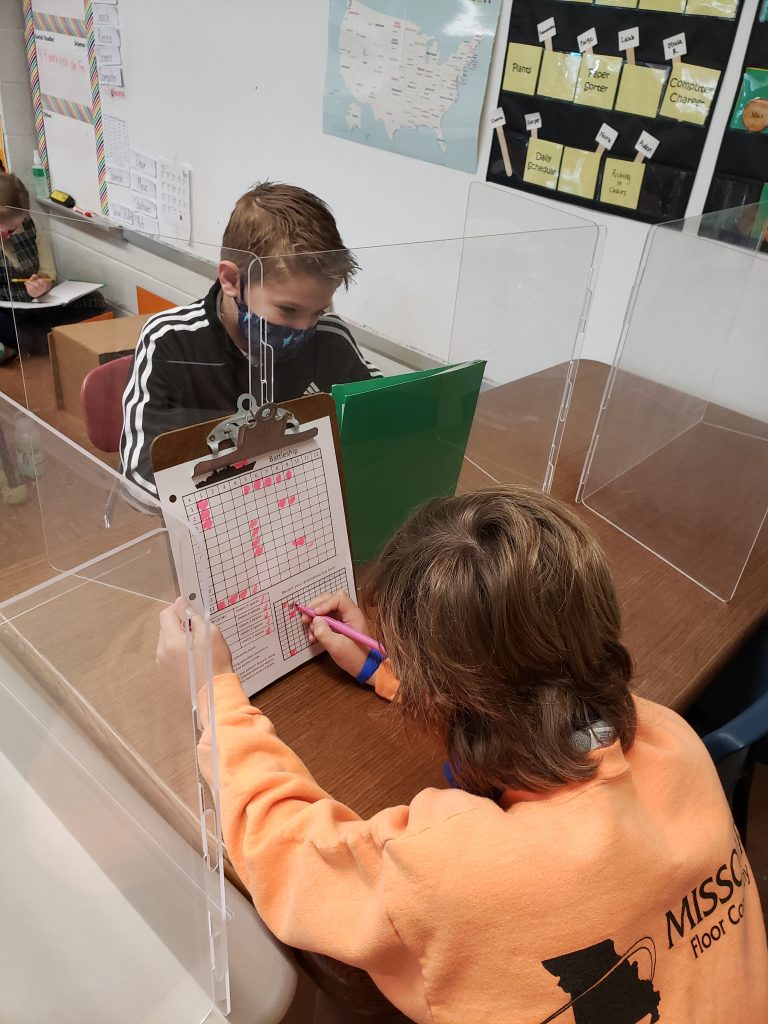 Perhaps she was a bit surprised by my enthusiasm at such a distressing thought. "That's the million-dollar question!" I replied. "And that's what our faith is all about!" This fourth grader had asked the question that defines our lives both now and eternally. How can we go to heaven? If we try to answer this question with our own good works, we will be bitterly disappointed on Judgement Day. But when we turn to the One who kept the commandments for us and offered His life in exchange for ours, we can rest in God's grace, knowing that our heavenly Father looks at us and sees us not as sinners, but as His children redeemed by the Savior.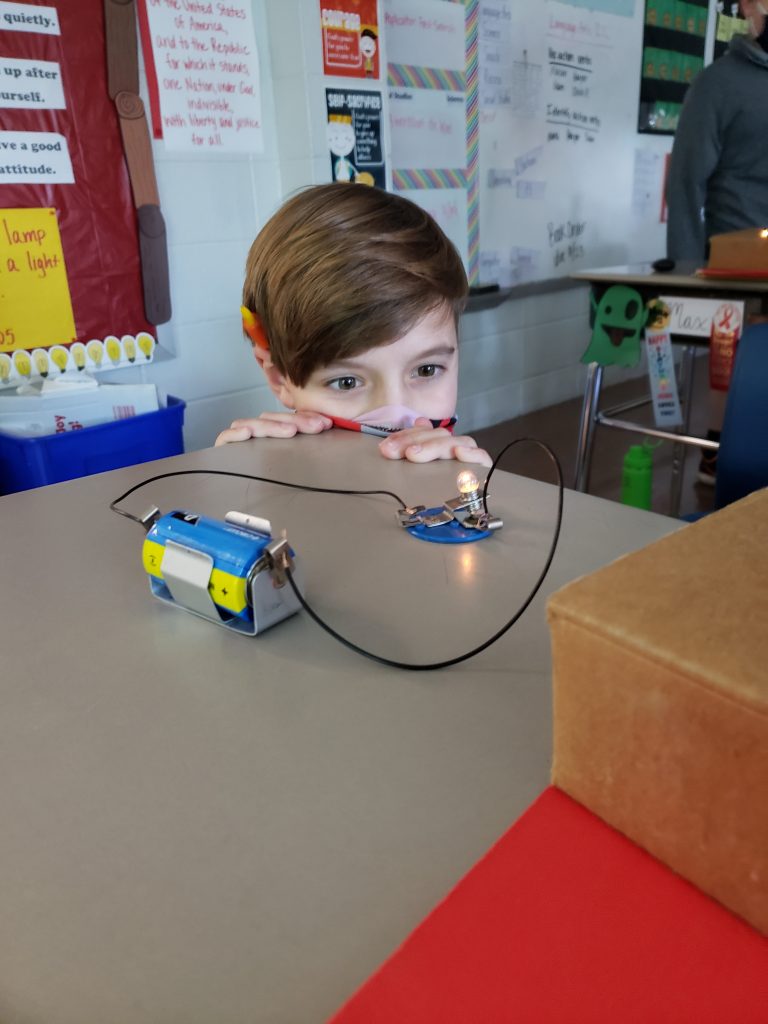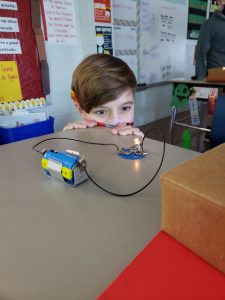 Sure, teaching during a pandemic looks a little different right now. But instead of focusing on the many changes in our world, I want to cling to what is always the same—something a pandemic can NEVER take away. Jesus promises that He is the same yesterday, today, and forever. No matter what happens today, tomorrow, or next year, we know that our future is secure. I pray that God gives each of us the faith of a fourth grader—faith that receives God's goodness and trusts in His promises both now and forever.