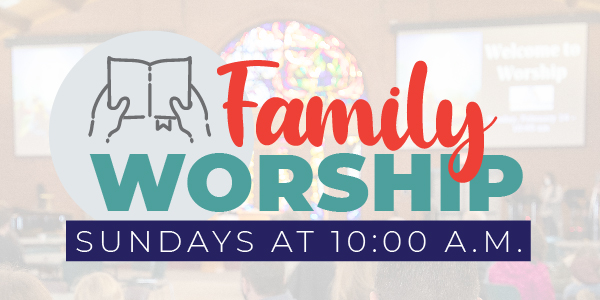 Family Worship - Sundays at 10:00 a.m. in the Fellowship Hall
We have an exciting new worship opportunity beginning April 11 at 10am in the Fellowship Hall! This half-hour long worship experience is the perfect opportunity for you and your family (birth to 8th grade) to get used to being back in a building to worship, as that transition may be tough for families with small children. We will be singing songs, learning prayers, Bible stories, and familiarizing ourselves with the rhythms of public worship yet again. A blend of traditional and contemporary, this Family Worship offers flexibility for your family to do what you need to do, while being in the presence of others.
Please note: Earlier publications stated that a modified Sunday School would be starting in the gym on the same date. There will not be anything happening in the gym at 9:30. This Family Worship is in place of Sunday School, which will be beginning at a later date.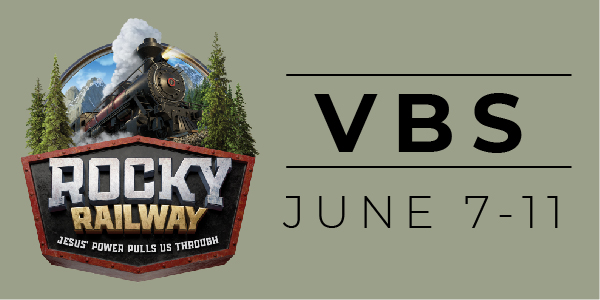 Welcome to Rocky Railway VBS 2021 at Immanuel Lutheran St. Charles! Due to social distancing, numbers of children enrolled may be limited. So don't delay and register today! Families registered by April 15th will receive a free Rocky Railway VBS CD!