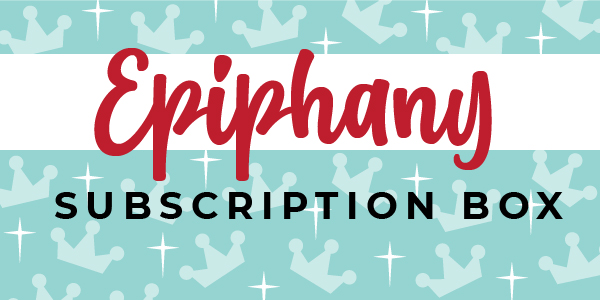 Epiphany "Subscription Box"
In January, Kids Ministry is doing something a little different! We're offering free "subscription" boxes filled with activities, crafts, devotions, and other fun stuff that will help enrich your family's faith life for the entire month.
Toddlin' to Jesus is our ministry for children 0-2 years old and their parents. In this class, parents come with their children! They start out playing and interacting with children their own age. Parents are given a lesson to help apply Christian learning at home. Then, the children come together for a lesson and do a craft together.