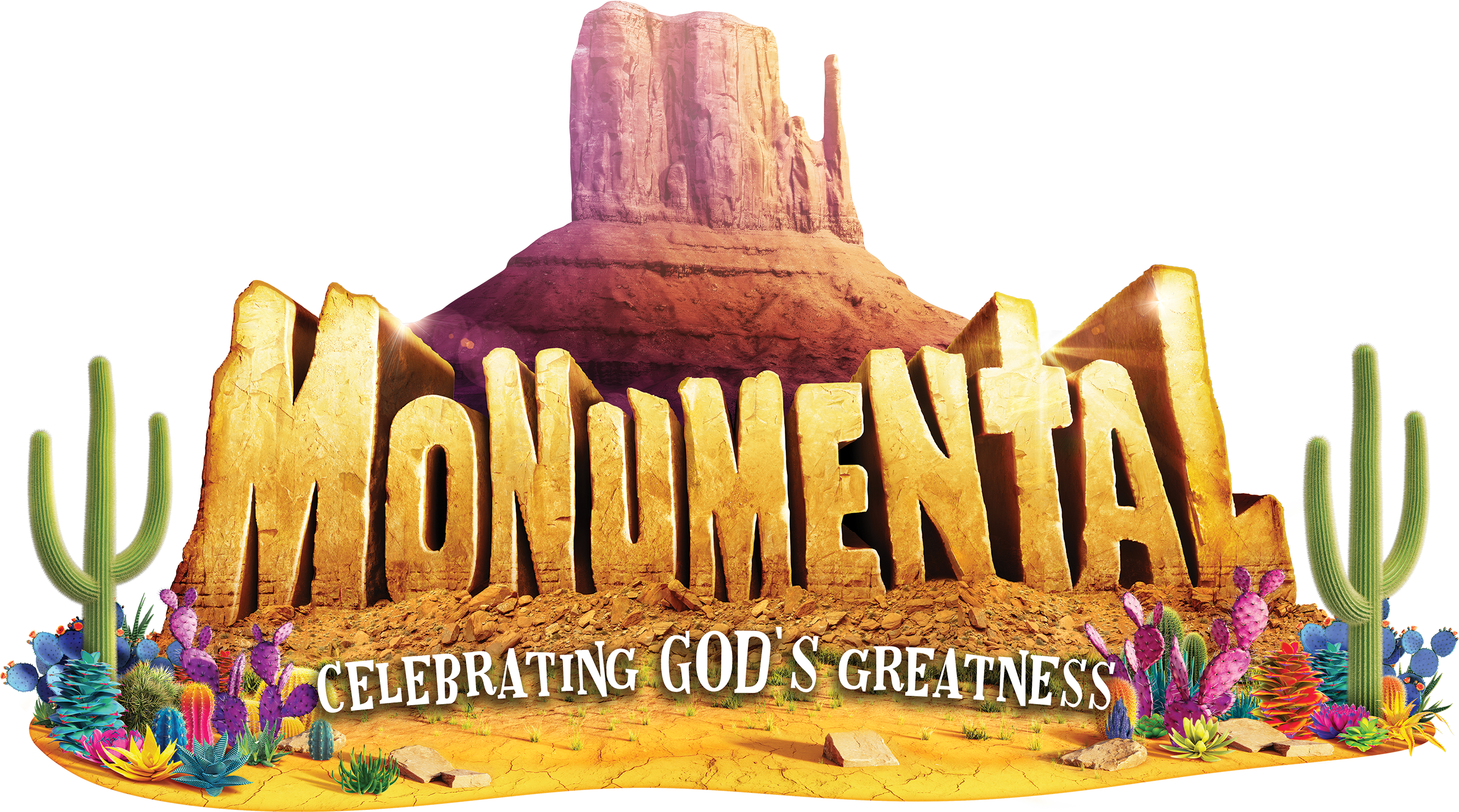 VBS is Monday, June 6 - Friday, June 10 from 9:00 a.m. - 12:00 p.m.
Registration for kids and volunteers is now open!
If you have any questions, please contact Maggie Warner at
.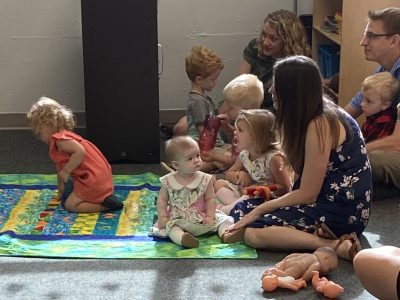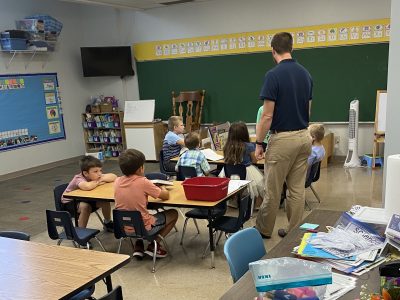 Welcome to Sunday School!
This year, we're doing a large group, small group environment for our K - 5th grade kids beginning in the gym every Sunday. After an opening segment (20 minutes-half hour), kids will split into mixed-age small groups that vary based on the week with an adult leader to guide them through discussions and an activity. Parents will pick their children up in the school library at 10:25 a.m. 
Why are we doing it this way?
By creating small groups that vary by the day, adult leaders have more flexibility within their teaching schedule, and they have more opportunities to get to know each child in Sunday School. Mixed-age groups promote different learning opportunities for each age group while they work together. Older kids have more ways to lead and be guides for younger kids, and the younger ones might see a problem solved in a different way than an older kid.
---
 Toddlin' Into Jesus (Birth through Preschool Age)
Join us for Toddlin' into Jesus at 9:30 a.m. on Sunday mornings! Toddlin' is a program to help nurture a child's faith as well as help educate and support parents in the role as faith mentors to their children. Toddlin' is in room 102 (Ms. Redlawsk).
---
Interested in being an adult leader?
Here's what DCE Maggie will be doing for you to walk alongside you:
Providing ample resources in a timely manner
Offering training opportunities
Praying regularly for you!
Honoring your time as a leader
Recognize, support, and affirm your work
Volunteers, here's what you would be doing: 
Reviewing materials provided so that you're ready for the kids
Acting as engaging and caring leaders for kids.
Praying and caring for the kids of Immanuel
Being an example in studying the Bible and devotion
Register for Sunday School!
Sunday School is in-person at 9:30 a.m. on Sunday mornings and we would love to see you there. Please fill out the Google form below: