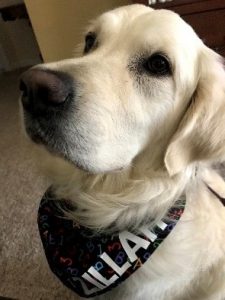 If we haven't had the chance to meet yet, Hi!  I'm Zillah, an English Cream Golden Retriever who serves Immanuel as the resident LCC K-9 Comfort Dog.  That means here at Immanuel Church and School and throughout our community I serve as a "bridge for compassionate ministry, opening doors for conversation about faith and creating opportunities to share the mercy, compassion, presence and proclamation of Jesus Christ."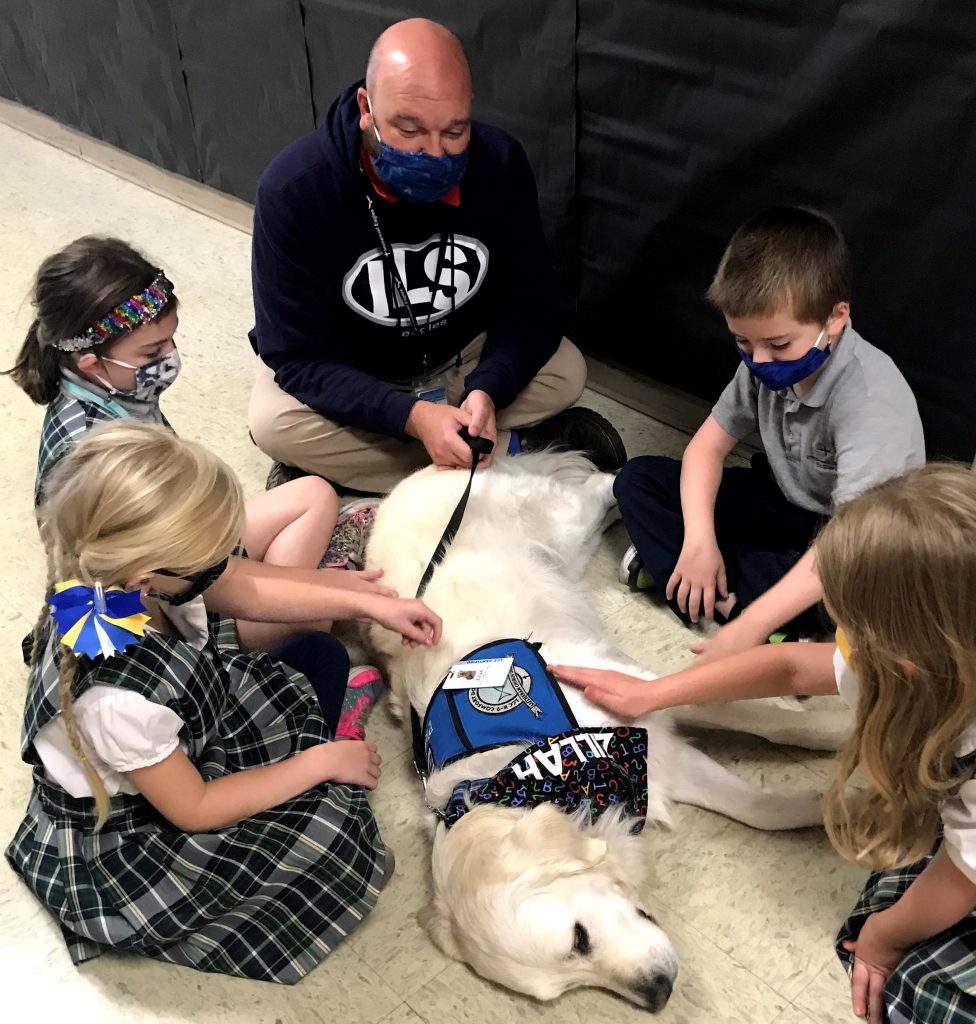 This week my school friends at Immanuel are celebrating National Lutheran Schools Week.  Their theme is Sent to Serve.  All week they have been finding different ways to share Jesus' love through serving others.  I really like that they are learning that each of us can serve on God's team by using the unique talents that God has given to each of us.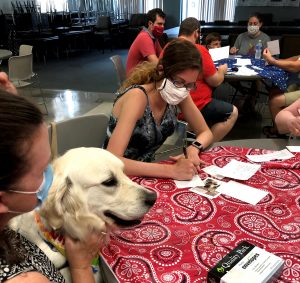 God created me with extra soft fur and I was trained with the talent for sitting calmly so friends can pet me.  It's my favorite part of the job.  I love that my work takes me to schools, retirement homes, hospitals, counseling centers, shelters, stores, restaurants, offices, funeral homes or really any place that I get to make friends and share the comfort of Jesus just by being me.  And I love being on a team.  Team Zillah is a group of faithful servants who help me do my job by using their many talents.  It takes all of their unique abilities to make the comfort dog ministry run and I am thankful for their willingness to serve with me.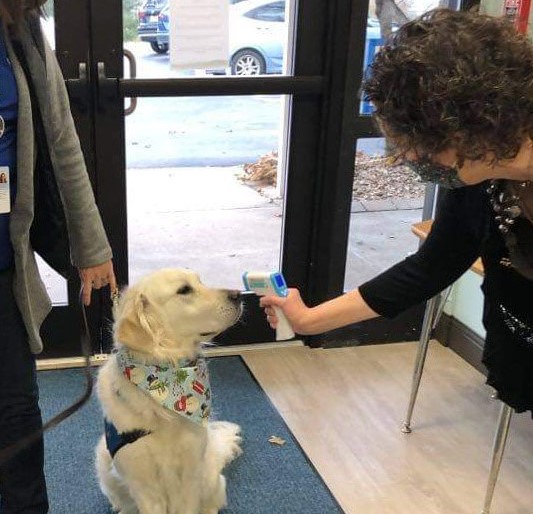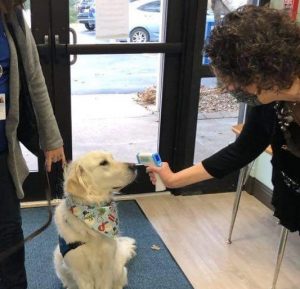 My team and I are missing some of the parts of our ministry that have been paused because of the current pandemic.  Many of our favorite places have been unable to allow us to visit.  And I don't love the smell of the hand sanitizer that my friends use before they pet me right now. I know that these things are happening to keep everyone safe and healthy.  And I am so thankful to be able to safely visit with some of my friends at church and at school.
Even though this current situation can be frustrating it helps my team to remember my special Bible verse, Psalm 57:1, "have mercy on me, my God, have mercy on me, for in you I take refuge. I will take refuge in the shadow of your wings until the disaster has passed." As my Top Dog keeps saying, "this will end someday".  
And my team continues to serve the Savior by sharing mercy and compassion while being present to proclaim the love of Jesus Christ.  Just like my school friends, and my church friends, and my community friends, and all my friends who serve together on God's team.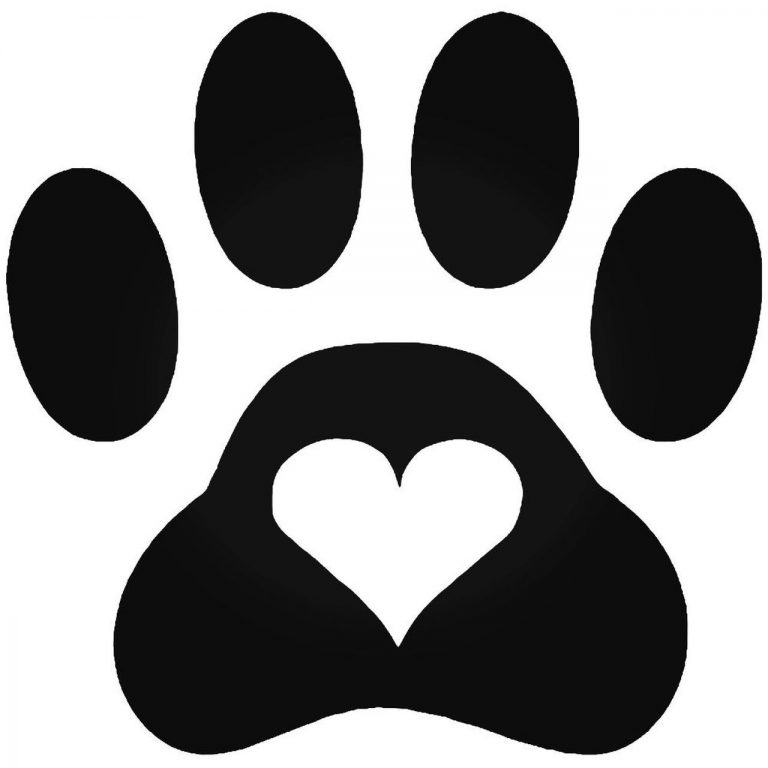 Zillah Comfort Dog