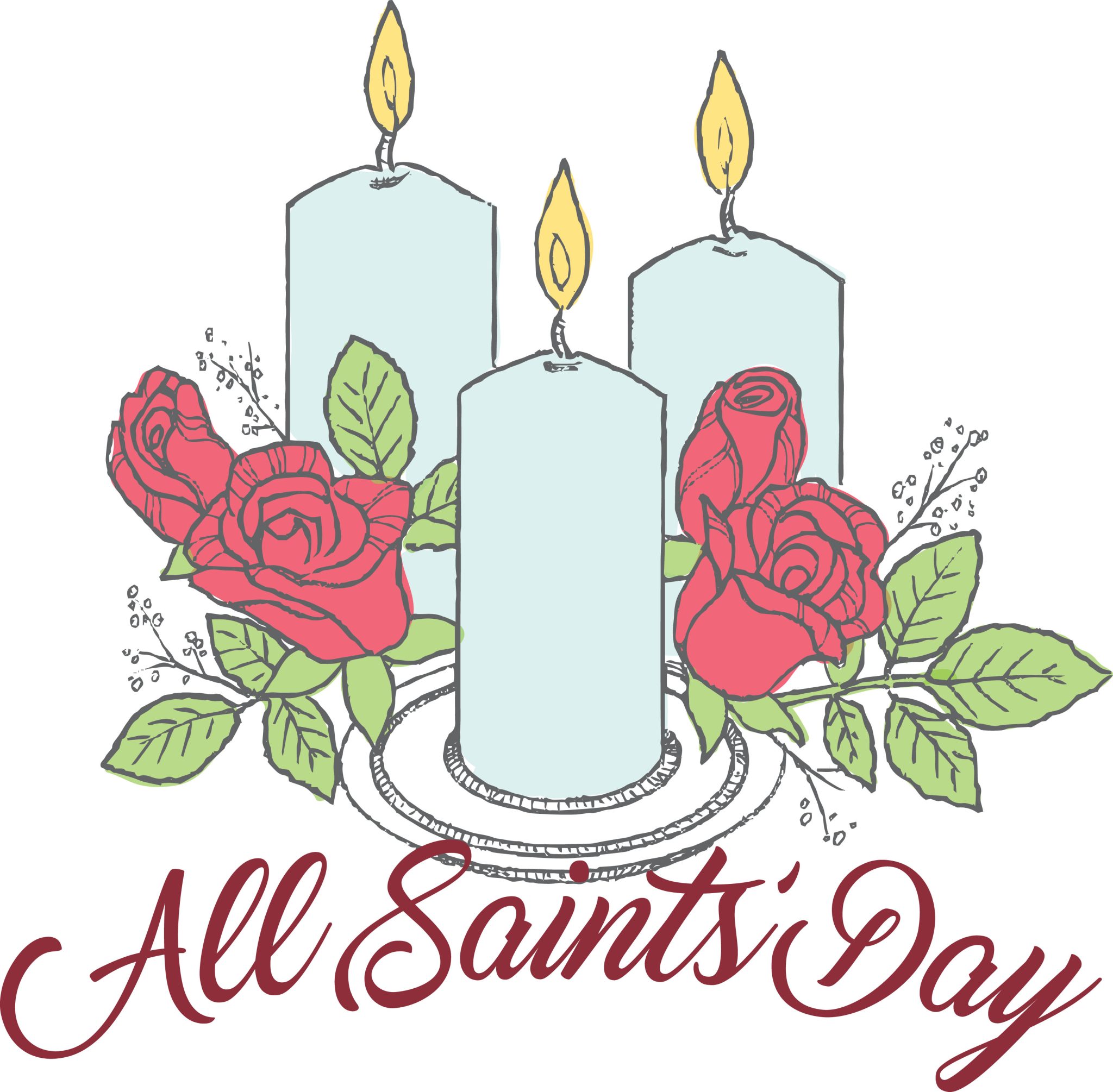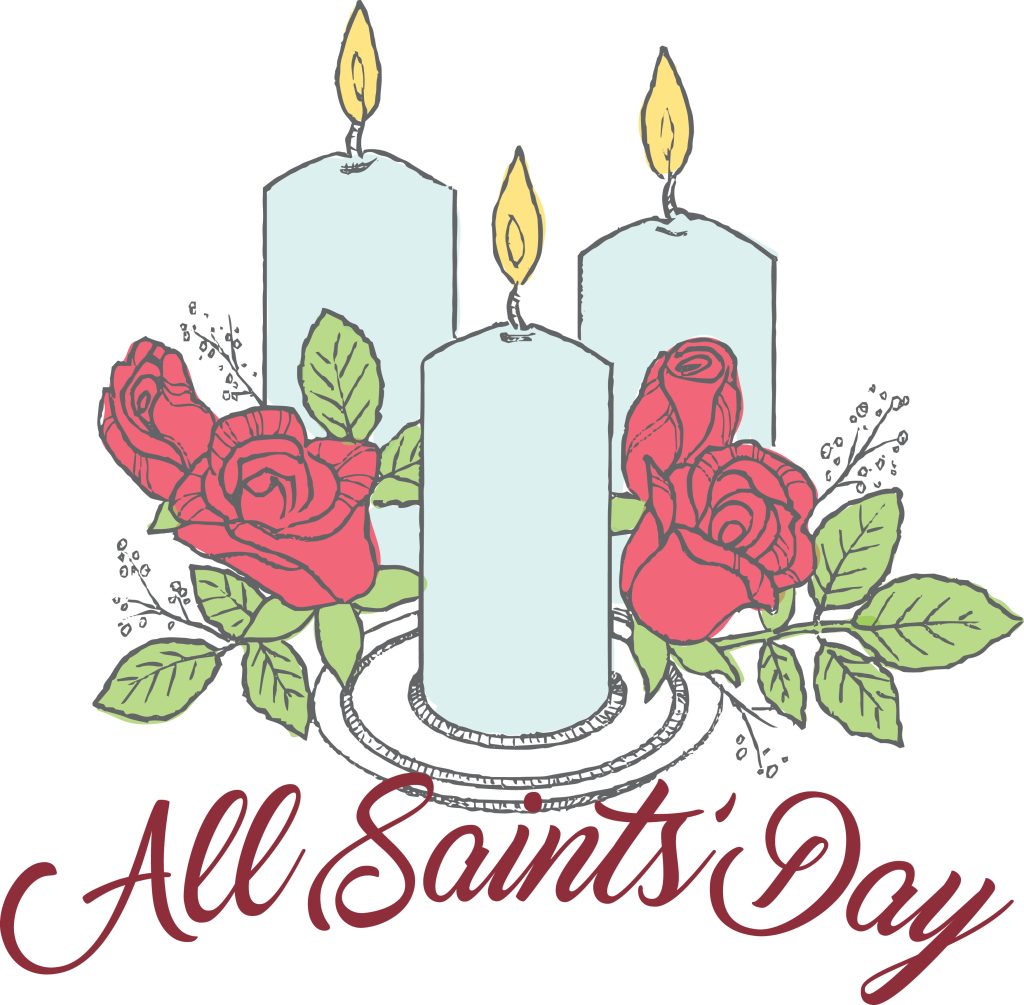 All Saints Day is one of my favorite church holidays. In fact, it might just be my favorite. 
All Saints day is our entrance to a swift close of the Church year, where we turn our attention to Revelation texts and recognition of the End Times. We await Christ's second coming, while we simultaneously begin our awaiting of His first coming in the Advent season. The smooth transition from the End Times to Advent reminds us of the cyclical nature of our worship- not just weekly in our routines, but in our worship in the year.
I must admit I didn't always give All Saints Day much thought- to my young self, it was just the service where the pastor listed off names of people who had passed away and the organist played the bell tone on the organ. 
But when scriptural texts are set to music, it gives me the chance to really dive into those texts. This was the case my senior year of college when The Kapelle, Concordia University Chicago's touring choir, sang a program based around All Saints Day.
We sang Alleluia! What are These That Are Arrayed in White Robes by John Stainer (I encourage you to listen to it here), set to the text of Revelation 7:14-17:
"These are they coming out of the treat tribulation. They have washed their robes and made them white in the blood of the Lamb. Therefore they are before the throne of God, and serve him day and night in his temple; And he who sits on the throne will shelter them with his presence. They shall hunger no more, neither thirst anymore; The sun shall not strike them, nor any scorching heat. For the Lamb in the midst of the throne will be their shepherd, and he will guide them to springs of living water, and God will wipe away every tear from their eyes."
Singing this text daily in rehearsals, I was constantly reminded of beauty of these words: the comfort that our Lord provides for us and the promise of eternal life that He gives us. It sounds like absolute bliss, doesn't it? All Saints Day provides for us glimpse of what life looks like when we enter eternal rest and a stark contradiction from the fallen and sinful world that we live in.
The word "all" in All Saints Day reminds us that those who have gone before us are not far-off people who are much holier than we are – no, they are God's children, clothed in white, just like we have been clothed in the blood of the lamb through the waters of Holy Baptism.
It often feels like we're fighting a losing battle here on earth. But Christ has given us the power and weapons to fight until the very end when we meet Him face to face, where God wipes away the tears from the eyes of the saints. So we look forward to that day where God will clothe us in white and away every tear from our eyes.
Maggie Warner, DCE of Children's Ministry