Last week, we observed National Lutheran Schools Week and celebrated our passion for developing disciples. For Lutherans, the establishment of a school was considered a given in every congregation and true for Immanuel as well. Immanuel Lutheran Church, chartered in 1847 with Immanuel Lutheran School opening in 1848, has been serving children and families for over 172 years! Today, we continue with the tremendous opportunity of helping children develop the skills and insights that God has given them. Our children are the Church of today and the Church of tomorrow; citizens of our nation and citizens of the Kingdom of God; and most importantly, they are children of God for all Eternity
National Lutheran Schools Week provides our network of nearly 2,000 LCMS preschools, elementary schools and high schools with the public opportunity to proclaim and celebrate God's work among us in Lutheran schools.
NLSW looked a little different this year, but we found ways to enjoy and celebrate the week. Our theme this year was "Sent to Serve". Each day we focused on an extension of this theme.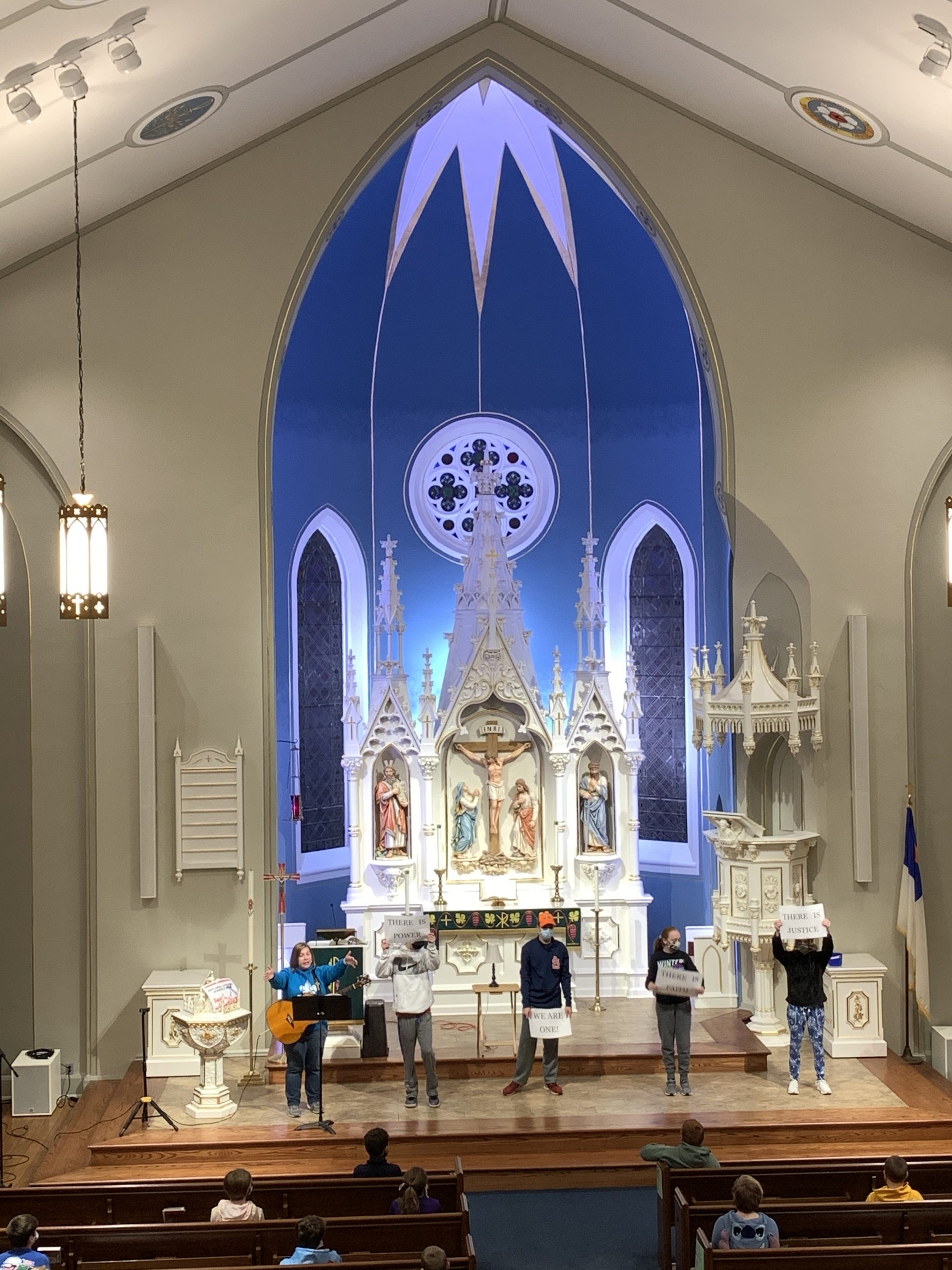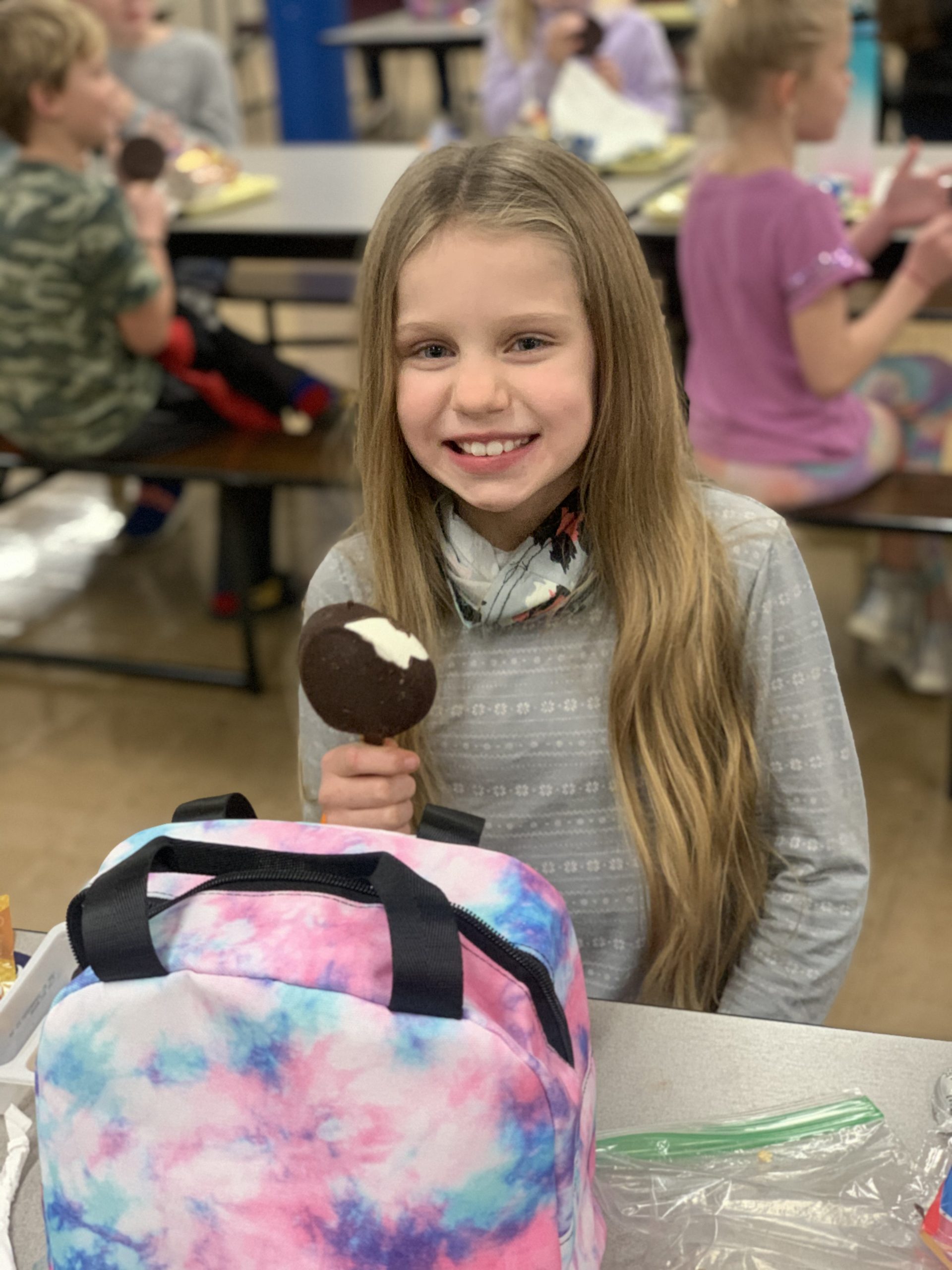 Monday we started Pajama/Comfy Cozy Day with an Opening Assembly and had yummy Dairy Queen Dilly Bars at lunch, thanks to PTL!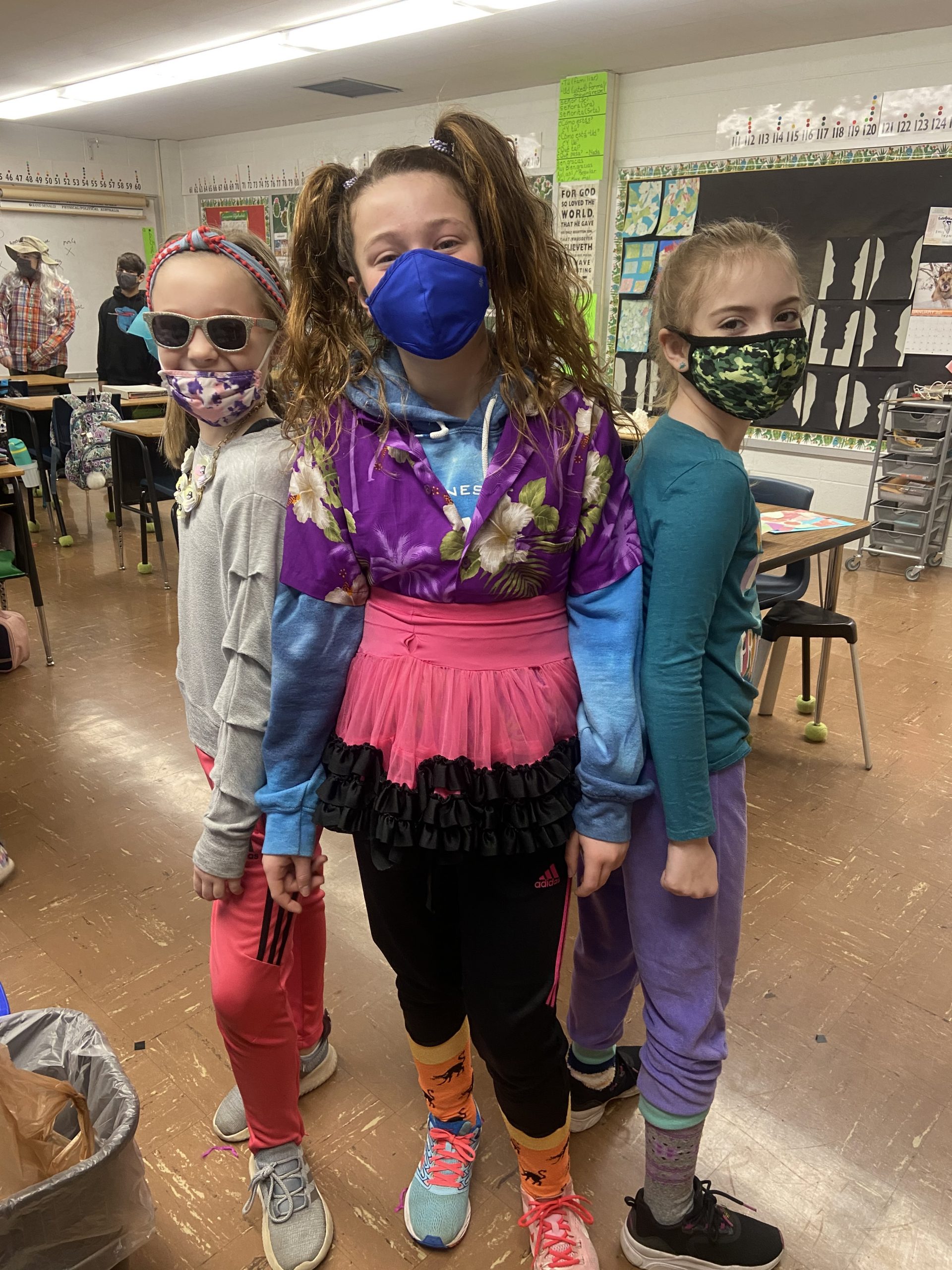 Tuesday was Tacky Wacky Day! Students enjoyed wearing crazy clothes and as their service, they made cards thanking the Pastors and teachers.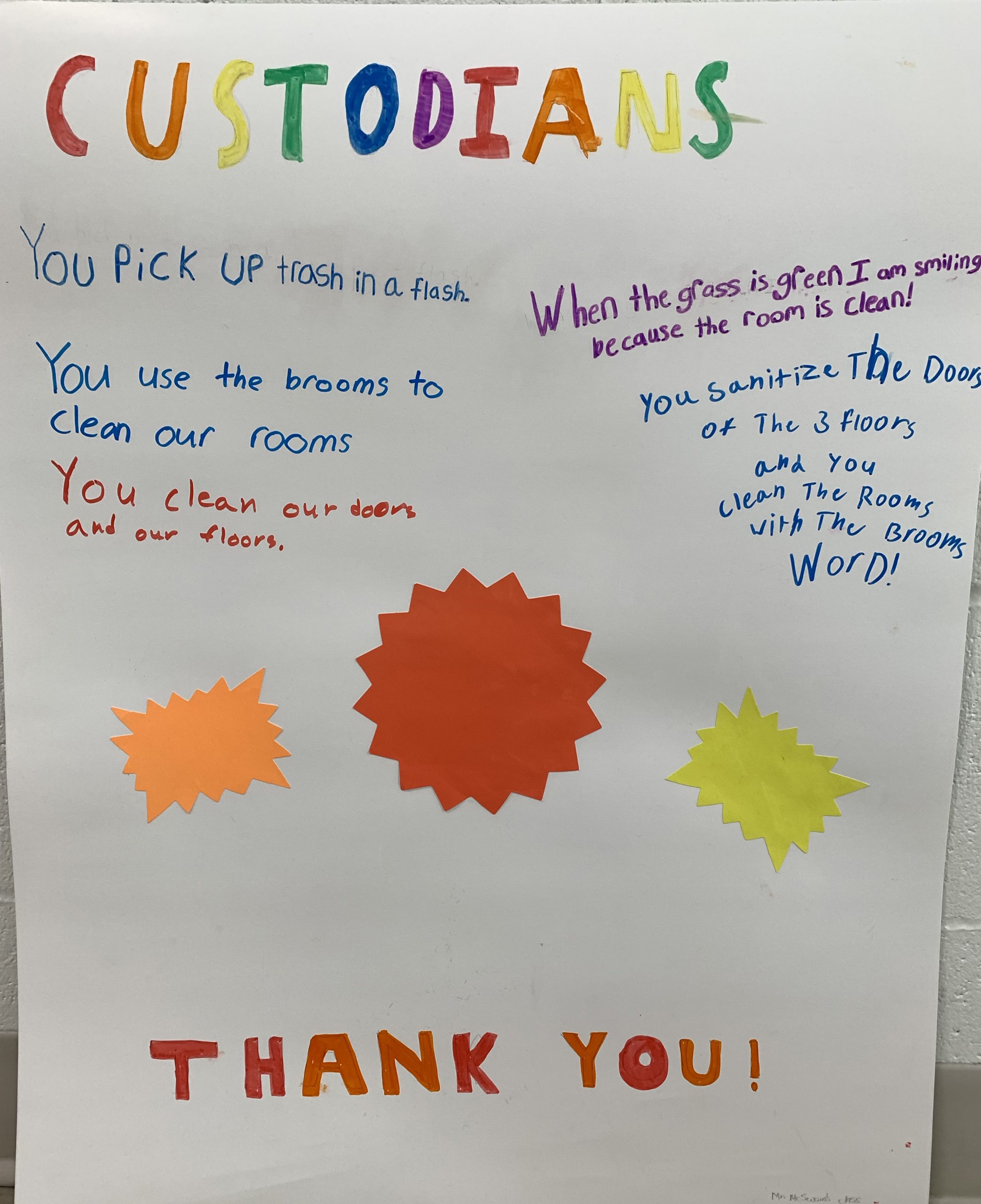 Wednesday was School Spirit Day, students wore blue and white. Classes chose an in-class service project. Some volunteered at lunch to clean tables, some made posters thanking our cooks, custodians and office workers.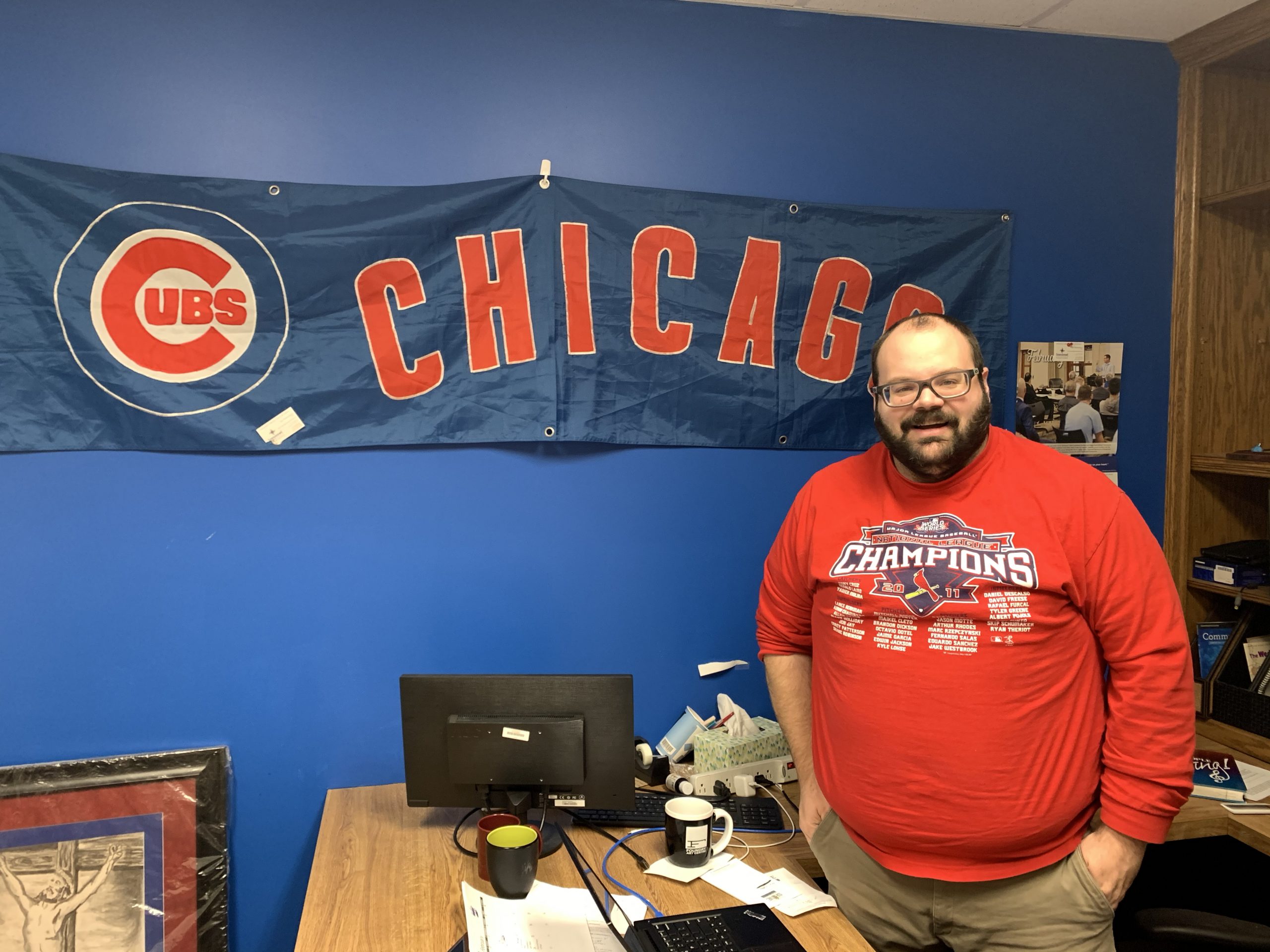 Thursday was Favorite Sports Team. As a fun twist this week, we asked our Facebook followers to share our National Lutheran Schools week post and if we got 100 shares, Pastor Ryan agreed to wear a Cardinals shirt on Thursday. We are happy to say that Pastor Ryan did indeed have to wear a Cardinals shirt all day and our Facebook post that we shared reached over 4,000 people! For our service part, classes were given envelopes and names of senior members of our congregation to write letters or mail cards to.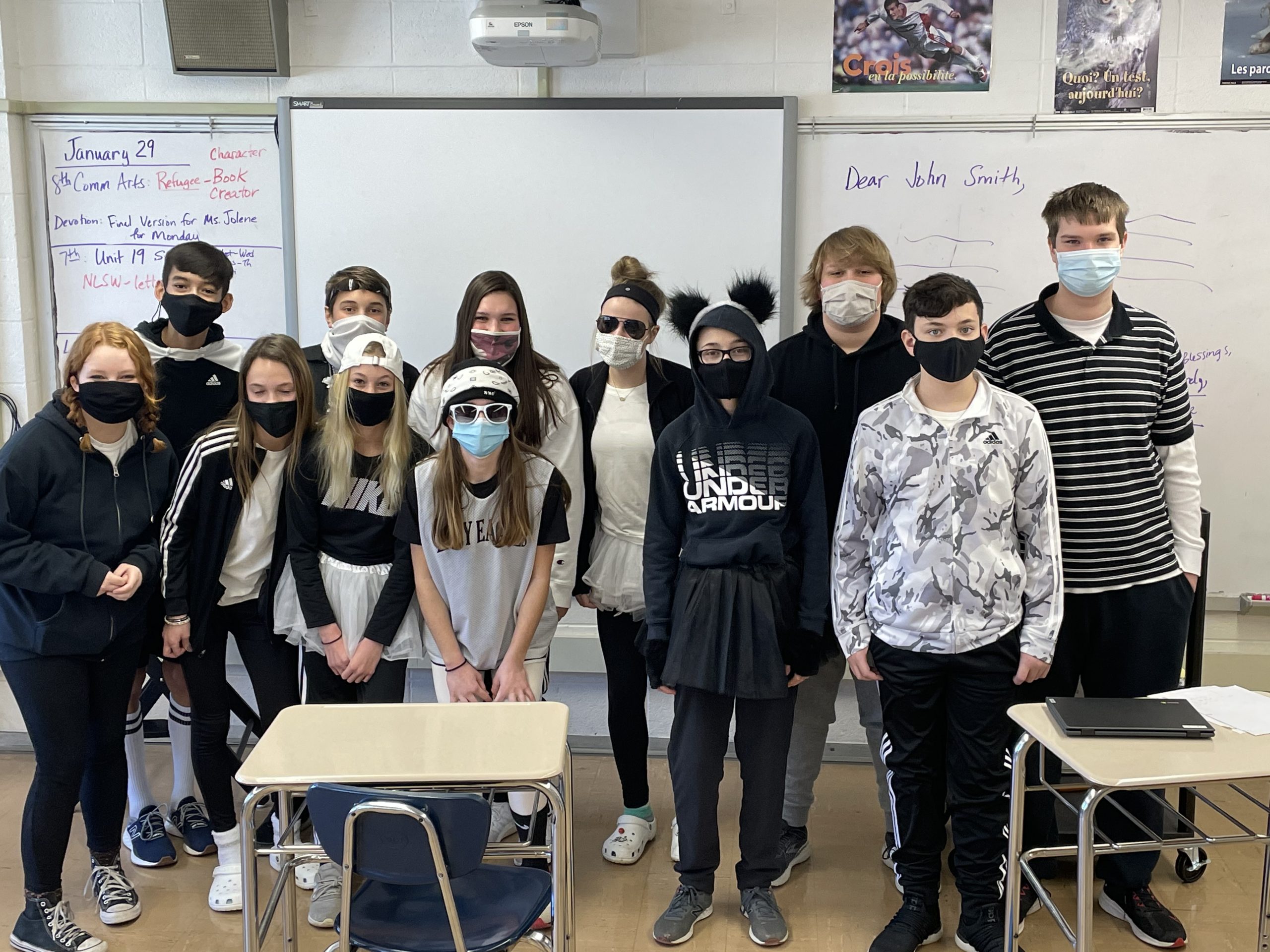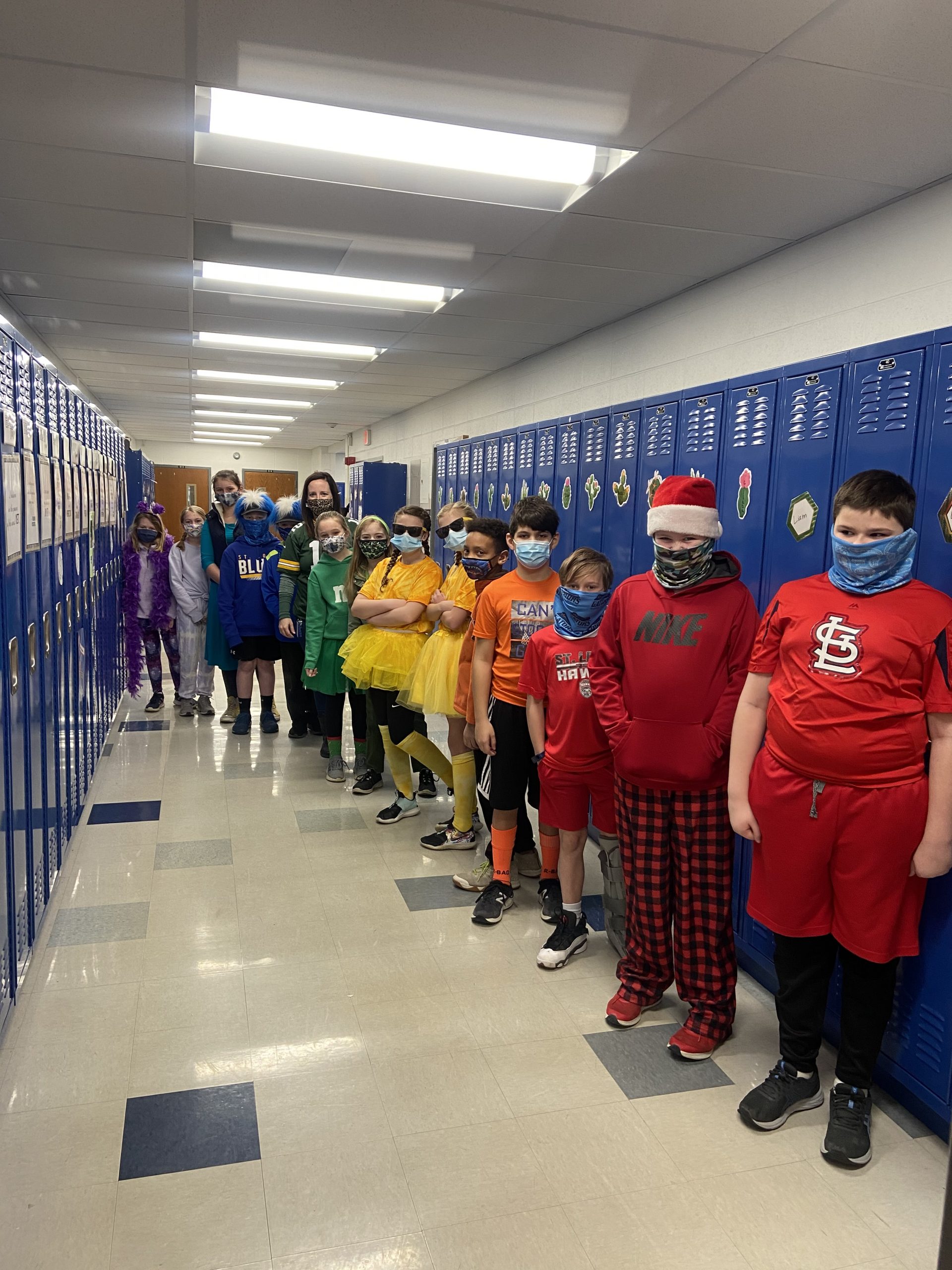 On Friday, classes chose their Favorite Class Color and wore those colors from head to toe, all colors from black to rainbow to pink were featured in our classes. Students learned about missionary work from a couple of our church members who are currently serving.
We thank God for the opportunity to provide excellent academic preparation for the children we serve. We are most grateful for the opportunity to share Jesus' amazing love with children and their families. National Lutheran Schools Week gives us an opportunity to proclaim these great blessings within the communities we serve.